In 2015 WGI's Municipal Department was selected as the lead infrastructure engineer by FDEP for a 150-acre outdoor shooting center open to the public and designed to accommodate an Olympic training program, located in West Palm Beach, FL.
Phase one of the design and construction consisted of 300-, 200-, and 100-yard rifle ranges, as well as 75- and 50-yard pistol ranges. These "no blue sky" ranges are designed to eliminate stray bullets from traveling out of the park.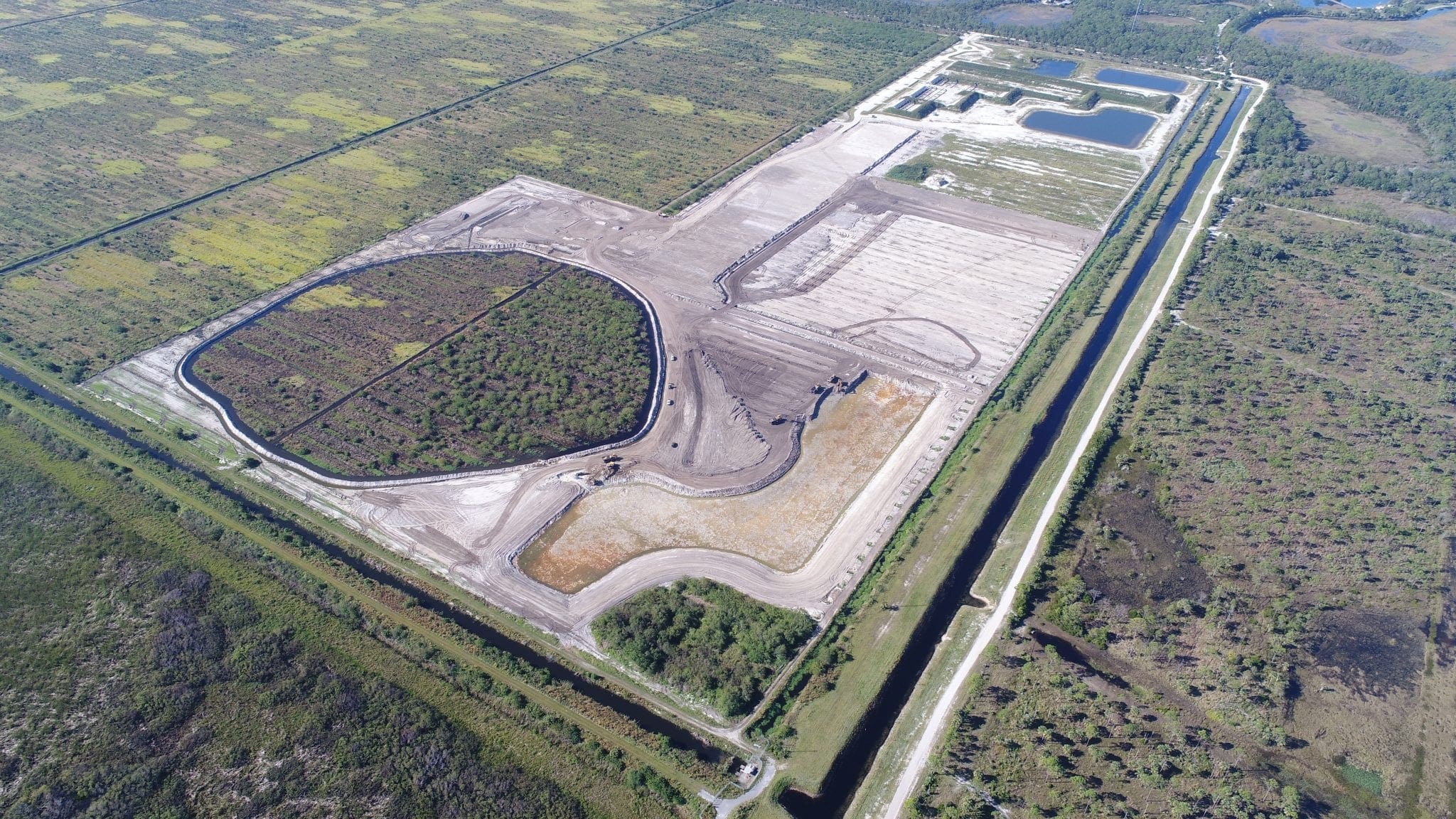 Phase two of design and construction included a 14 position sporting clay course and four lakes that total over 17 acres for stormwater management. One of the challenges in designing the shooting center was performing mass balance calculations for lake excavation and proposed roads, berms, and shooting range positions to eliminate the need to bring fill to the site.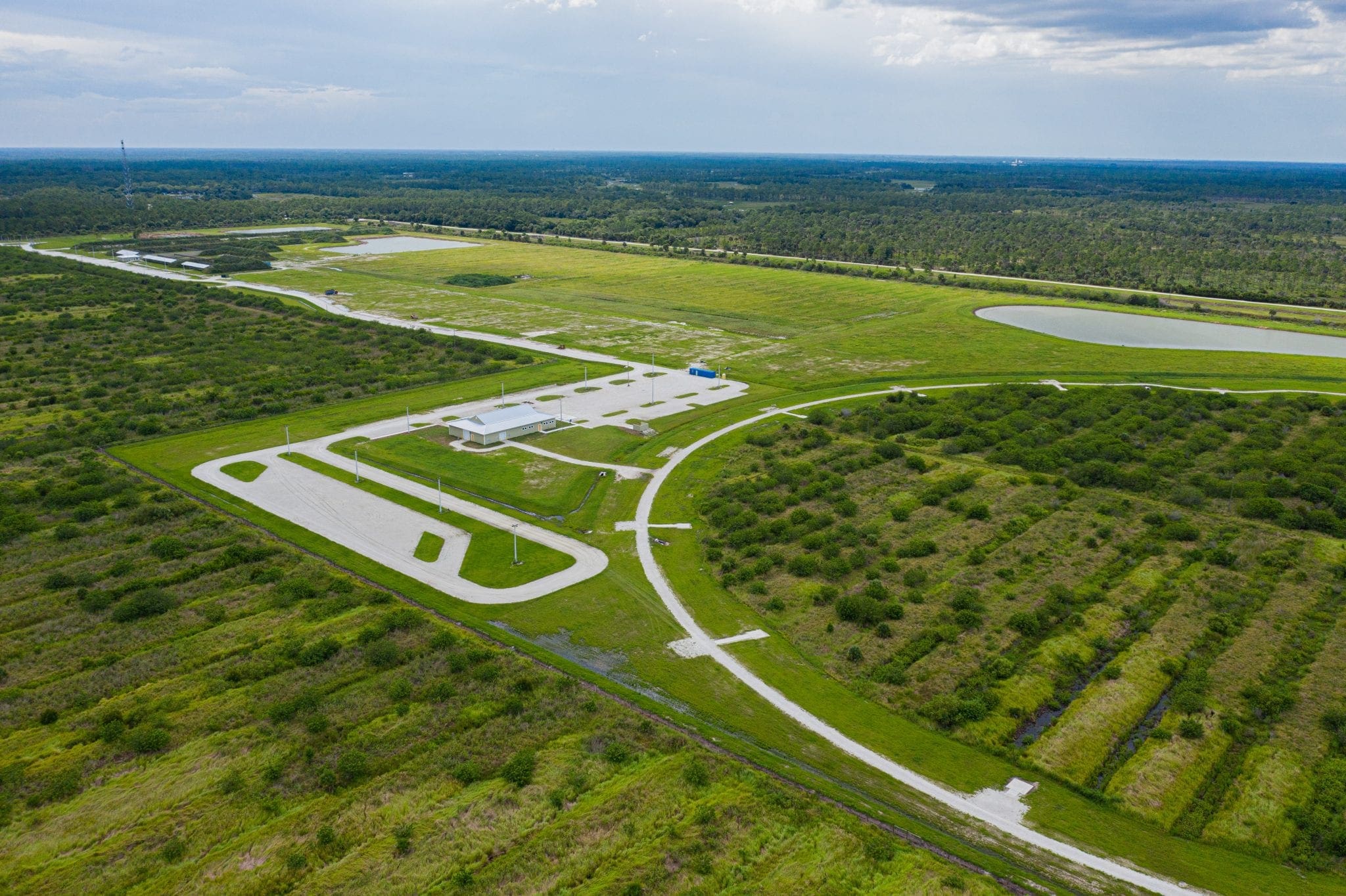 The last stage of the project consists of an Olympic trap and skeet range and a 10,000 sf clubhouse. Due to the overall size of the property, the entire shooting center is accessible by golf carts which can be rented.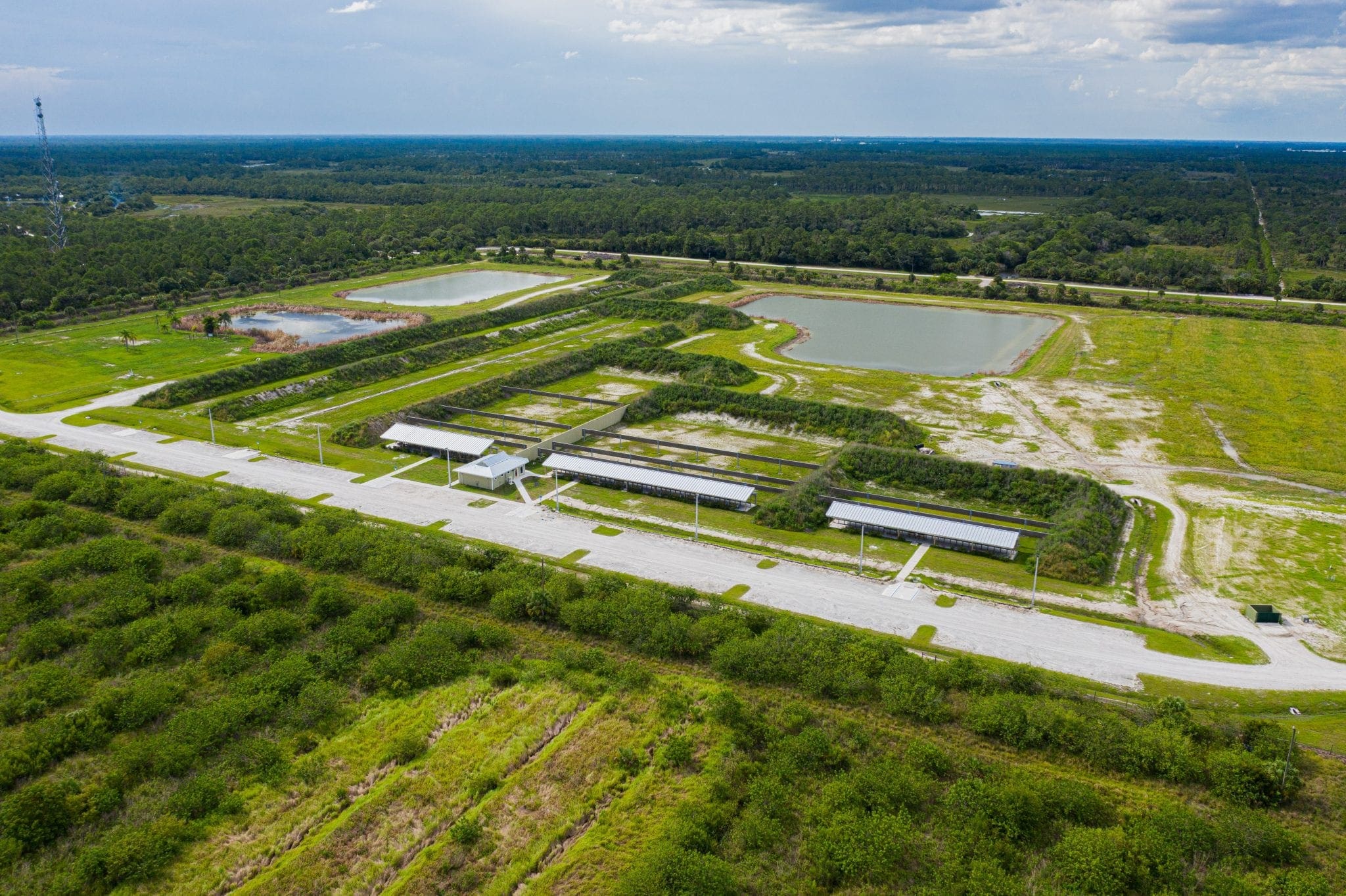 During the duration of construction, WGI performed inspections on the stormwater conveyance system, roadway sections, pressure pipes, and assisted FDEP by addressing field design. In early 2019, WGI completed their Construction Administration Services contract with FDEP for the 150-acre Florida Fish & Wildlife Conservation Commission (FWC) owned gun range.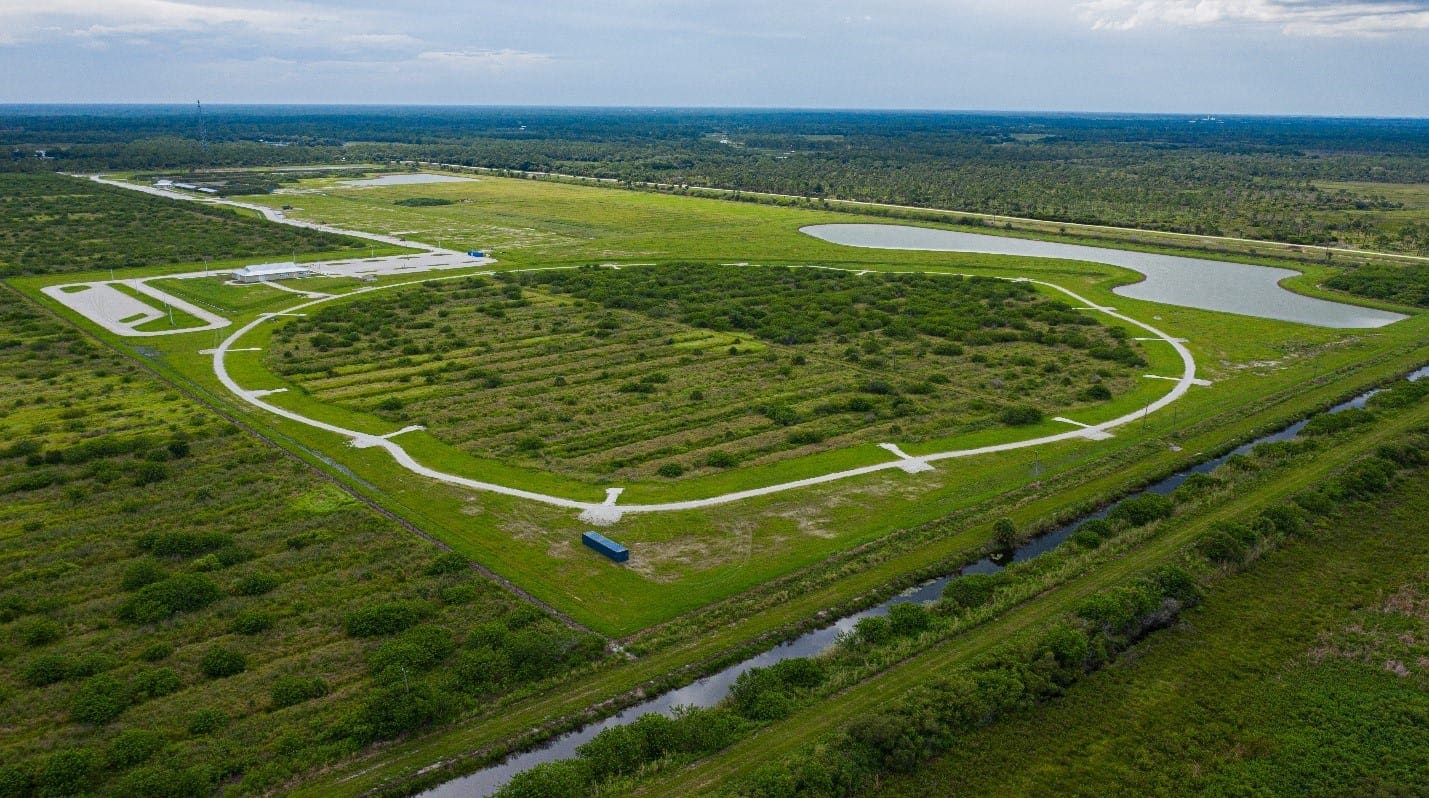 The range will be maintained and operated by the Florida Fish and Wildlife Conservation Commission and will include a full-time range master on site. WGI has been invited to the ribbon-cutting ceremony with a tentative opening date later this year. When completed, the Palm Beach County Shooting Sports Park will be FWC's largest public range!