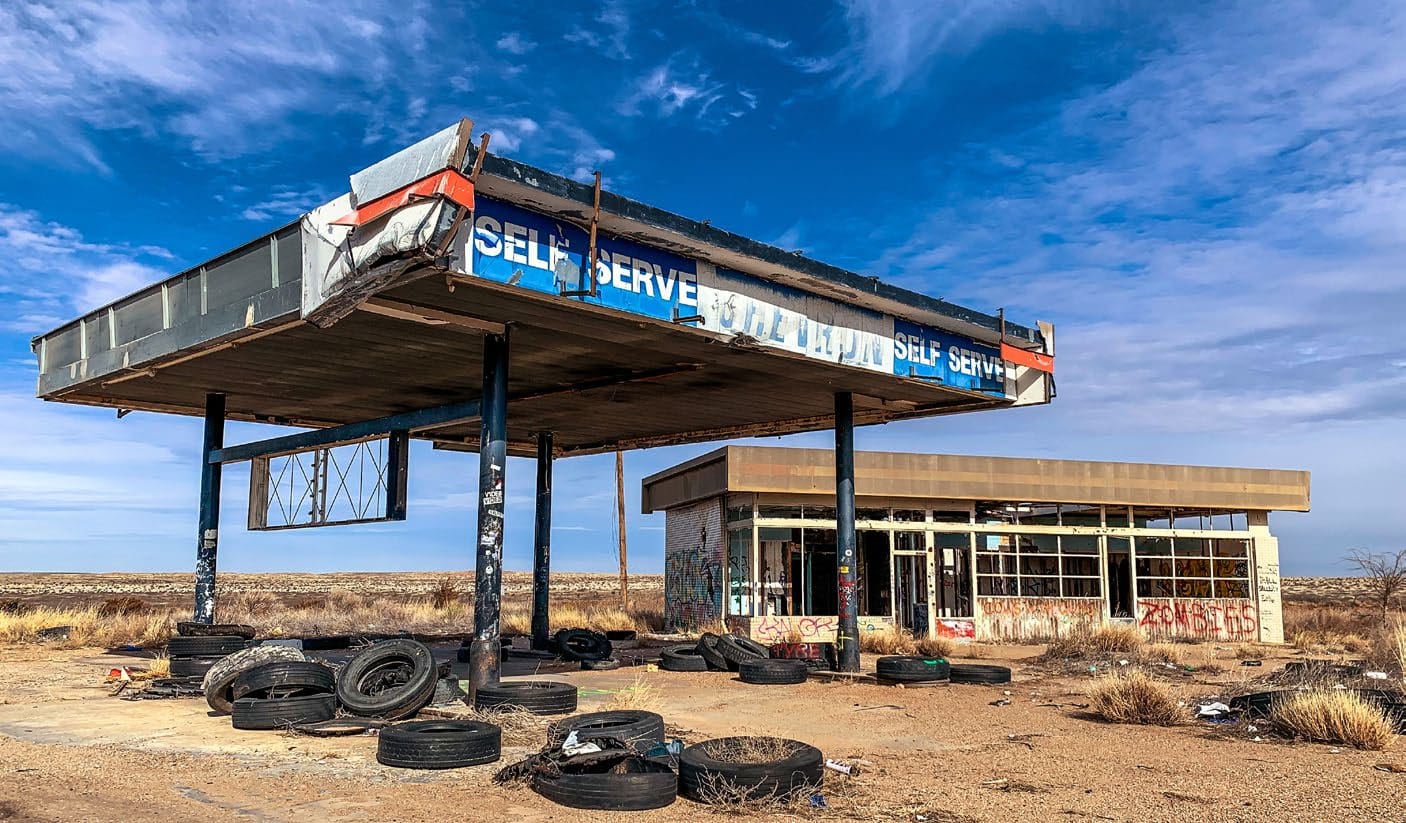 Download this publication as a PDF 
Accurately identifying and managing the risk of developing an impacted site improves the likelihood of maximizing return on investment (ROI).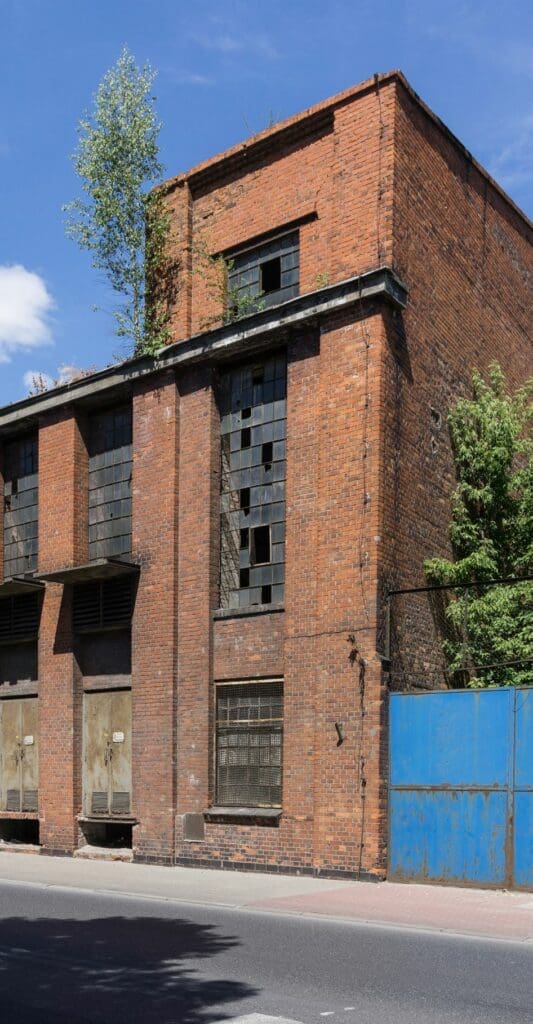 What do we mean when we use the term "due diligence"? In our industry, due diligence is the process by which a prospective buyer scrutinizes and evaluates a potential land acquisition. Investopedia refers to due diligence as "…the care a reasonable person should take before entering into an agreement or a financial transaction with another party." Why is this reference important? Because due diligence takes many shapes and forms, depending on its purpose. Due diligence describes the investigation and appraisal activities conducted by multiple disciplines, including legal, accounting, environmental, engineering, human resources, and other necessary professions. The three disciplines most consistently involved are accounting/financing, legal, and environmental.
Fundamentally, due diligence conducted by these key practices are retrospective reviews. Their primary purpose is to evaluate historical activities or to expose past problems that could translate to liabilities the prospective buyer doesn't want to assume. This may warrant abandonment of the target acquisition. Alternatively, the prospective purchaser might negotiate compensatory offsets for assuming those liabilities by closing the transaction.
The successful completion of acquisitions relies heavily on the collective due diligence performed by multiple deal team members — legal, financial, environmental, and other disciplines. Despite the importance and relevance of the information developed from these evaluations, it is essential to remember that it is just a hint of whether a target acquisition will be successful. How can a prospective purchaser identify and manage the possible risks and associated liabilities of a potentially lucrative transaction? What else can be done to qualify an investment and establish a strategy for maximizing its return? One answer is to develop and execute a Strategic Due Diligence Plan. Strategic Due Diligence is an intentional process that not only investigates and assesses the current and historical record; it considers and incorporates the acquired asset's future plans and purposes.
This method is widely practiced by due-diligence professionals specializing in Mergers and Acquisitions. Can analogous efforts be applied to property development transactions? The answer relies on three key elements: awareness of what you are buying and the associated liabilities accompanying the acquisition, understanding how it fits into your overall strategy for acquisition and development, and carefully crafting and incorporating your post-acquisition development plans into the strategy.
Strategic Due Diligence applies to property acquisition for development as it would for any asset acquisition — assess the risks relative to planned development, calculate associated costs to address those risks and incorporate those costs into the assessed ROI. Within this level of due diligence for property acquisition is Strategic Environmental Due Diligence — a process demanding the integration of the following elements:
Investigating a property's history
Identifying environmental impacts and potential liabilities
Reviewing development plans, and evaluating whether costs/efforts to address liabilities can be managed and incorporated, assuring target ROI
Assessing the known and suspected impacts, developing usable data to determine a crucial response
Using the paradigm of Risk-Based Corrective Action (RBCA) to achieve regulatory approval for response actions and target property development goals
There is now a demonstrable record of applying Strategic Environmental Due Diligence for property transactions. How did this come about? Consider it a maturing of the due-diligence process — risk management over risk aversion. Not that risk aversion was entirely abandoned by some investors or developers; many got tired of bypassing opportunities due to the mere hint of risk associated with environmental issues. They began by asking, "How can I cost-effectively manage the risks and still realize a target return on investment?" With the assistance of informed legal counsel and environmental professionals, developers came to recognize the answer.
Regulatory-driven programs — like Brownfields — offer economic and risk-management incentives for the redevelopment of properties blighted by historical operations, leaving remnant impacts and associated risks for prospective purchasers. Another answer was the adoption of the RBCA regulatory paradigm, a restructuring of regulatory requirements for the cleanup of environmental impacts, and providing mechanisms to limit occupant exposure while ensuring public-health protections. They include engineering and institutional controls, regulatory and code-applied restrictions, as well as calculated site-specific background and cleanup levels for contaminants.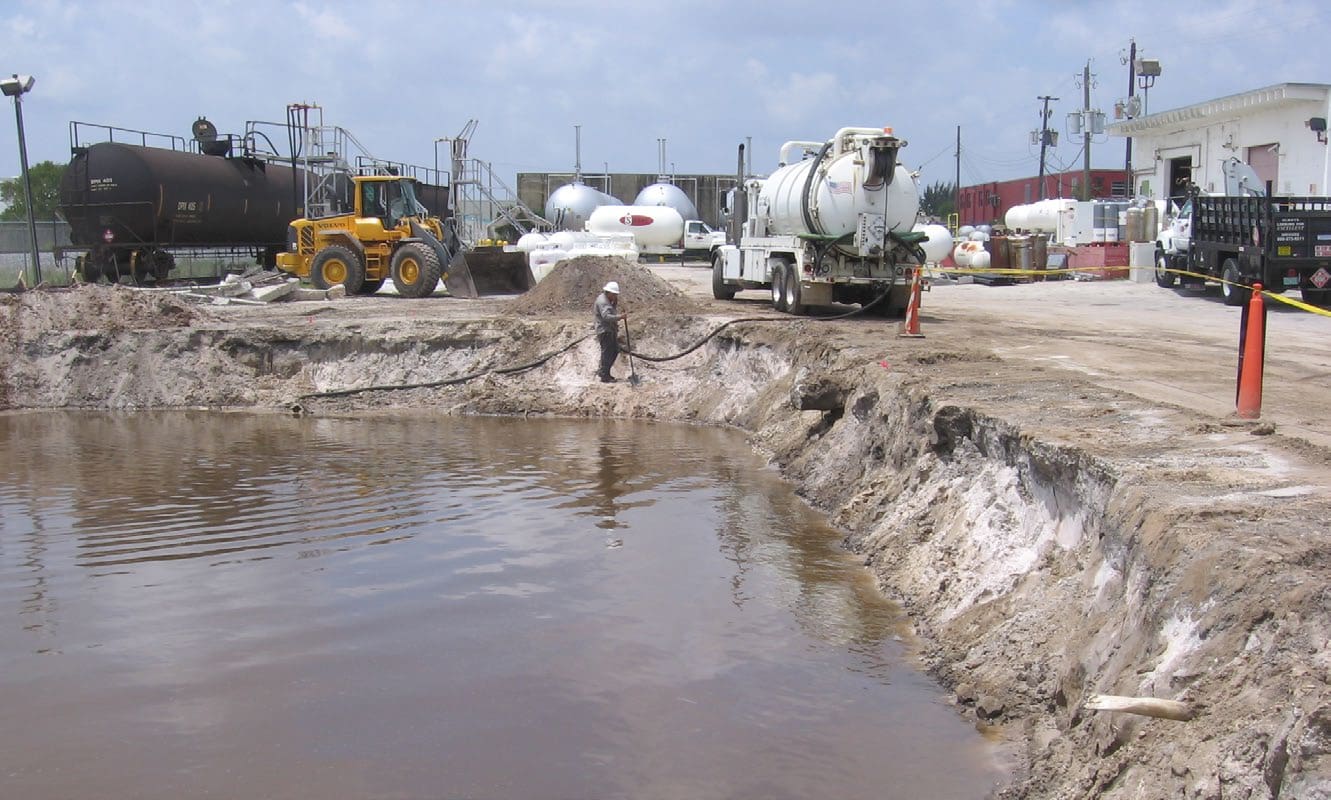 Consider that in urban, suburban, and even marginal rural communities, it has grown more difficult to find a well-positioned property that is void of historical use and activities equating to environmental impact. What remains is the need for prospective purchasers to consider a risk-management approach to property acquisition. That approach demands the development and execution of Strategic Environmental Due Diligence to achieve regulatory concurrence and target ROI.
A vital aspect, when pursuing Strategic Due Diligence for targeted development property acquisition, is understanding it requires an upfront investment for assessment — beyond the standard qualitative testing performed to merely identify risks. The typical Phase I Environmental Site Assessment (ESA) and follow-up Phase II Assessment will likely be insufficient.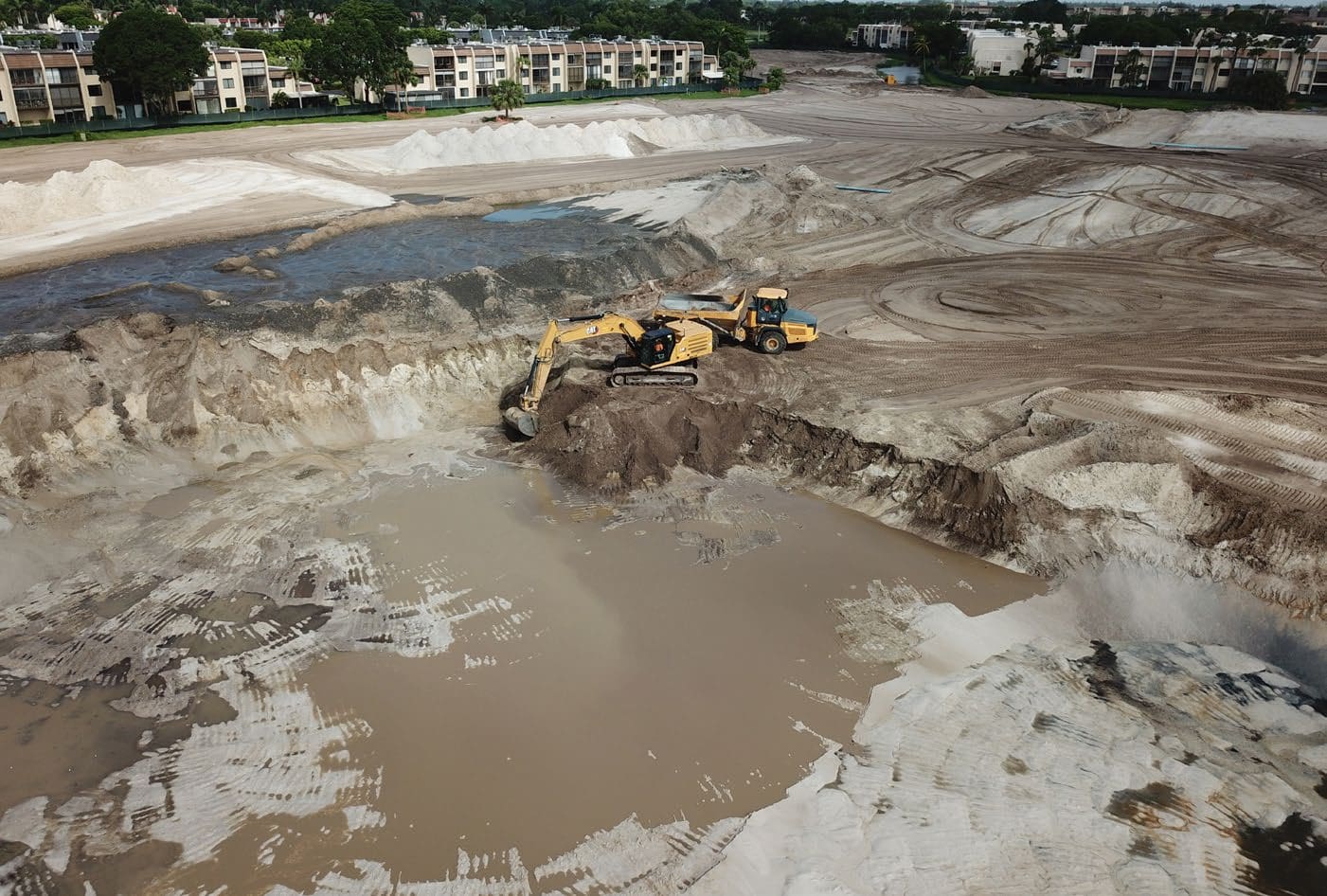 Depending upon the prospective purchaser's established due diligence period, a preliminary Conceptual Site Model (CSM) should be developed. Sampling and testing to evaluate and assess potential issues projected by the CSM are performed concurrently with the Phase I ESA. The Phase I ESA may further identify suspect areas for sampling and testing not previously branded by the CSM. Several sampling and testing events may be required to provide adequate data meeting regulatory requirements, evaluate the correct RBCA response, and determine the best plan for development to maximize ROI.
The process of Strategic Due Diligence during property acquisition can identify the risks posed by impacts, allowing the crafting of a plan and budget to manage them prior to or during the development phase, thereby improving the potential to maximize your return on investment.
Contact our team for more insight into WGI's Risk Management, Condition Assessment, and Due Diligence services!
Learn more
about our
services
You've been searching for a place like WGI. We look forward to meeting you soon.