Houston landscape architecture Services
Need a landscape architect to help transform your outside space? We have a great team of professional architects here in Houston, Texas to help you with your project.
Our landscaping team are highly qualified and trained to work on large projects within the public and private sector. They bring your vision to life whilst being environmentally conscious and stick to a budget. When it comes to landscaping large areas you will need someone who knows what they are doing, it is not the same as hiring a domestic gardener. Our landscaping architects will carry out extensive research to help keep your outdoor space functional and within the government guidelines.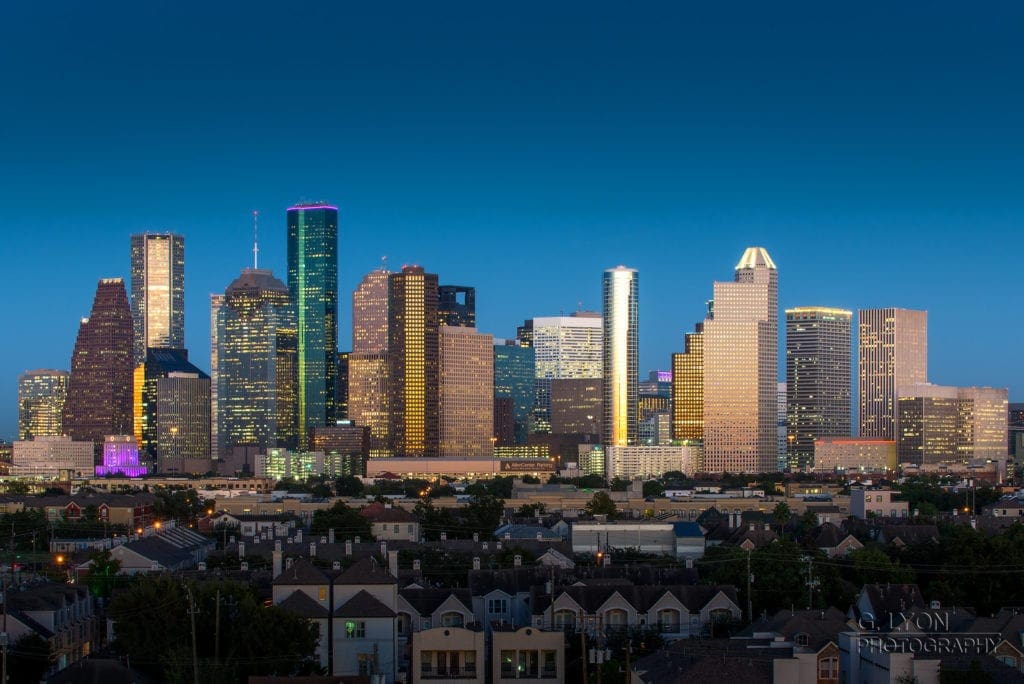 Context Sensitive Design
Our team strives to provide design solutions that speak to the unique characteristics of each site while meeting the goals of the client.
Sustainable Design
Providing clients designs that are sustainable, maintainable, and support WGI's belief in being a steward toward the environment.
Live, Work,
Play
We specialize in balancing a wide range of users within each of our designs, allowing for a melding lifestyle.
View All Services in Tampa
Our expert team of engineers, design professionals, and consultants can provide support for your project on a wide range of services. 
Get in touch with our Landscape Architecture – Houston team.