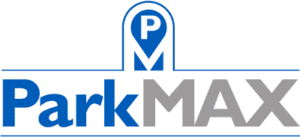 A turnkey solution for your parking needs.
ParkMAX offers a turnkey parking solution for developers and property owners looking to maximize their investment; benefiting from an expedited parking design and construction process.


This streamlined project approach offers a partially designed parking structure prototype that can be expeditiously customized to suit a specific project site.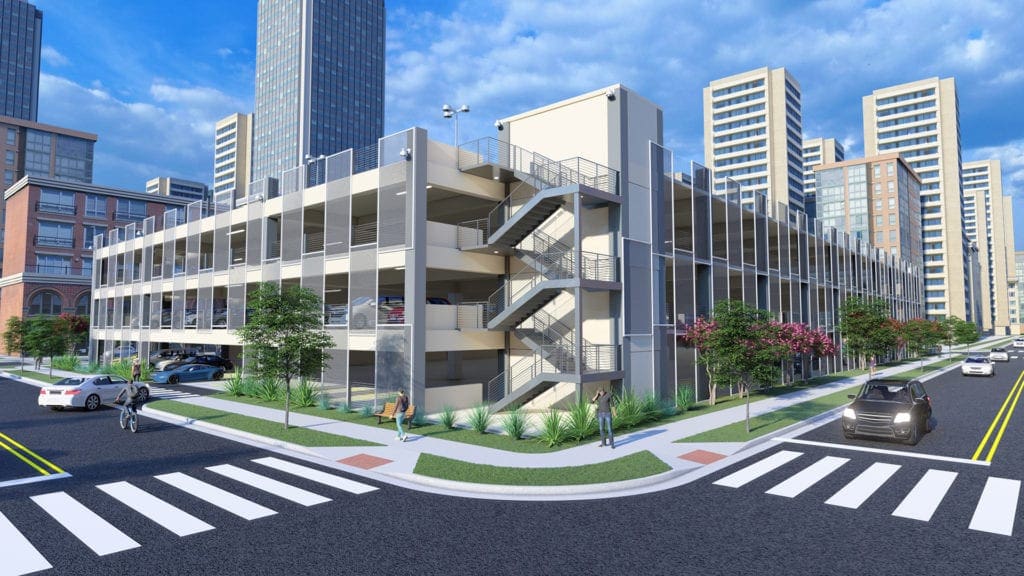 We're ready to go. In fact, we've already started on your project.
We have already done much of the pre-construction work which can save as much as 30 percent on overall project schedule.


Additionally, ParkMAX offers significant cost reduction associated with construction means and methods, along with savings in pre-construction and design fees due to the already partially designed prototype structure.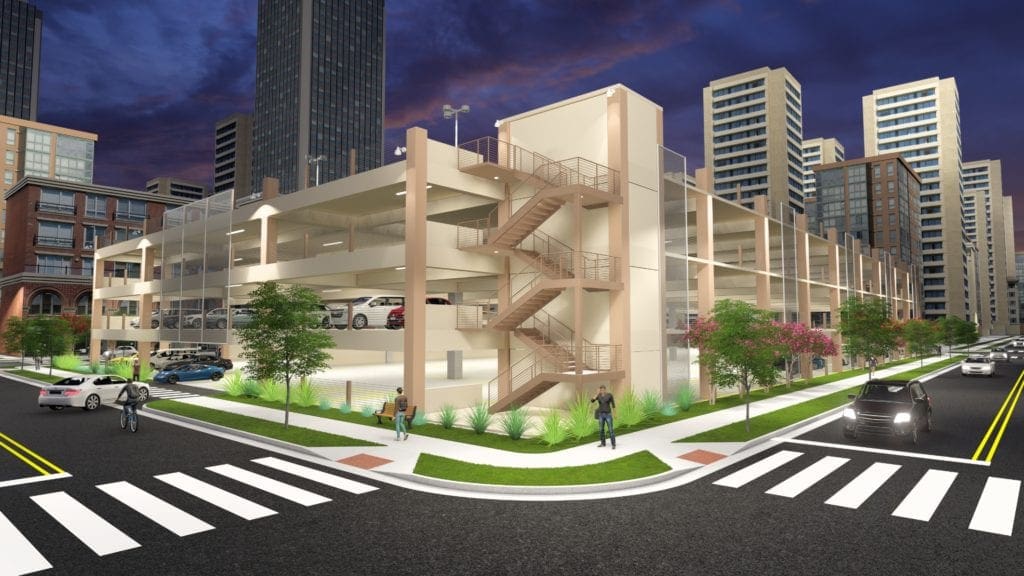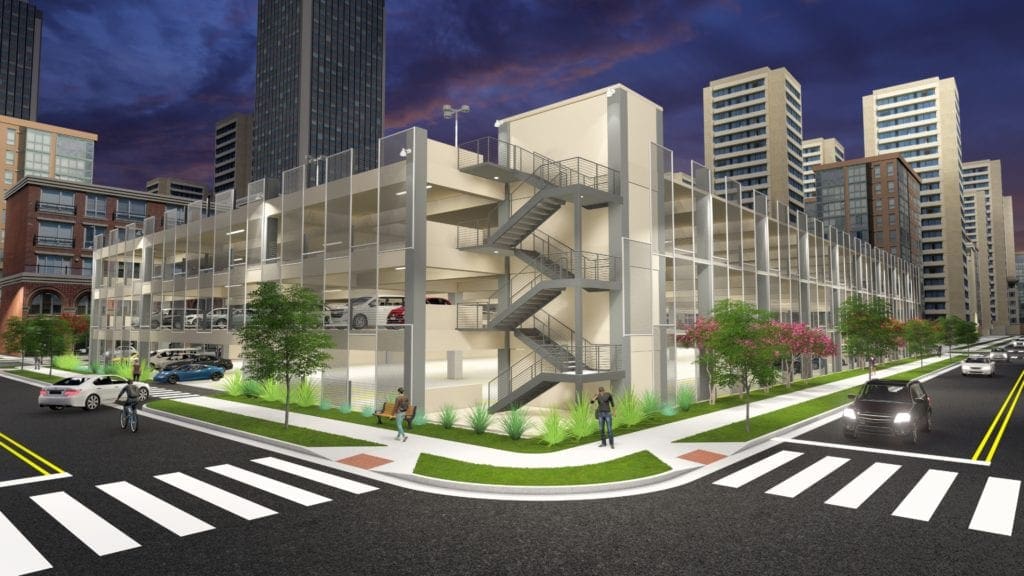 ParkMAX can be delivered as a basic functional parking structure, or as an enhanced facility through the selection of several optional upgrades including aesthetic treatments, parking guidance systems, electric vehicle charging stations and advanced parking access technologies.
Get in touch with our ParkMax team.