WGI's visualization team collaborates with our clients during each phase of the project to analyze project alternatives, minimize conflicts, and  communicate project information to the public.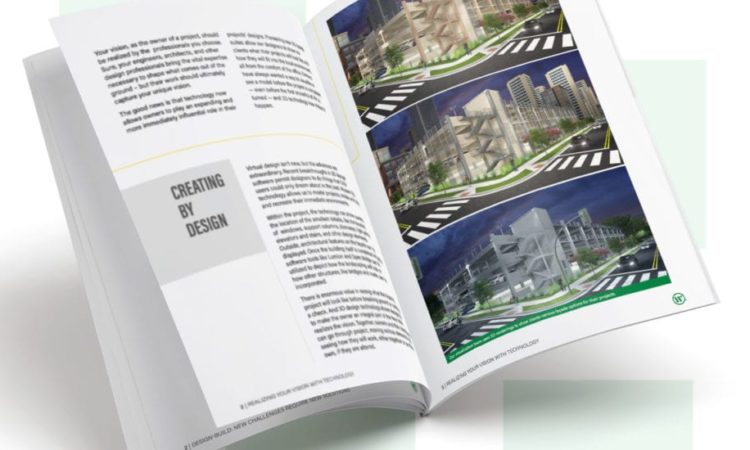 Realizing Your Vision With Technology: The Next Generation of Show-and-Tell.
Not only can we design it, we can help you visualize it.
Our visualization team includes engineers, architectural designers, graphic artists and designers, landscape architects, GIS specialists, and geospatial experts. WGI can help you simulate, illustrate, or render your next project! Here's a sample of what we can do for you:
Click on one of the galleries below to see a sample of our visualization capabilities.
Visualization can be the difference between a good project and a great one.
Public and Community Outreach
3D visualizations provide a powerful tool in communicating complex project design options to the public. It's important to establish positive public perception in the early stages of your project, and WGI's visualization team can help.
Compare Design Alternatives
Use 3D visualizations to present design options and alternatives to key stakeholders.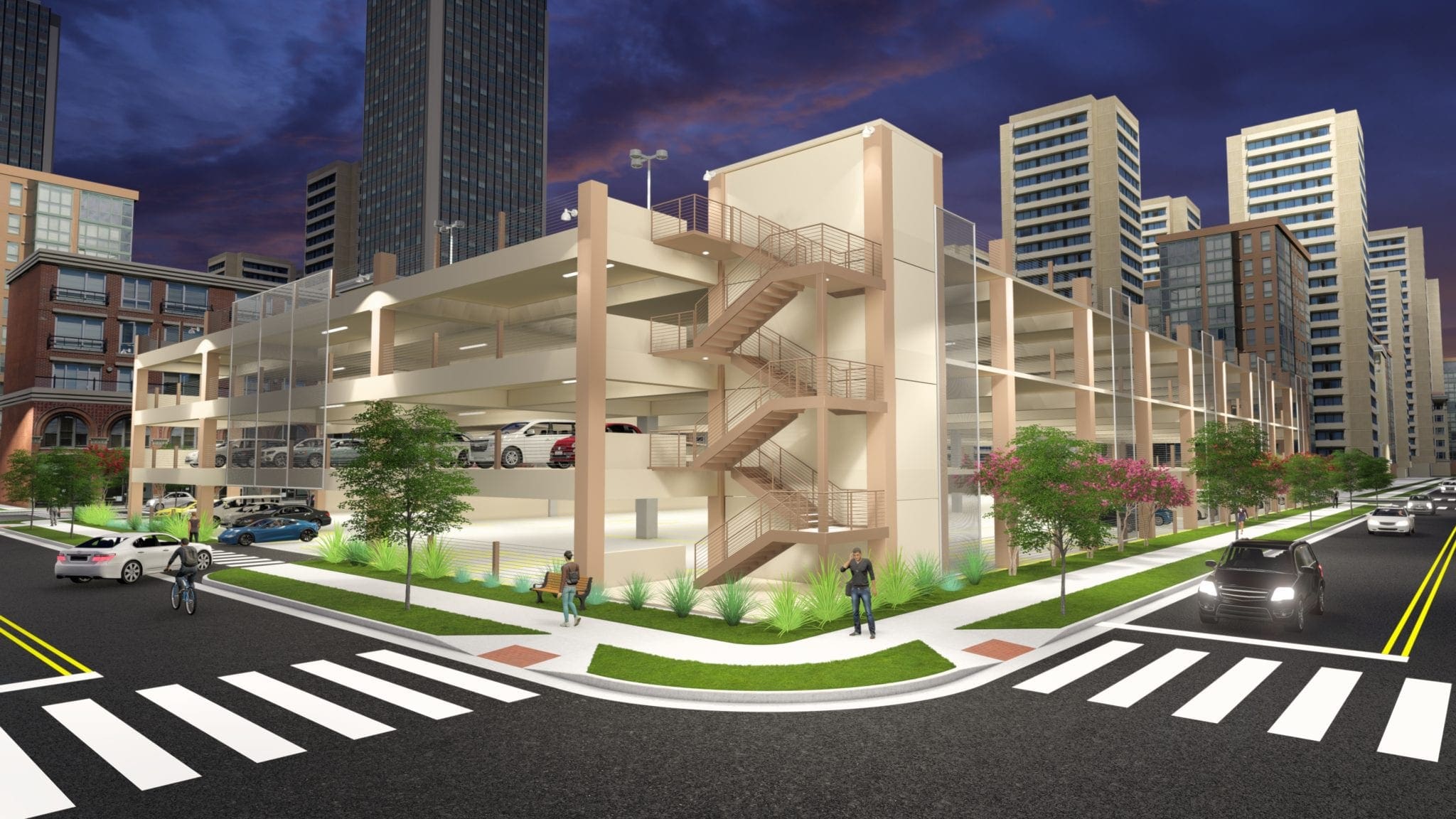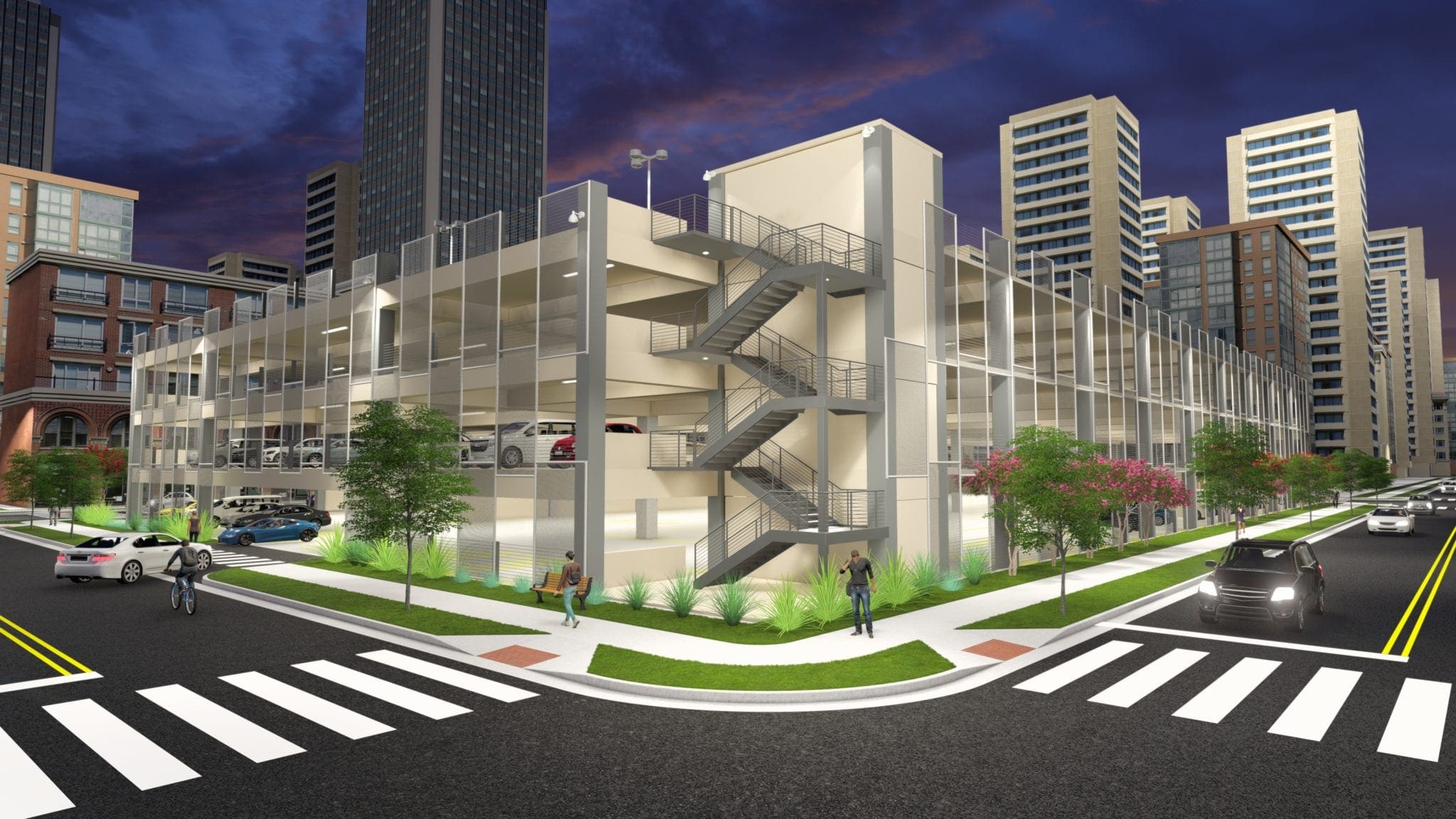 We can combine photogrammetry and geospatial data with 3D visualizations to tell the story of a proposed project with real-world context.
Get in touch with our Visualization team.