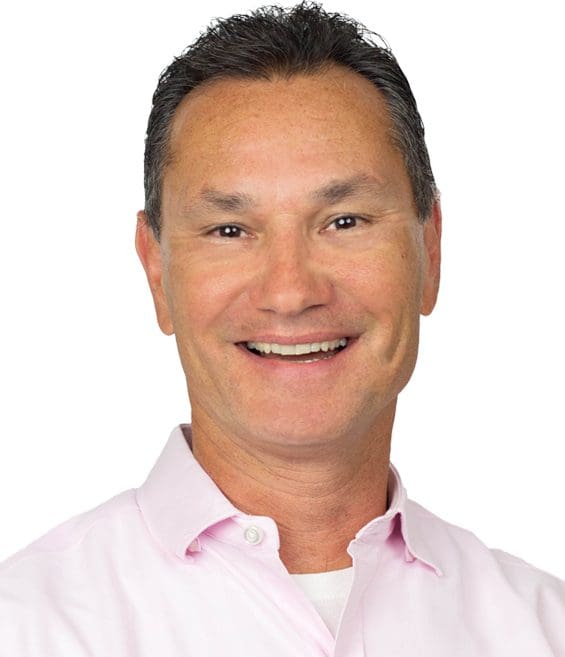 I'm looking forward to working with you on your next project. Contact me today and let's get started!
Chief Human Resources Officer
Carl brings a wealth of experience in employee engagement, employee relations, culture, and organizational transformations.  Prior to joining WGI Carl was the SVP of Human Resources at Sherwin Williams, a Fortune 200 paint and coatings company. Carl's passion and dedication to associates, mentoring, and the development of leaders aligns perfectly with WGI's vision and core values. We look forward to his leadership in continuing to drive our culture and attract and retain the best talent in the industry.
Alongside influential local leaders, WGI's CEO, David Wantman, PE, had the pleasure of attending the Business Development Board of Palm Beach County's inaugural Quarterly Luncheon to discuss the dynamic and ever-evolving business environment of Palm Beach County, FL!