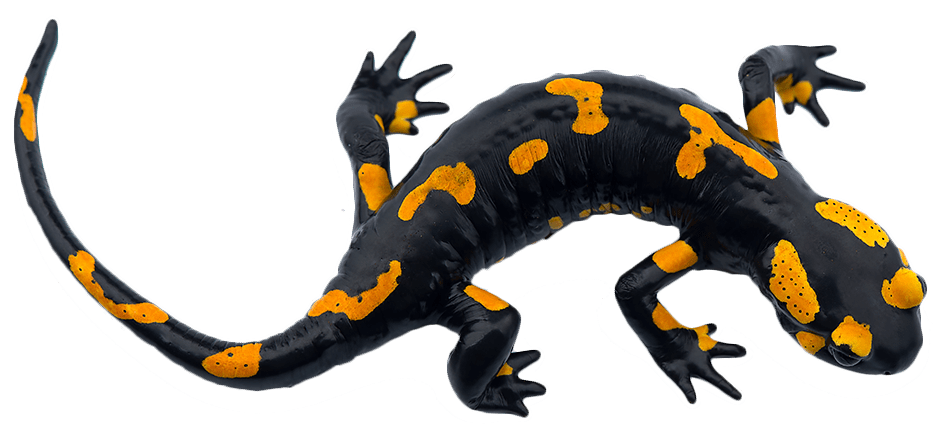 Thank you for reaching out!
Our team will be contacting you shortly to find out how we can help. Learn more about our innovations in the knowledge base below.
The profession looks to WGI for our experience, knowledge, and expertise. We know that your success is dependent on our expert knowledge and we take that responsibility seriously.
WGI will be providing structural engineering services for the final phase of this lakeside development; a 500 million dollar development that will bring three new structures to the community including, a high-rise apartment tower, a luxury hotel, and an office tower.