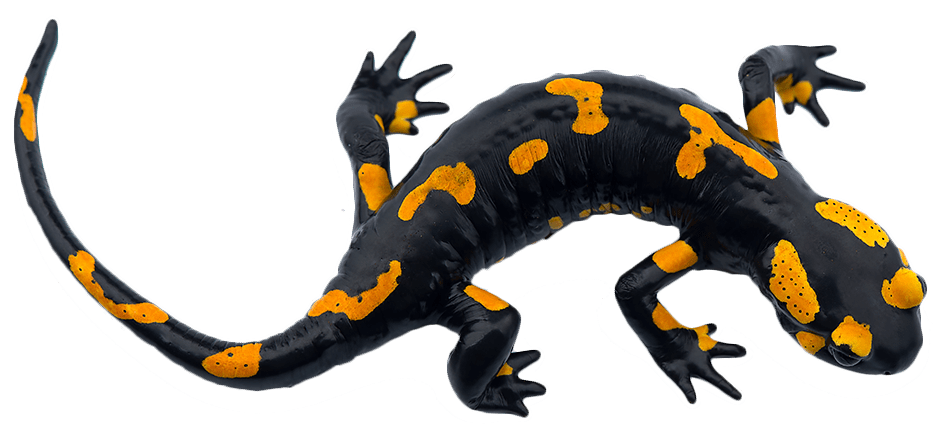 Thank you for reaching out!
Our team will be contacting you shortly to find out how we can help. Learn more about our innovations in the knowledge base below.
The profession looks to WGI for our experience, knowledge, and expertise. We know that your success is dependent on our expert knowledge and we take that responsibility seriously.
In this third episode of a four-part series, we discuss how mechanical & plumbing code updates will affect building designers and developers in Austin, TX.