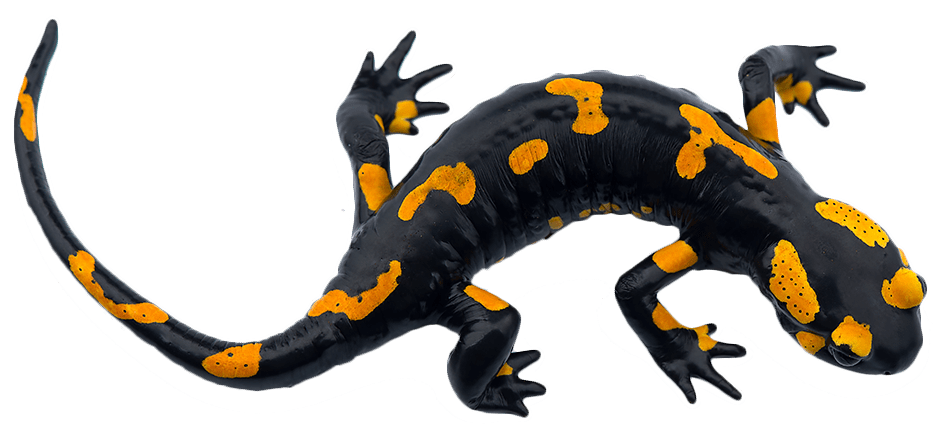 Thank you for reaching out!
Our team will be contacting you shortly to find out how we can help. Learn more about our innovations in the knowledge base below.
The profession looks to WGI for our experience, knowledge, and expertise. We know that your success is dependent on our expert knowledge and we take that responsibility seriously.
With a new code going into effect on December 1st, 2023, onsite water reuse systems will now be required for several new commercial & multi-family development projects throughout Austin. But don't sweat it – WGI is here to help!
Sign up to receive emails to hear our latest news and achievements in our monthly newsletter.