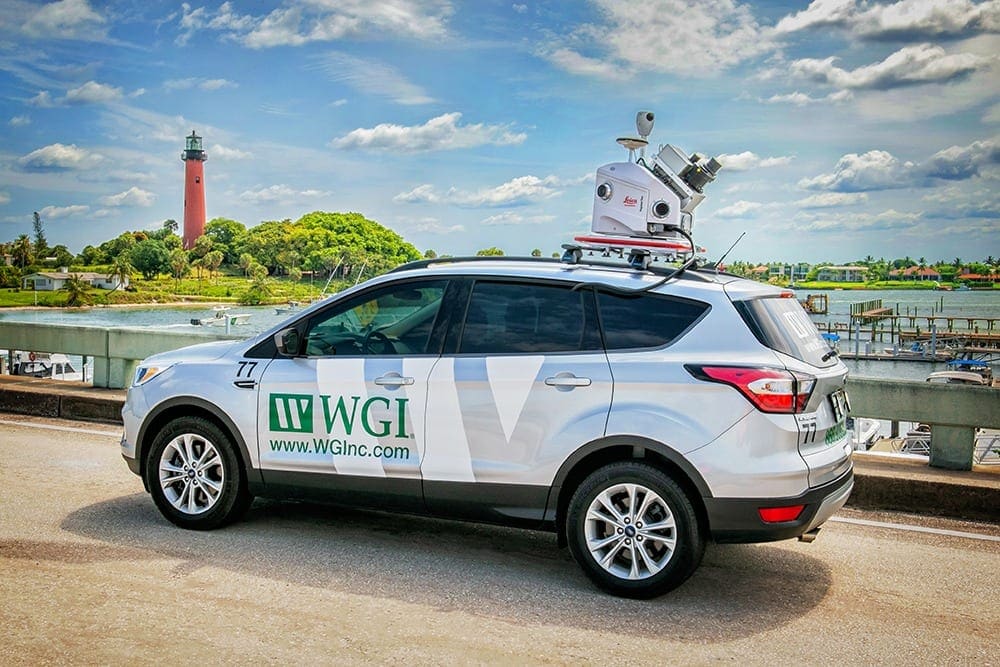 After four years and thousands of collection miles of precise and accurate data, WGI upgraded our Mobile sensor platform from the Leica Pegasus Two, to the Pegasus Two: Ultimate in early 2019.
The Leica Pegasus Two: Ultimate is the updated version of Leica's trusted mobile mapping platform that removes the need for six camera stitching's by incorporating two back-to-back cameras that create a 24 MP 360-degree image calibrated to the LiDAR profiler data. A higher dynamic range is enabled by a large sensor-to-pixel ratio and a dual-light sensor.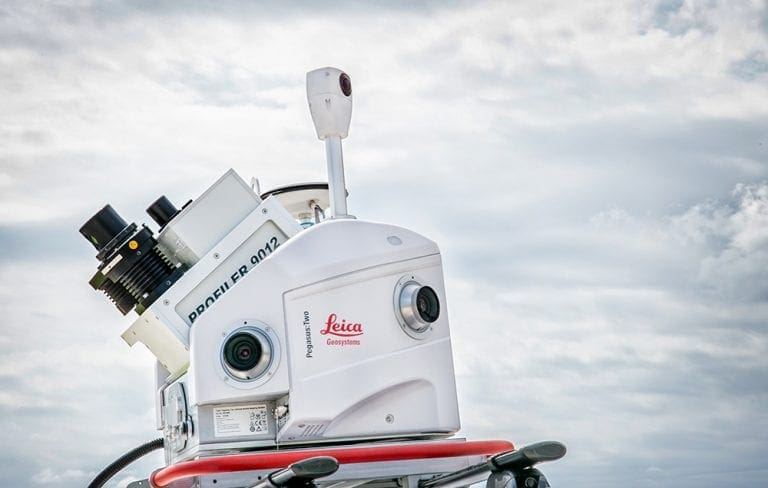 Photogrammetry and image quality is improved with the increased side camera resolution of twelve mega pixels and onboard JPEG compression. Additionally it offers an improved adjustable pavement camera with 12 mm lenses, enabling targeted image capture along a road or in a tunnel, and features a removable USB 3.0 hard drive.
WGI's commitment to cutting-edge technology allows us to quickly and efficiently deliver higher quality data to our clients.
See more of the latest technology from our Geospatial experts.
Learn more
about our
services
You've been searching for a place like WGI. We look forward to meeting you soon.