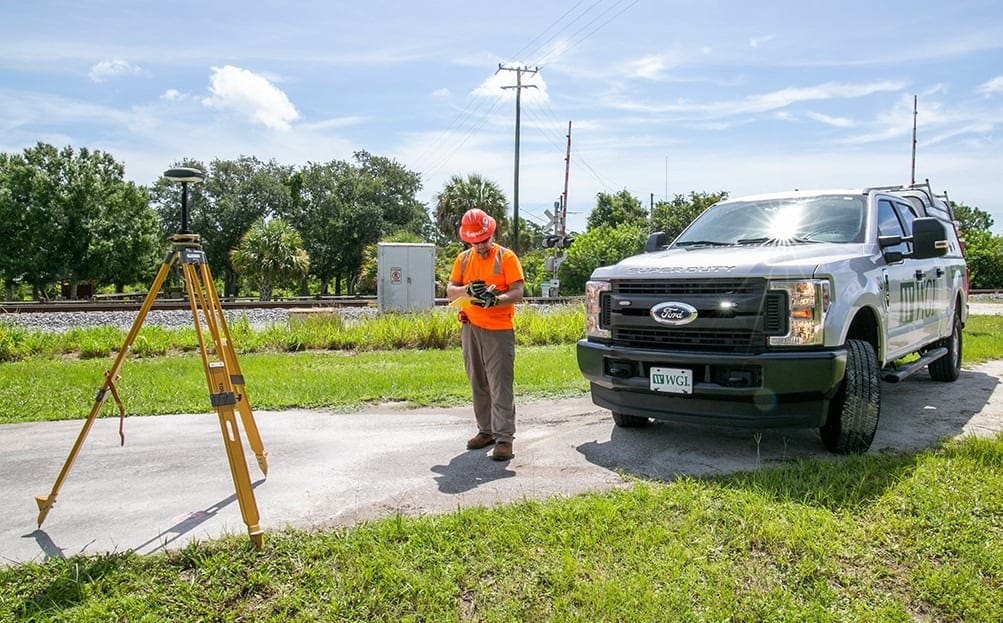 Virgin Trains Railway Joint Venture
Project Spotlight
WGI is now under contract with HSR Constructors for supporting the construction of the Virgin Trains railway from West Palm Beach to the Cocoa area in Brevard County, FL, which includes approximately 130 miles of linear corridor supporting the installation for the 130 miles of new track and the rehabilitation and shifting of existing track.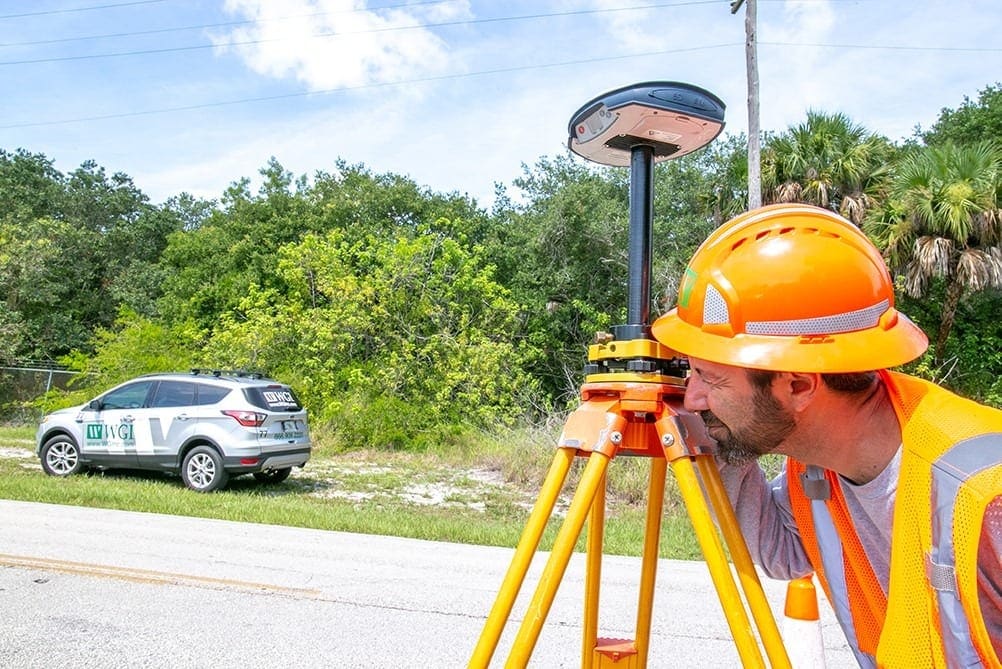 This will be a three-year contract serving HSRC as the professional surveyor and mapper responsible for establishing project network control, corridor mapping that utilizes WGI's Hi-Rail mobile LiDAR solution, a 3D model for machine control during construction, all construction surveying and vibration monitoring, subsurface utility engineering to resolve potential conflicts with new construction, and complete as-built surveys for the newly constructed roadway crossings and the entire 260 miles of newly constructed rail.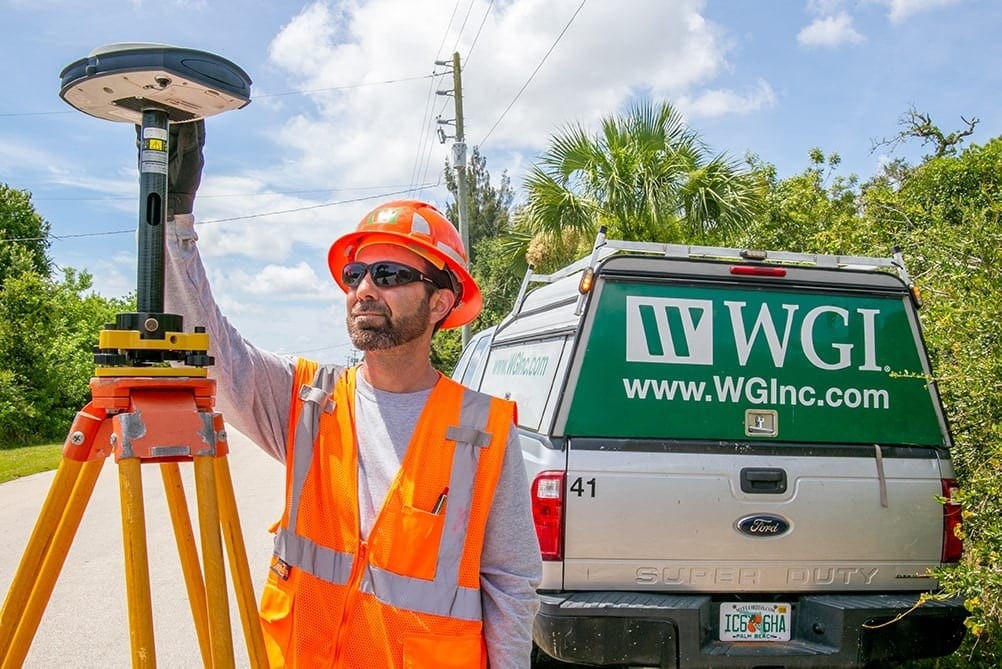 WGI is pleased to have been selected by HSR Constructors, a joint venture comprised of Herzog, Stacy Witbeck, and RailWorks, to be their professional surveyor and utility engineer on this project.
Contact us today to get more information on how we can help with your next project!