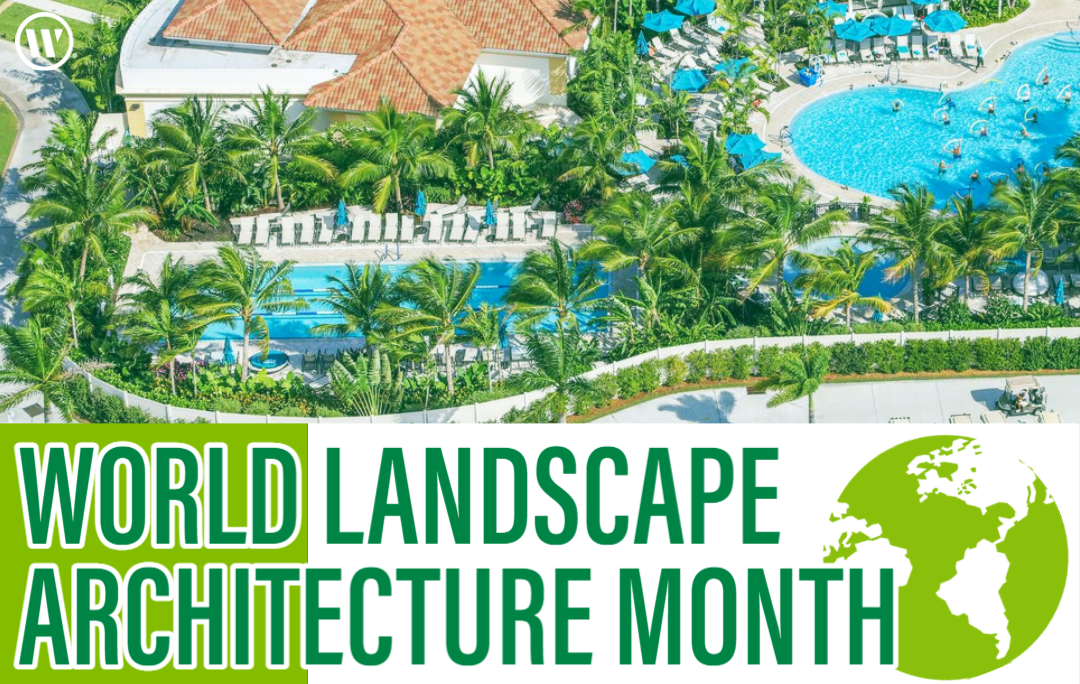 April is World Landscape Architecture Month (WLAM), established by the American Associate of Landscape Architects with the goal of celebrating the dedicated LA professionals who positively impact communities through their work and empowering designs.
WGI's Landscape Architects create a unique sense of place that combines nature, culture, and architecture with careful stewardship, wise planning, and artful design of our natural environment. The goal of every project is to realize our clients' vision and see it through in the most efficient and budget-conscious manner.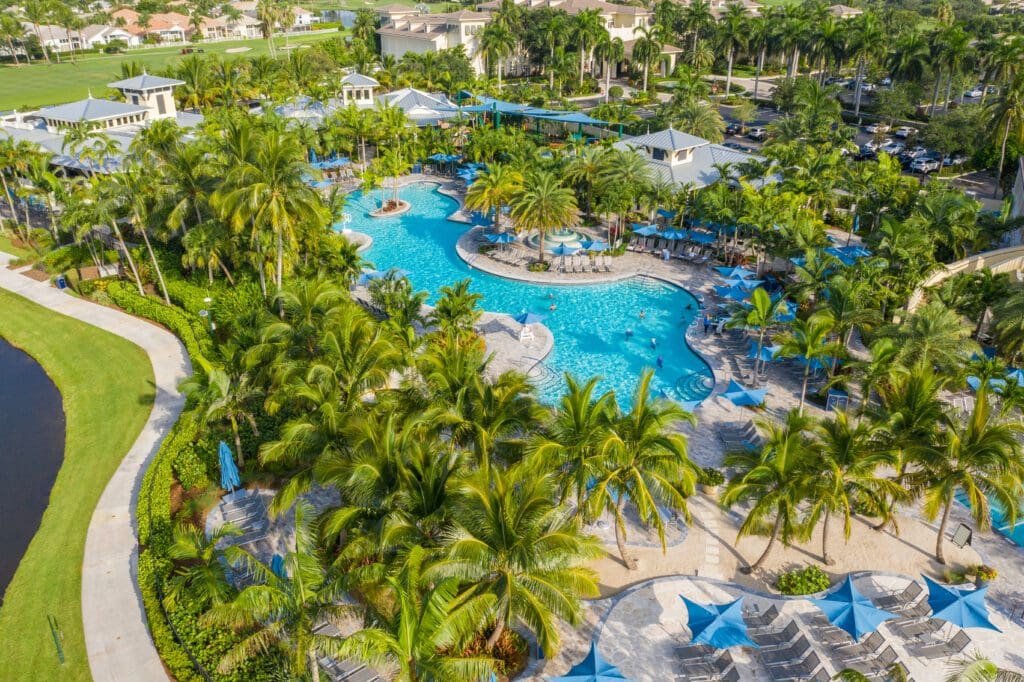 The theme for this month is "Growing Together" and this phrase acknowledges the way communities and humanity are united by growing together within the spaces that landscape architects plan, design, and create across the world.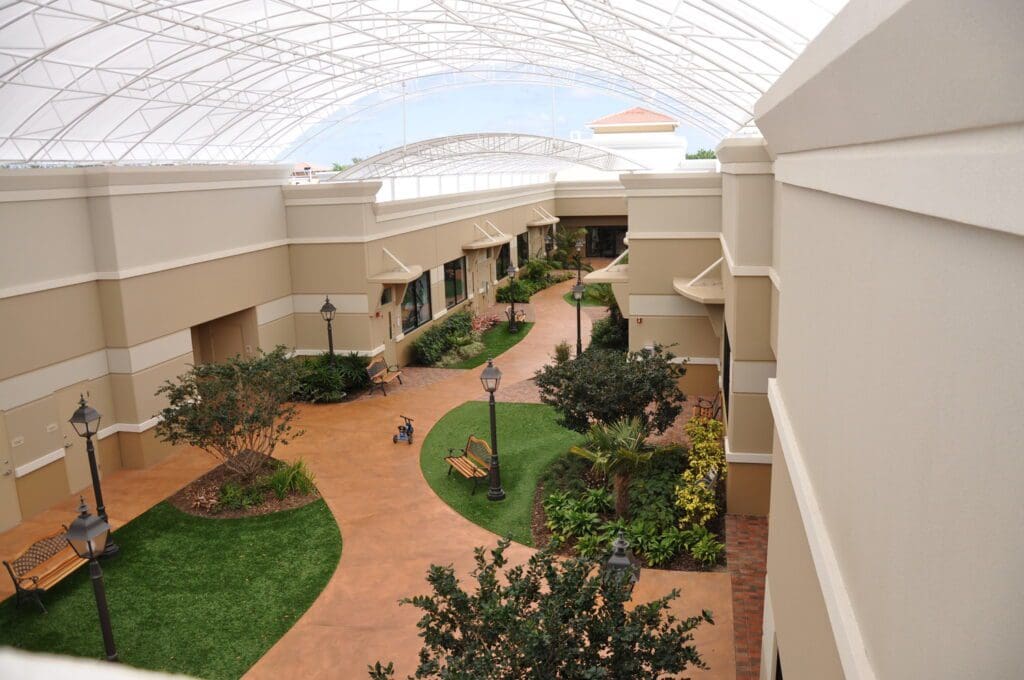 WGI's landscape architects strive to provide design solutions that speak to the unique characteristics of each site while meeting the goals of the client.
Providing designs that are sustainable, maintainable, and support our belief in being a steward of the environment is an important initiative implemented into the design aspects of every project.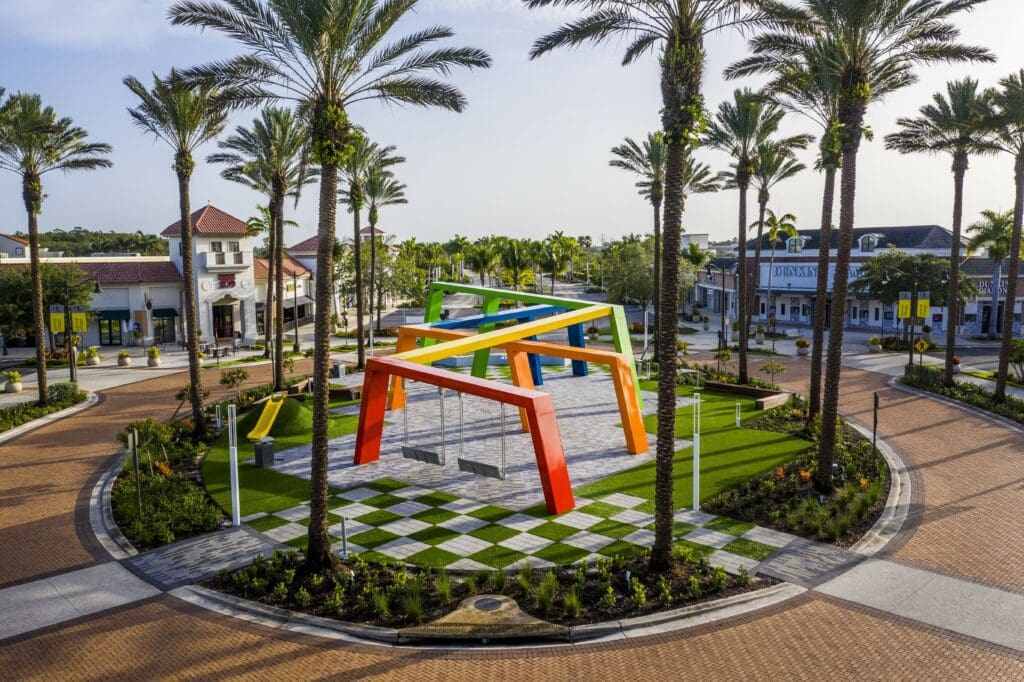 During World Landscape Architecture Month, landscape architects around the world demonstrate their personal connections to the spaces they create in order to promote and facilitate people and nature growing together.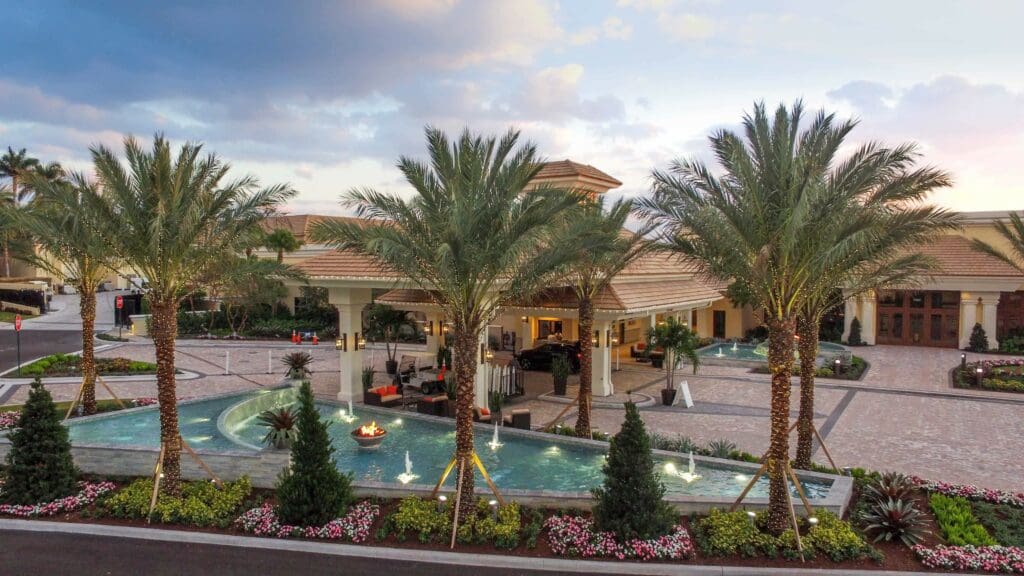 The History of Landscape
Architecture
In 1828, Gilbert Laing Meason created the term "Landscape Architecture" when he launched his book "The Landscape Architecture of the Great Painters of Italy." The term "Landscape Architecture" is still being used over 100 years later.
In the 19th century, Frederick Olmstead became known as the "Father of American Landscape Architecture." He is most known for designing New York's Central Park grounds and his work on the U.S Capitol in Washington, D.C.
Thank you for all you do!
We are thrilled to recognize our hard-working, dedicated landscape architects by highlighting their contributions to WGI, our communities,  and to making our world a better, more beautiful place!
For the very best in landscape architecture services, you can count on WGI. Contact our experts today.
Learn more
about our
services
You've been searching for a place like WGI. We look forward to meeting you soon.