Read this article as it originally appeared in Clay Today – By Wesley LeBlanc 
Balfour Beatty Construction of Orange Park and WGI Engineering of Fleming Island are two Clay County firms collectively referred to as the Vision 2 Realty Team that was selected.
The project will make Jacksonville a "smarter" city with a full conversion of the current Skyway monorail-like infrastructure to an autonomous system. It's currently 2.5 miles of Skyway, but when complete, the Ultimate Urban Circulator autonomous project will stretch to 10 miles. The Ultimate Urban Circulator, referred to as U2C by JTA, is just one of multiple projects Balfour Beatty and WGI are involved in within the greater Northeast Florida area.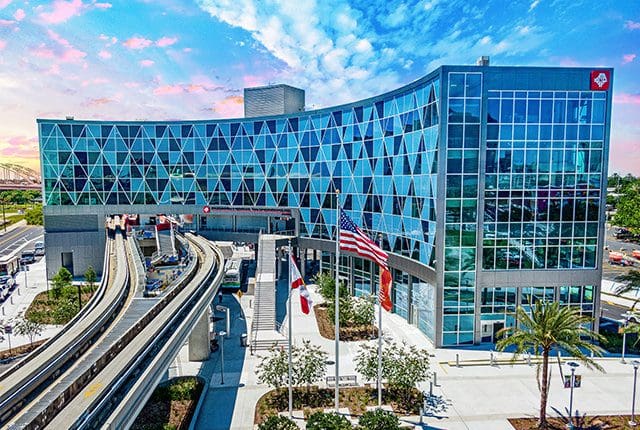 "This award represents a major milestone for the U2C, the JTA and downtown Jacksonville," JTA CEO Nathaniel P. Ford, Sr., said. "We are confident the Balfour Beatty team and its partners will deliver a world-class project on behalf of the taxpayers of Jacksonville, placing our community at the forefront of innovation."
WGI vice president Walter Kloss agreed, citing it is one of the largest transportation-based shuttle projects happening in America. He said it will be a gamechanger for JTA and Jacksonville, and he hopes to see it inspire Clay County to build something similar.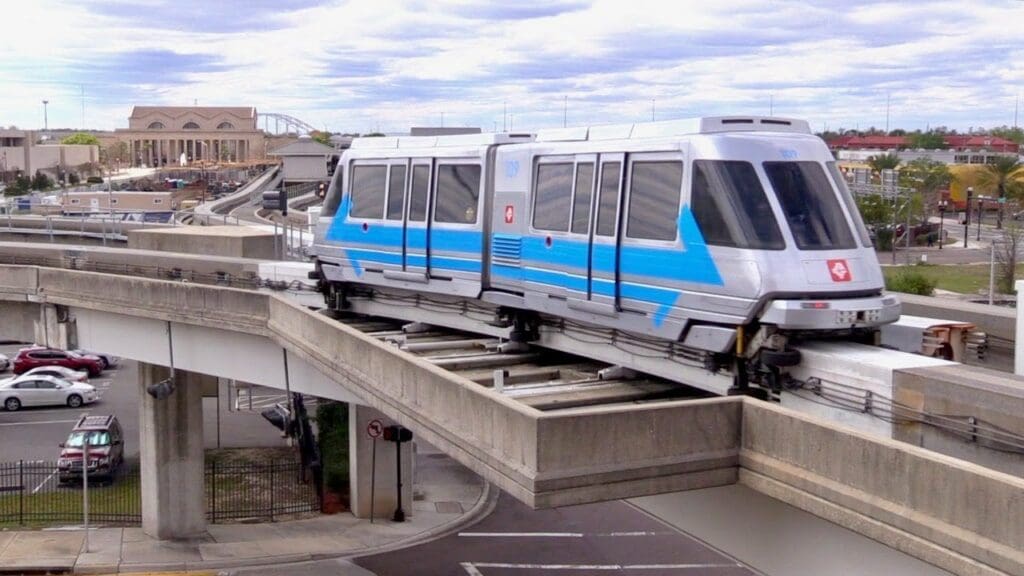 WGI is currently assisting Clay County with its $129 million bond project, providing the managerial and experience Clay County's staff might not have, but need a project like this. Kloss said they're assisting Clay County in management and acquisition, the development of criteria packages, and construction engineering and inspection. WGI has also been working on the $150 million Interstate 10 design and build project, too.