Construction is underway at The Commodore Perry Estate – a mixed-use development that includes a 50-room hotel operated by Auberge Resorts, spa, event venue, members club, restaurant, and 30 private residences located on a pristine 10-acre patch of land along Waller Creek in Central Austin, Texas.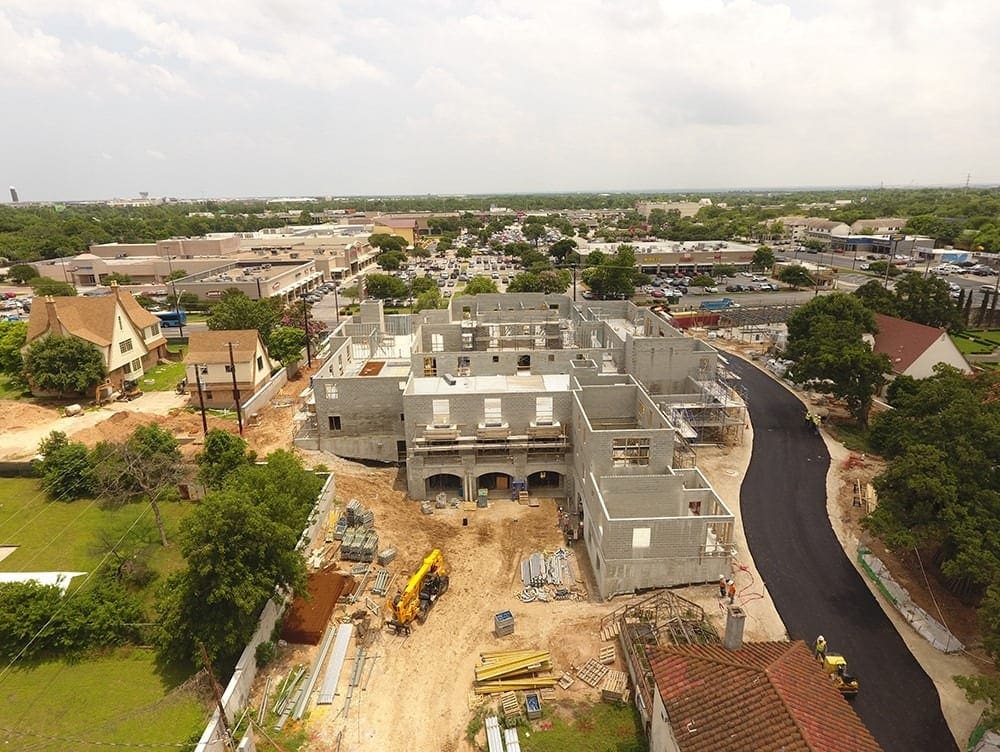 The original Commodore Perry Estate comprises of a 10,800-square-foot home, a chapel and gardens enclosed within a walled compound in the style of an Italian country villa and is listed on the National Register of Historic Places. It is one of Austin's most significant architectural landmarks; the estate is being restored and reenvisioned to create an exquisite, intimate urban oasis in the heart of the city that stays true to the property's architectural heritage.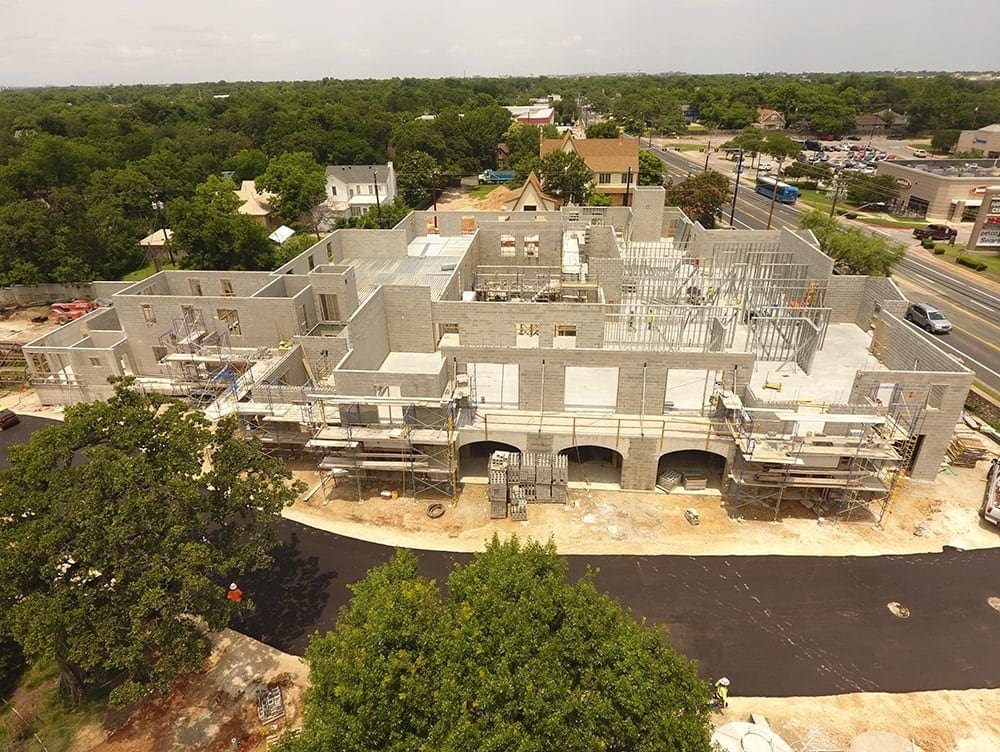 The project is being developed by Clark Lyda and Austin Pfeister. The project's design is led by Moule & Polyzoides Architects and Urbanists and Clayton & Little Architects. WGI provided civil engineering services for the project, including site utility, grading, and drainage design. In addition, we provided due diligence and site development permitting services. We're currently providing construction phase services for the project. The general contractor is Rogers-O'Brien Construction.
Construction on The Commodore Perry Estate is anticipated to be completed in 2020.
WGI has provided engineering services for hundreds of projects in Austin and thousands of projects across the country. Contact Us Today for more information on our capabilities and let's partner on your next project!