WGI Unleased Podcast Episode 56 – Augustine Verrengia, Civil Market Leader
On this episode of WGI Unleashed, we get to know Augustine Verrengia, a Market Leader for our Civil team in our Austin, TX office.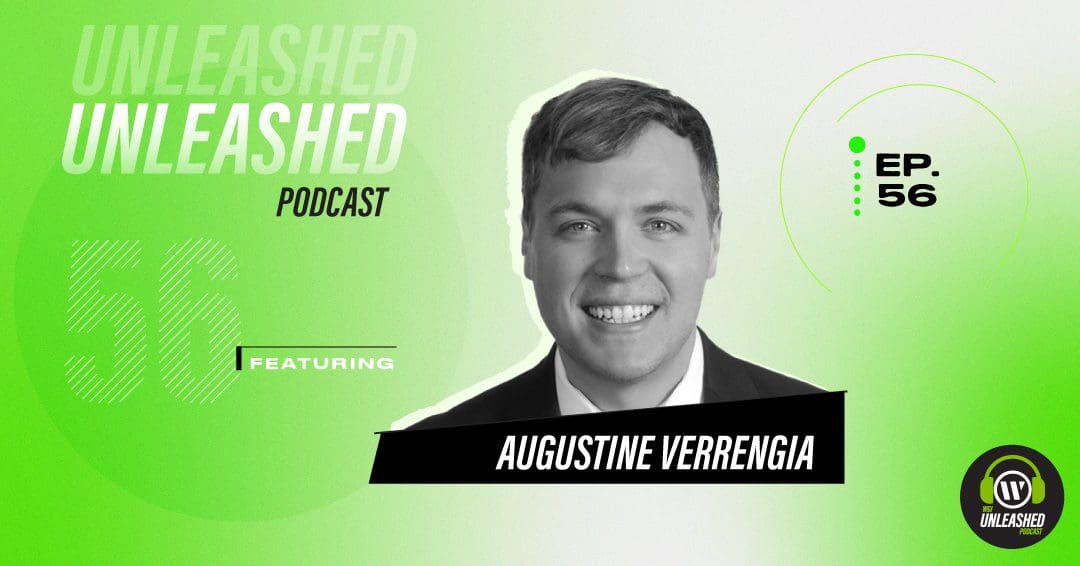 For episode 56 of our Unleashed podcast, we chatted (and laughed) with Augustine Verrengia, a Market Leader for our Civil Engineering team in our Austin, TX office. Augustine has over 12 years of Engineering experience and is coming up on his 1st anniversary with WGI.
Augustine talked to us about growing up in the Austin area and explained what it was like to start his college career at Texas A&M University-Corpus Christi, whose campus is on its very own island. Then we walked through the early days of his career after graduating from The University of Texas at San Antonio with a bachelor of science in civil and environmental engineering. 
We learned he recently got married and discussed the joys of becoming a new parent and raising a family in the same city he grew up. He also let us in on some intriguing endeavors he has embarked on in the past, took us through some of his hobbies, and told us the life-altering reason he had to scale back on one of his favorite outdoor activities.
And if all of that isn't enough to pique your interest, make sure to listen through to the end, where Augustine explains what it's like to represent the ASCE – Texas Section and advocate for investments in our nation's infrastructure at their Legislative Fly-In event in Washington, D.C.!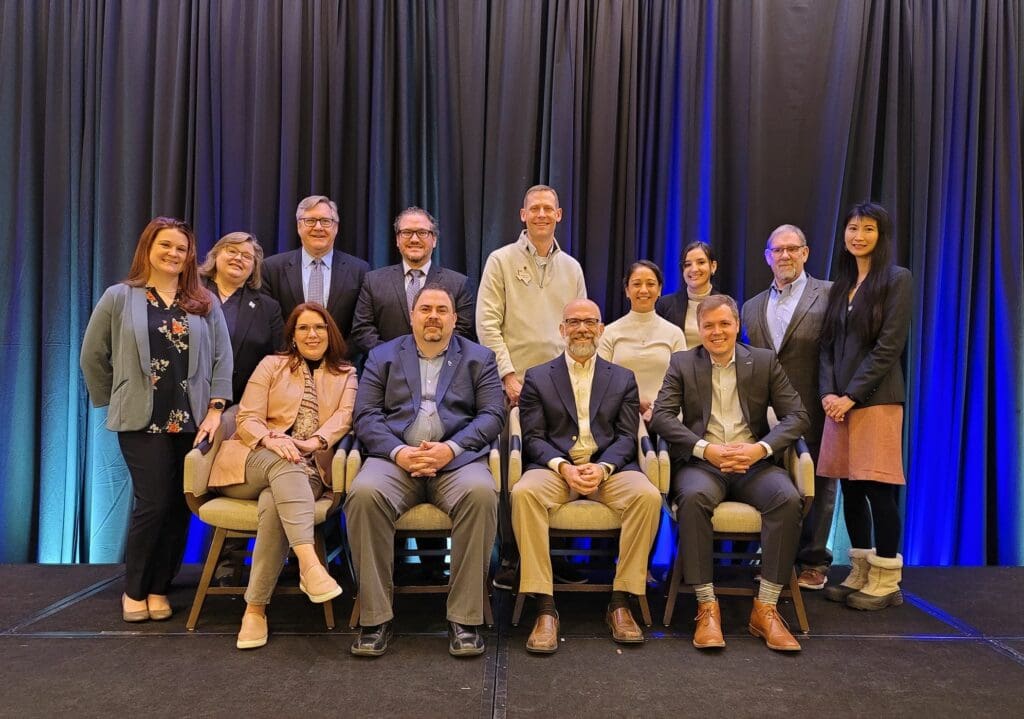 Augustine has substantial experience in civil engineering design, project management, and construction administration duties gained through a wide range of assignments, including mixed-use, residential, aviation, industrial, municipal, education, commercial, and master-planned projects.
If you enjoyed this podcast, make sure to subscribe to our show in your favorite podcast app – Apple Podcasts, Spotify, Google Podcasts, or wherever you get your podcasts!