Our Continuous and Collaborative Approach to Innovation with Customers
Through the WGI Innovation Program, we focus on a continuous and collaborative approach to innovation with our customers, which is tailored to their specific needs and objectives.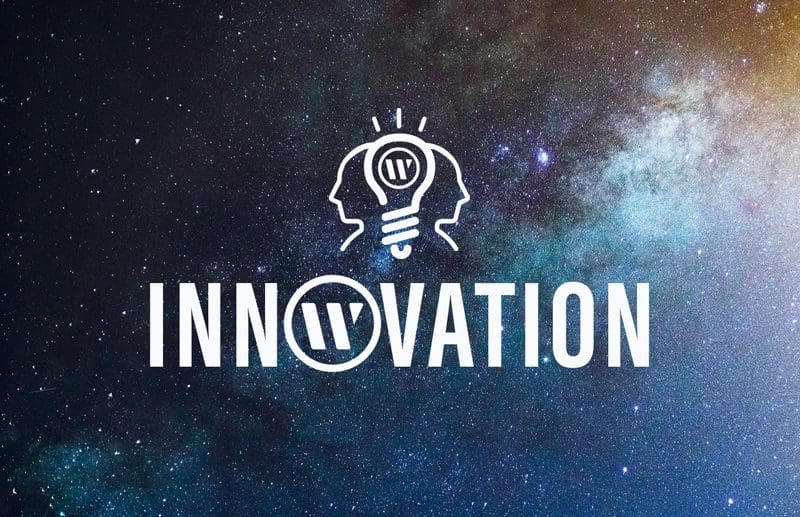 Our innovation focus is not to be all things to all people, but to help clients with business, process, or technology innovation related to our core competencies and to source those innovation ideas and opportunities collaboratively with our clients and partners.
Our clients benefit from access not only to WGI-developed innovations, but also innovations from our extended ecosystem of partners.
Our Continuous and Collaborative Approach
Schedule an Innovation Workshop