WGI Unleashed Podcast Episode 70 – Ayse Heckel, Innovation Engineer
On this episode of the WGI Unleashed podcast, we get to know Ayse Heckel, an Innovation Engineer from our Dallas, TX office!
In the latest episode of the WGI Unleashed Podcast, we got to know Ayse Heckel, an Innovation Engineer from our Dallas, TX, office. Having only been with WGI for just over a year, Ayse has already made a tremendous impact by helping streamline processes and implementing new technologies to help improve efficiency.
Ayse talked to us about growing up as one of three sisters in a family on the move; jumping from Connecticut to Indiana and ultimately landing in Texas where she decided to put down her roots. We then discussed the cultural differences between the regions that she has lived in and even tried out some of the local sayings and accents.
Ready to be impressed because we also learned that Ayse is a "triple threat," having attended Texas Tech University for her undergrad, where she double majored, receiving bachelor's degrees in Civil Engineering AND Architecture. And if that wasn't enough, she then went on to MIT to obtain her Master of Engineering degree in Civil Engineering.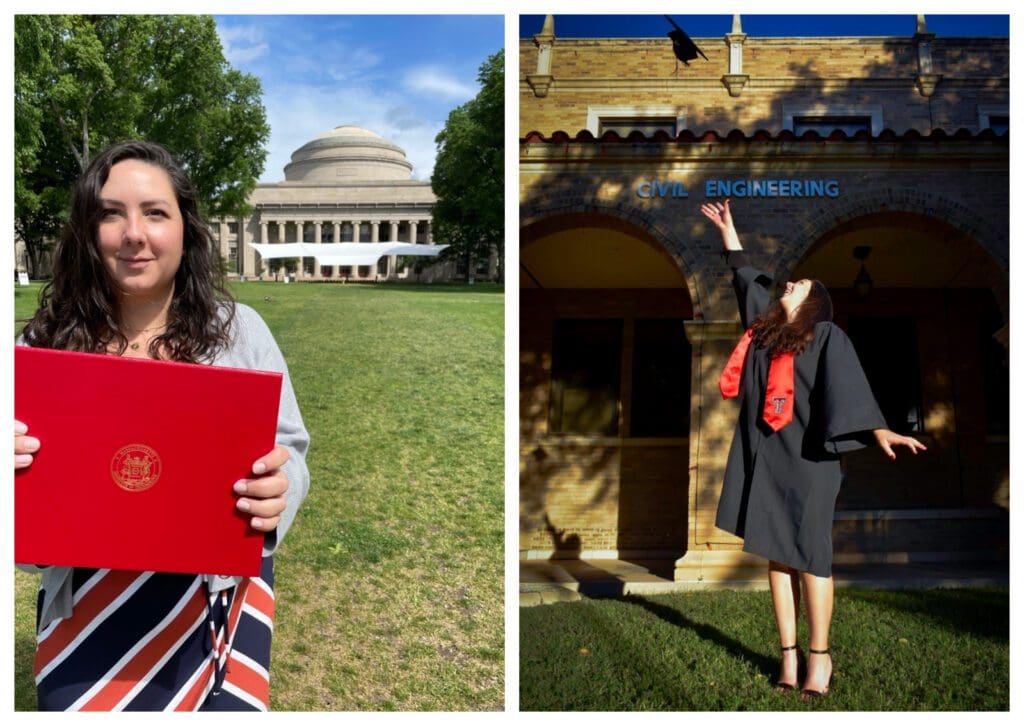 But how did Ayse's education lead here to WGI? Tune in as we discussed the invaluable instruction and mentorship she received during her first internship and how it helped her better understand the real-life applications of what she had been learning throughout her schooling. Ayse then explained how she leveraged her internship as a springboard to a full-time position with the same company during the height of the pandemic. But if you want to know more about how Ayse landed at WGI, she told us that too, sharing the story of how she joined WGI after a co-worker from her previous company offered her what she called "her dream job," helping jump-start the R&D Department for our Structural Engineering group.
Episode 70 also dives into what Ayse's role as an Innovation Engineer entails, which does not involve her working on any physical projects but is more focused on doing anything she can to make her Structural team more efficient and accurate at their jobs. Some of these tasks include but are not limited to the organization of training exercises and ensuring that all of the engineers are up to date on the latest regulatory information, as well as vetting different software or, in some cases, even writing new software or code.
Ayse was able to put the code writing skills she learned at MIT to work last year during our company's annual innovation contest, where her team placed third. Her team is now in the process of developing their submission, an observation report application, to be used internally across WGI!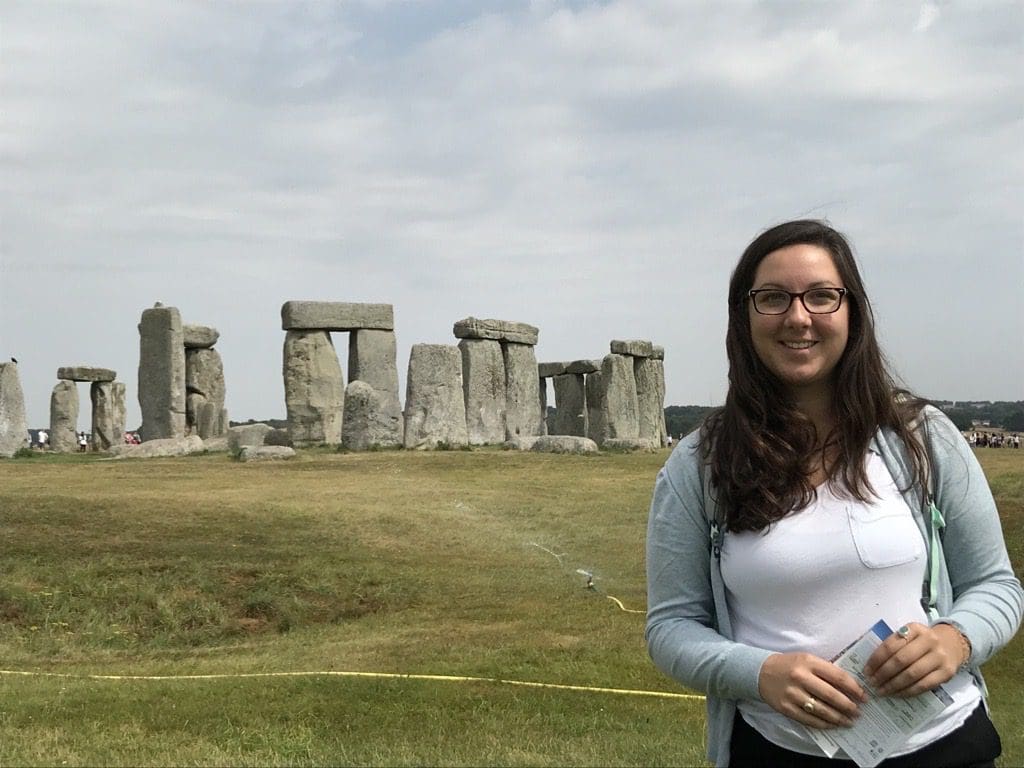 If you're looking for more, we also dove into Aye's personal life as we chatted about what she enjoys doing in her spare time. Just a few of these activities include traveling out of the country as often as she can, playing volleyball and tennis, and spending time with her cat Ezra.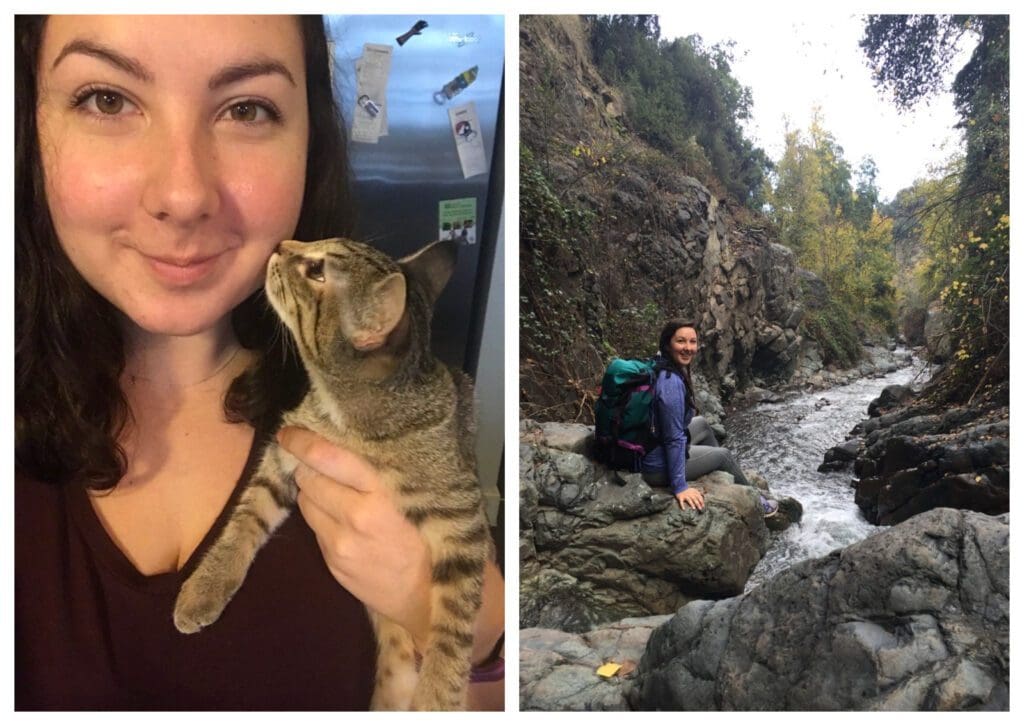 Now's the time; go listen to Ayse's WGI Unleashed episode now to learn what her hidden talent is, what prominent mountain range she has hiked, and where we all landed on the age 'ole debate of "Is a hot dog a sandwich?".
If you haven't already, go to your favorite podcast app and subscribe to WGI Unleashed! You'll receive an alert each time a new episode drops. You can find us on Spotify, Apple Podcasts, iHeart Radio, Google Podcasts, or wherever you get your podcasts!