Houston Civil Engineering Services
If you are based in Houston, Texas, and are looking for a civil engineering firm to expertly develop your project site then look no further. With a focus on sustainability, function, and design, WGI combines its expertise and experience to achieve its client goals that surpass all expectations. WGI is nationally known for its excellence and will use this to ensure your project is completed not only to the highest of quality but refined to the finest detail. With years of expertise both locally and market, we will utilize this to efficiently plan and execute your project no matter how big or small.
View our projects below or inquire today to learn more about our civil engineering services.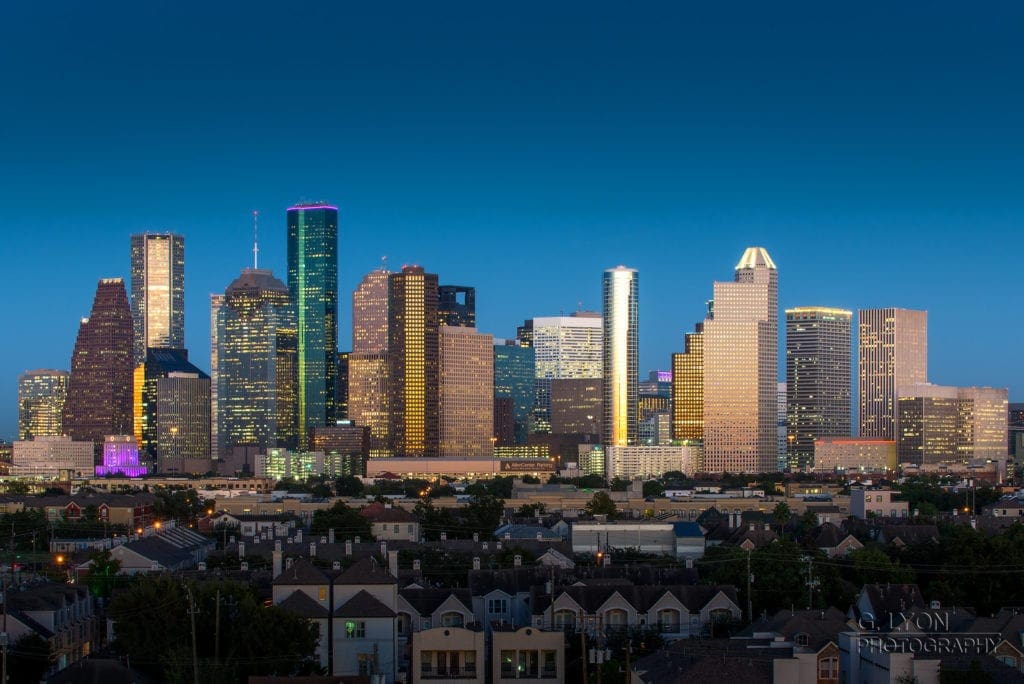 Requisite Expertise
The civil engineering team at WGI has the requisite knowledge, expertise, and relationships to make your development goals a reality.
Comprehensive Development
We work closely with our clients to reach consensus and resolution regarding critical decisions that would otherwise impede progress.
High Profile Projects
Our civil engineers work to provide tried-and-true, comprehensive development services for residential, commercial, and industrial projects.
View All Houston Services
Our expert team of engineers, design professionals, and consultants can provide support for your project on a wide range of services offered in Houston. 
Get in touch with our Houston Civil Engineering Services team.