Civil Engineering Services San Antonio
Seeking a civil engineer in San Antonio to help you with your project? Then look no further as we are here to help. When it comes to civil engineering you want your project handled professionally by someone who is qualified and up to date with government regulations. With us you will be sure to receive a professional and thorough service with any of our qualified civil engineers.
Civil engineers are there to help design, maintain and identify the risks as rewards to your project. They use software to plan the locations of road maps, transportations, sewage systems, bridges, water supply and hydraulic systems that fit in with government regulations. They will prepare permits, analyze tests on soil and materials such as wood, concrete and steel and do extensive research on the local area and study survey reports, maps and other important data to make informed decisions about your project.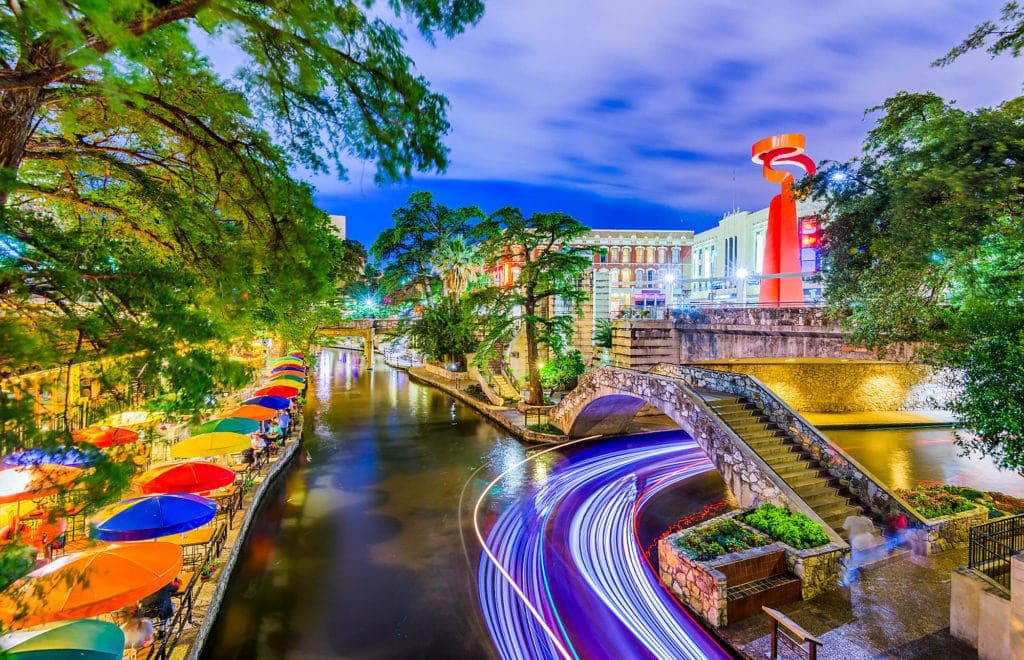 Requisite Expertise
The civil engineering team at WGI has the requisite knowledge, expertise, and relationships to make your development goals a reality.
Comprehensive Development
We work closely with our clients to reach consensus and resolution regarding critical decisions that would otherwise impede progress.
High Profile Projects
Our civil engineers work to provide tried-and-true, comprehensive development services for residential, commercial, and industrial projects.
View All San
Antonio Services
Our civil engineers work on a large number of complex projects within the private and public sector. You can take a look at the projects we have completed to give you an idea of the scale we cater to. Don't delay getting your project started so If you have any questions about our services then our trusty team members are here to help guide you.
Contact us today by phoning or filling out our online fore and we will answer any queries you might have and get you booked in with one of our expert civil engineers today.
Get in touch with ourSan Antonio Civil Engineering Services team.