UNLEASHED Podcast Episode 001 – Will Schnier, P.E. – Chief Executive Officer
WGI consistently wins awards — business, industry, trade, and more. Browse
who we serve
and
what we do
, and learn more about this rapidly growing consulting firm.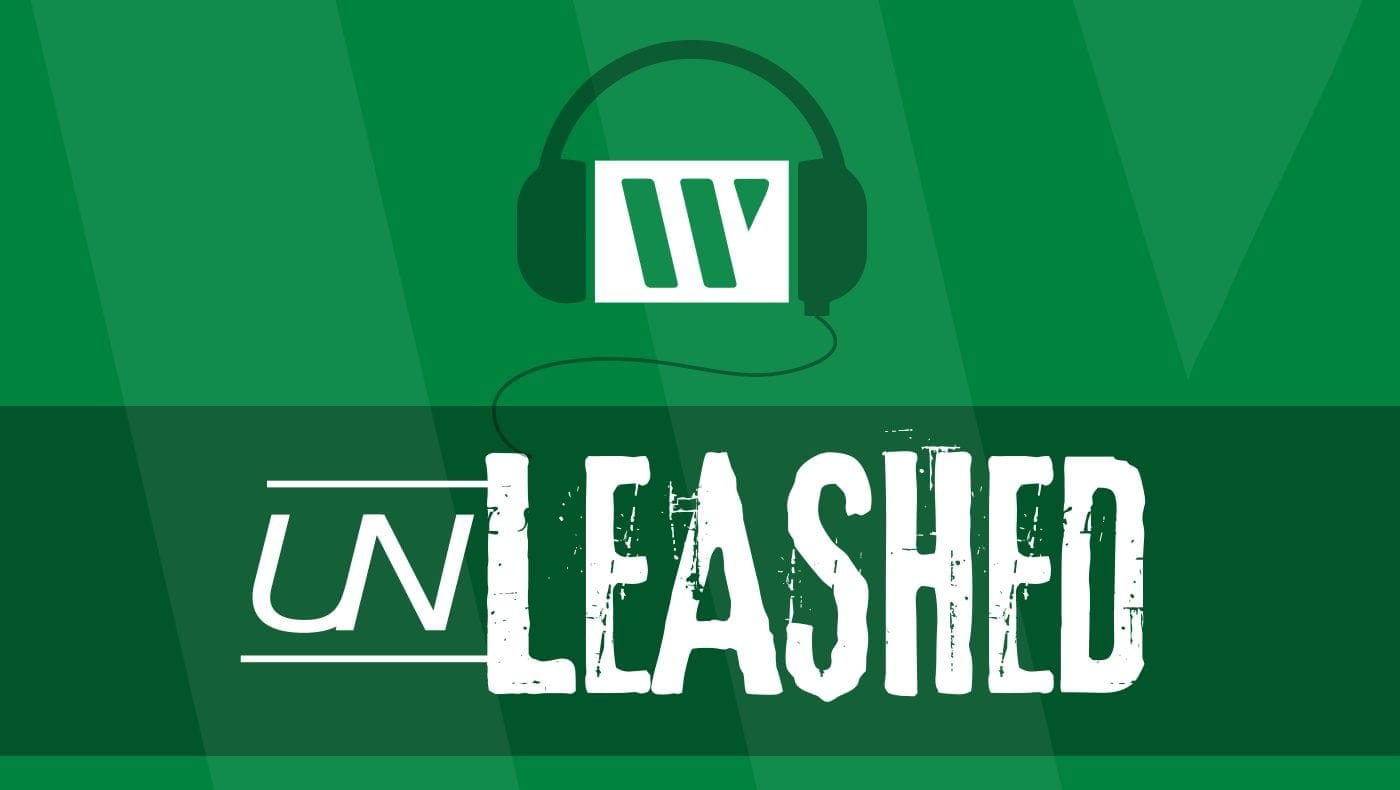 For our first episode, we launch things off from the very beginning with our CEO, Will Schnier, P.E.
Will co-founded BIG RED DOG in 2009, along with Brad Lingvai and Bob Brown, amidst the Great Recession. At one of the development industry's most prominent nadirs, these three young engineers and design professionals saw an opportunity to turn the engineering consultant industry on its head and form an organization around their core beliefs and lessons learned at former companies.
Will discusses what key experiences and people shaped his path of entrepreneurship and the cultural touchstones that have made BIG RED DOG such a unique leader in this industry.