UNLEASHED Podcast Episode 002 – Sam Donnelly – Civil Graduate Engineer
WGI consistently wins awards — business, industry, trade, and more. Browse
who we serve
and
what we do
, and learn more about this rapidly growing consulting firm.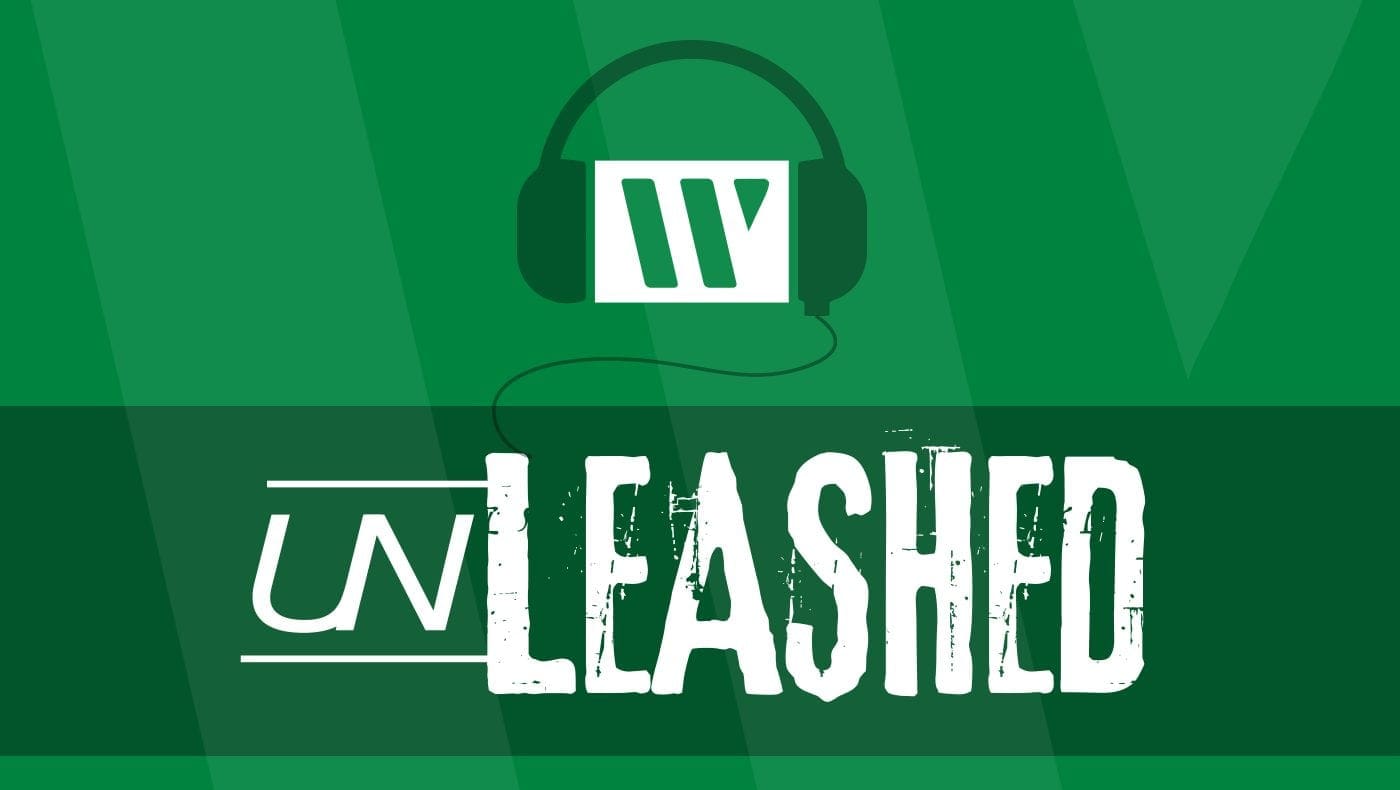 We kicked off the show in the first episode with our CEO and Co-Founder, we figured it would be nice to leap over to the opposite end of the org chart, as it were, with someone who just recently joined the BIG RED DOG team full time. Sam was a Civil Intern in our Houston office during the Fall of 2017 and joined us full time as a Graduate Engineer in January 2018.
Sam recounts his experience as an intern and a junior engineer with our firm and describes what drew him to this organization and industry. Born in Australia, Sam came to the US nearly ten years ago. He completed his studies at the University of Houston where he earned his Bachelors of Science in Civil and Environmental Engineering. He describes to our unwitting hosts about the nuances of Australian Rules Football (or Footy) and boasts on the thriving expat communities in Houston and Texas in general.