UNLEASHED Podcast Episode 003 – Marc Remmert, P.E. – Director of MEP Engineering
WGI consistently wins awards — business, industry, trade, and more. Browse
who we serve
and
what we do
, and learn more about this rapidly growing consulting firm.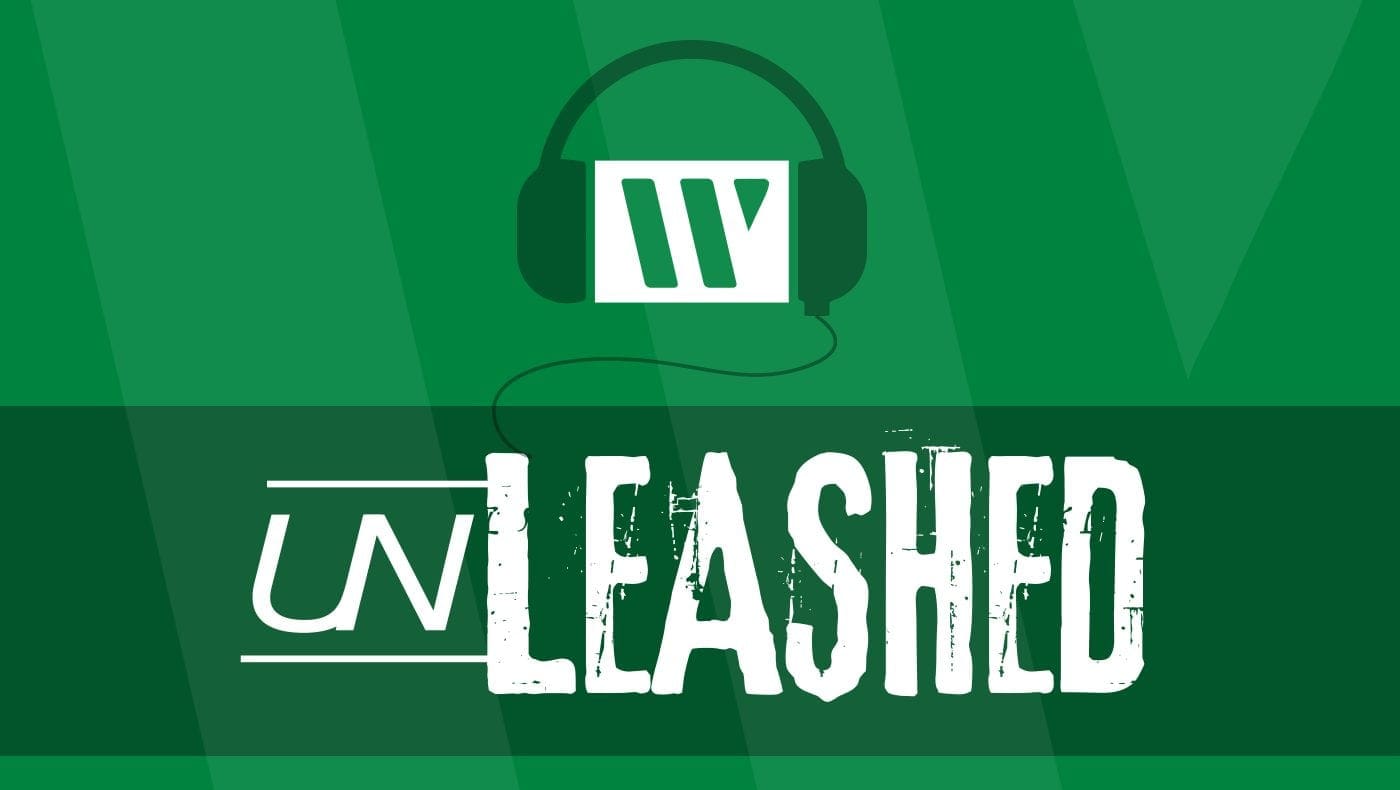 Many folks may typically associate us with civil engineering work, but we are a thriving multi-discipline engineering firm with service lines including MEP (Mechanical, Electrical, and Plumbing), Structural, Traffic, and Transportationdesign services. We grabbed our Director of MEP Engineering, Marc Remmert, to give us a peek into what it takes to run a successful building services service line.
Marc joined BIG RED DOG as a Graduate Engineer and worked his way up to shareholder and the leader of his department, so he has a unique perspective of how BIG RED DOG is impacting building design services in a unique way at every level. He graduated from Washington University in St. Louis with an Electrical Engineering degree and entered into the workforce with a contracting firm constructing electrical systems across the country. This gave Marc a fundamentally solid perspective of how the built environment works and pays dividends to his design expertise.