UNLEASHED Podcast Episode 006 – Siri Soth, E.I.T. – Graduate Engineer
WGI consistently wins awards — business, industry, trade, and more. Browse
who we serve
and
what we do
, and learn more about this rapidly growing consulting firm.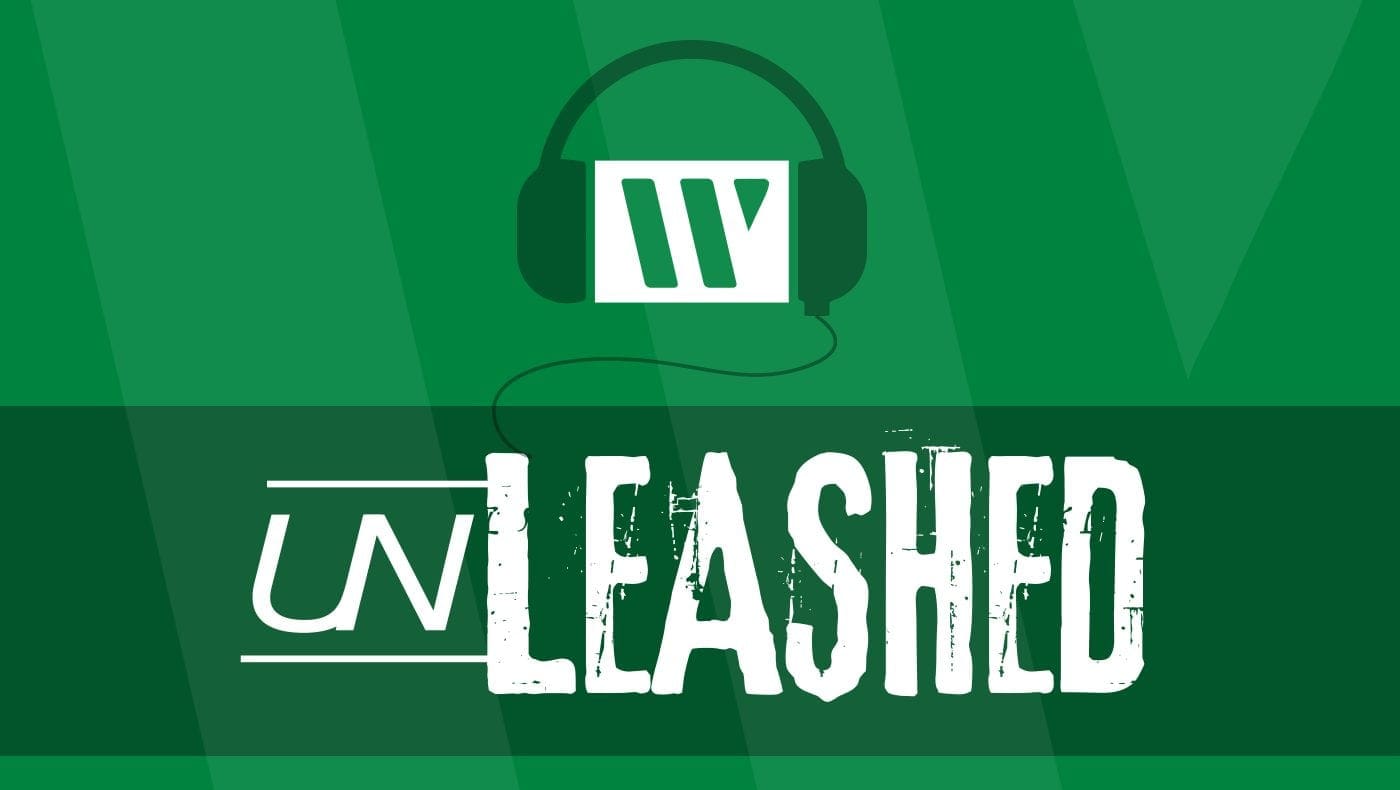 We're celebrating the 9th Anniversary of BIG RED DOG Engineering on this episode! We have the pleasure of speaking with Siri Soth, one of our Graduate Engineers from our Austin Civil Commercial team. Siri started her career with BIG RED DOG as an intern while finishing her degree at the University of Texas at Austin.
She speaks to her experience of getting ahead of the game by utilizing both a Spring and Summer semester to gain experience in land development before graduation. She also gives insight into her incredible study abroad opportunities that afforded her the opportunity to positively impact communities overseas.
Siri talks about her day-to-day life with her team in the Austin office and relates how the culture of the office and team produces a work environment that resonates with her professionally and personally.