UNLEASHED Podcast Episode 007 – Joel Blok, P.E. – Construction Services Team Leader
WGI consistently wins awards — business, industry, trade, and more. Browse
who we serve
and
what we do
, and learn more about this rapidly growing consulting firm.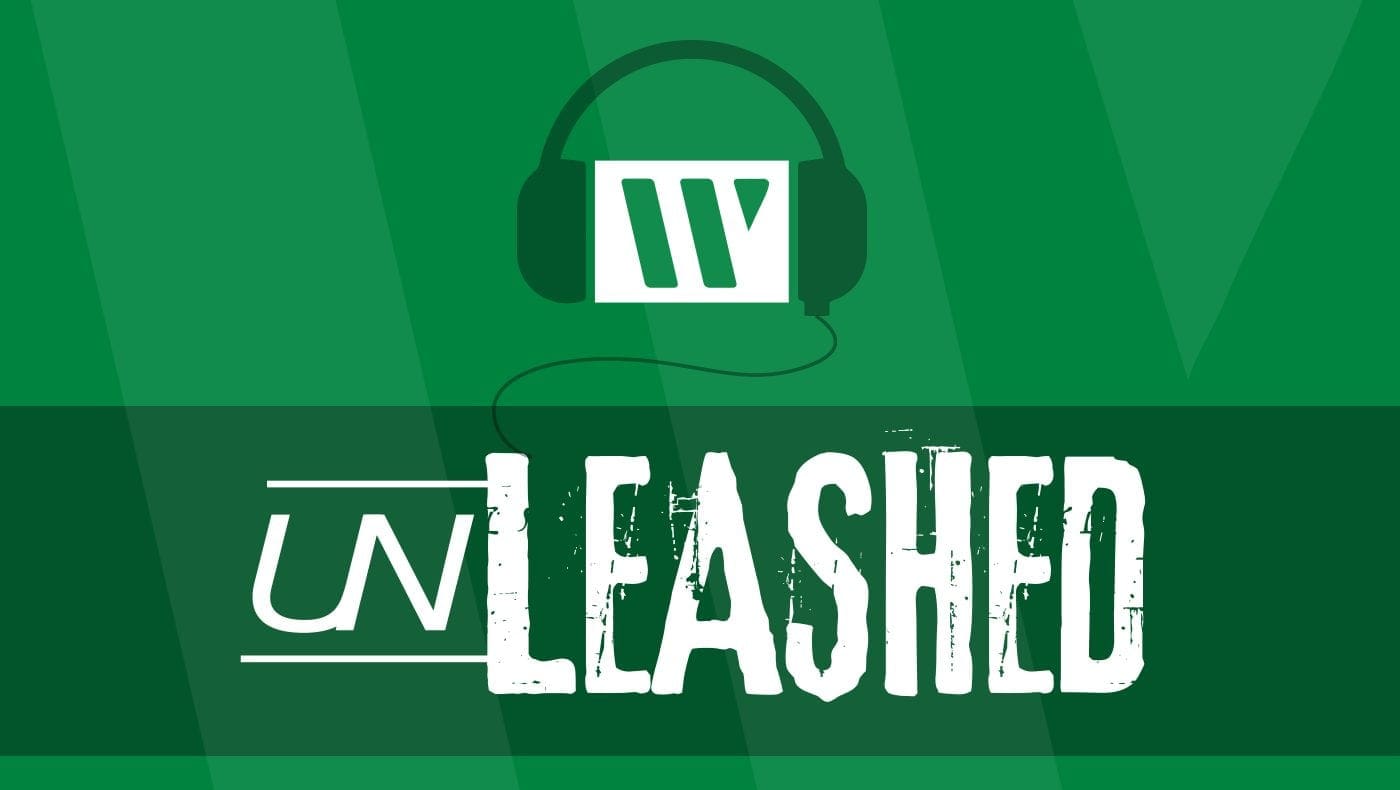 Every successful design should result in a successfully constructed product. That's what this episode's guest is tasked with facilitating in our Austin market. Joel Blok is our construction phase manager and ensures that BIG RED DOG is proactive and responsive in the construction process of our projects. From assisting the design team with QA/QC to pre-construction kickoffs through submittals, inspections, and eventually delivery, Joel and his team help bring the BRD expertise onto the ground.
Joel came to Austin from Michigan. He describes his experience with Engineers Without Borders while in college and his numerous personal endeavors outside of work, including bird watching, photography, writing, and more — he's a regular Renaissance Man!
We also kickoff a new segment! Within this new segment, Joel recommends the following books: Just Mercy and Birding Without Borders.