UNLEASHED Podcast Episode 011 – Kristi Johnson-Noble – Recruiting and HR Manager
WGI consistently wins awards — business, industry, trade, and more. Browse
who we serve
and
what we do
, and learn more about this rapidly growing consulting firm.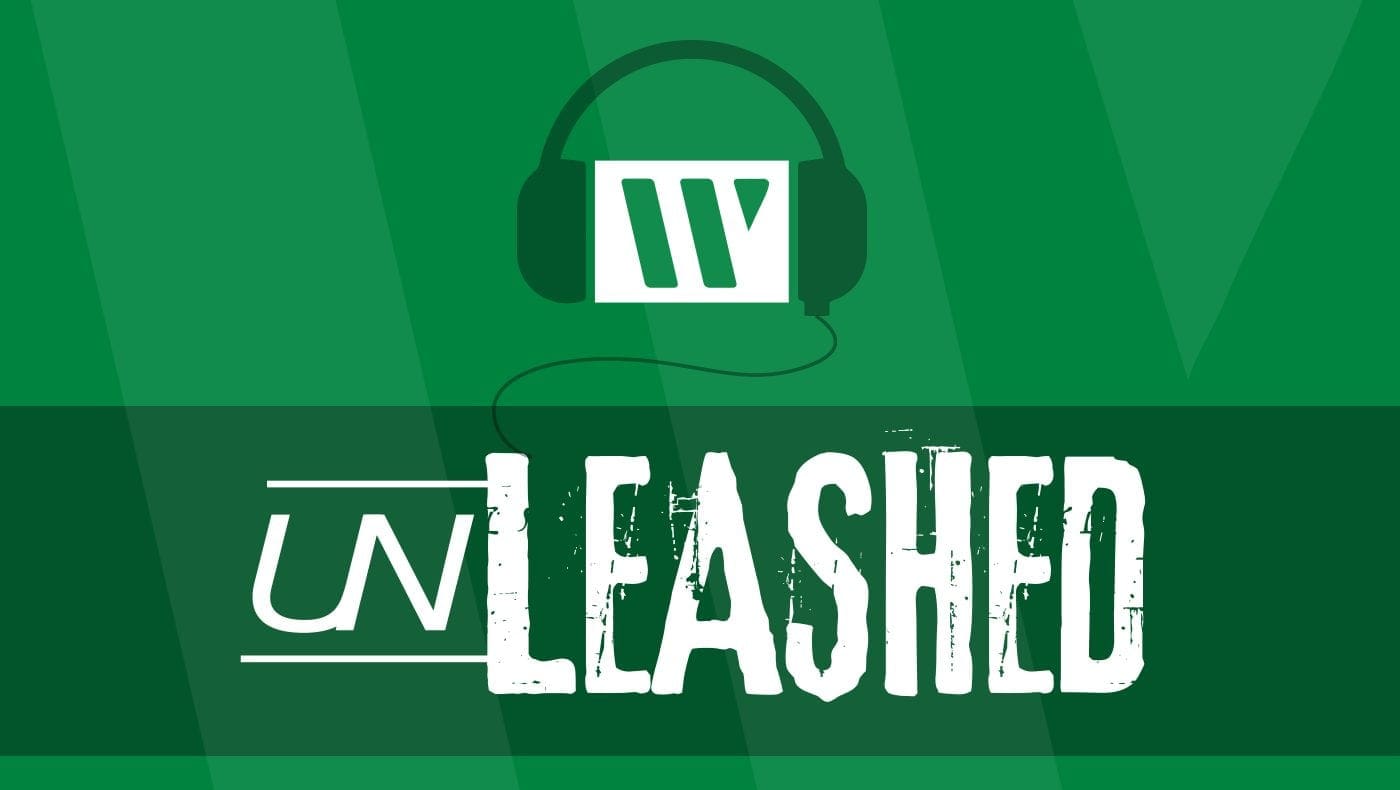 Kristi Johnson-Noble is the Recruiting and Human Resources Manager at BIG RED DOG. She plays an important leadership role in the organization by building a Human Resources department, recruiting talent, and helping to shape the culture of the firm.
In this episode, we discuss some of the challenges recruiting talent in this economy, the qualities that we look for in candidates, and how BIG RED DOG's collaborative culture permeates throughout the company regardless of job function. We also discuss Kristi's large family and how she likes to travel, camp, and spend time outdoors.