UNLEASHED Podcast Episode 012 – Madeleine Hirsch, E.I.T. – Graduate Engineer
WGI consistently wins awards — business, industry, trade, and more. Browse
who we serve
and
what we do
, and learn more about this rapidly growing consulting firm.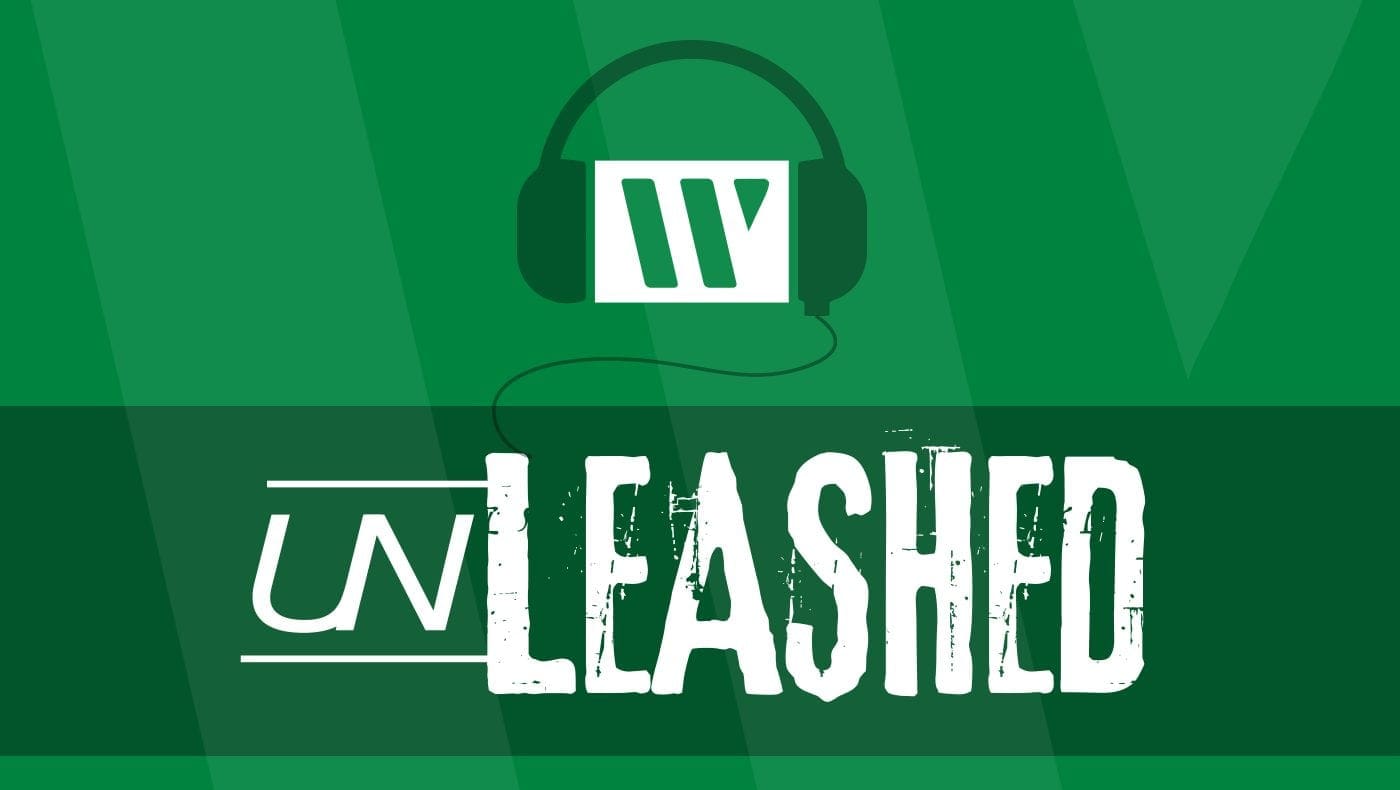 Welcome back! In this episode, we have the privilege of speaking with one of our Traffic and Transportation Engineering team members: Madeleine Hirsch! Maddie joined the company less than two months ago and has already found a place that feels like home. She describes what it's like working in a field that has very tangible effects on people's lives as they make their way from their home into the outside world. We even touch on the latest transit trend to consume Austin and San Antonio — scooters!
Madeleine is an alumna of Texas A&M University in College Station (which is also where she happened to grow up!) where she studied Civil Engineering and participated in the Women's Triathlon team. In her spare time, Maddie loves to run, swim, and cycle around Austin.
She recommends the book How to Make Yourself Poop: And 999 Other Tips All Runners Should Know to the BIG RED DOG library.