UNLEASHED Podcast Episode 014 – Dane Edwards – Civil Project Designer
WGI consistently wins awards — business, industry, trade, and more. Browse
who we serve
and
what we do
, and learn more about this rapidly growing consulting firm.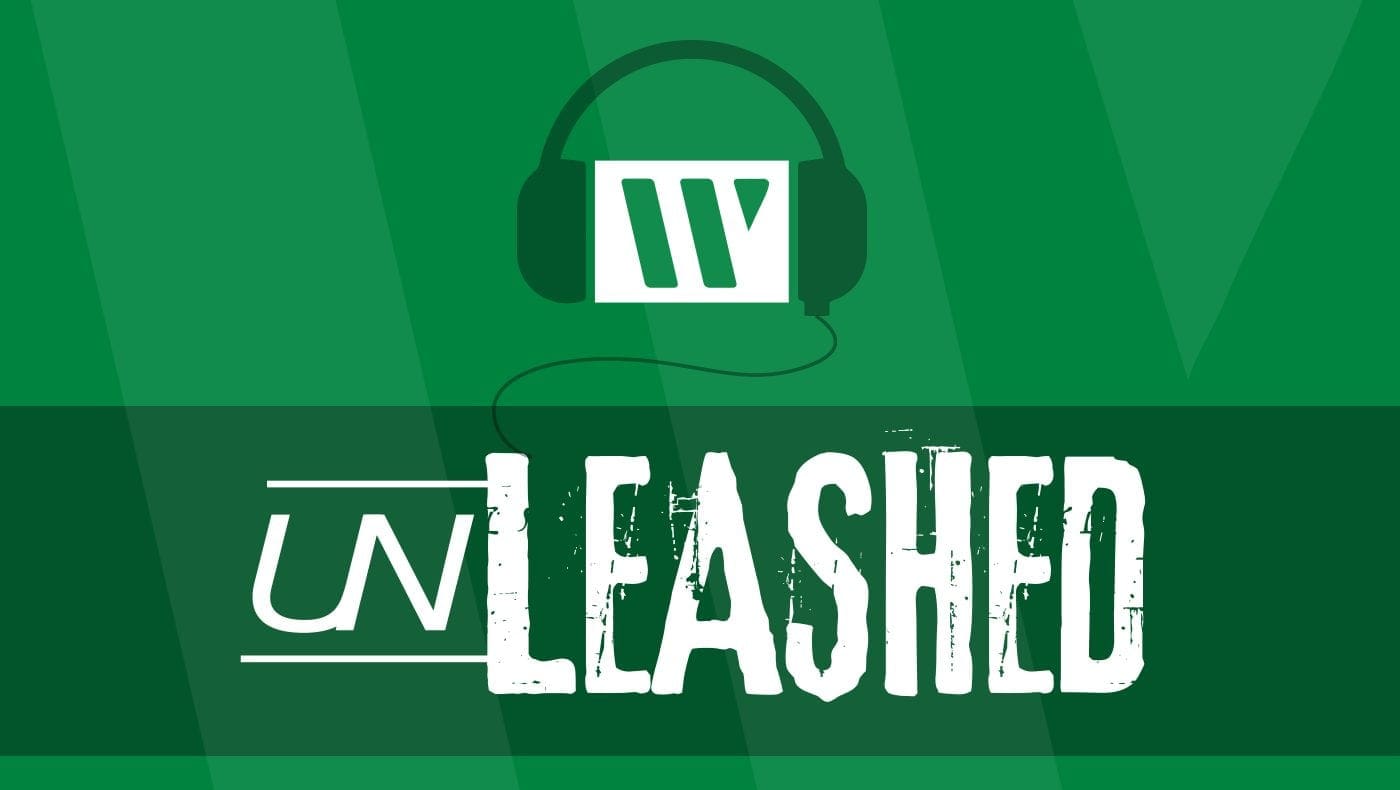 Let's get to know Dane Edwards, a civil project designer in our Austin office! Dane joined BIG RED DOG as an intern in 2014 and started full time in 2015. He quickly combined his art background with new skills in AutoCAD and Civil 3D to become an integral part of our commercial project team.
We discuss some of the projects that Dane works on and the opportunities that BIG RED DOG has provided for Dane to excel in his career.
On what BIG RED DOG does to make the engineering business cool:
"It's just a great place to be. I came in with very limited experience, and in 4 years, I'm the lead designer on some big projects.

"I've gathered a skillset not because I'm incredibly gifted at what I do, but because I've had mentors and people to help me get there. And to get there in a way that was rewarding and fun. … Just giving opportunities to people to really shine is what makes it cool."
We also discuss Dane's plethora of hobbies and interests – including sports, gardening, motorcycles, hiking, and travel (just to name a few).
Listen now in your favorite podcast app – or listen below: