WGI Unleashed Podcast Episode 71, Jacob Gonzalez, VP of Client Solutions
On this episode of the WGI Unleashed Podcast, we sat down with Jacob Gonzalez, WGI's VP of Client Solutions, from our Houston, TX, office.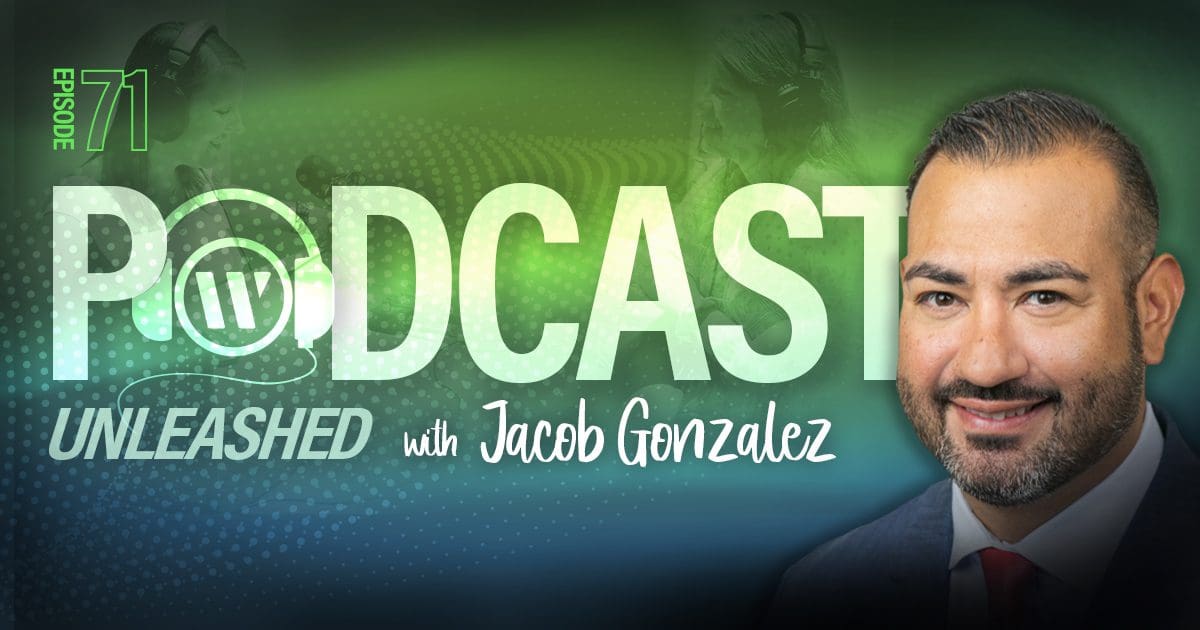 On the latest episode of the WGI Unleashed Podcast, we had the opportunity to sit down with Jacob Gonzalez, WGI's VP of Client Solutions, based out of our Houston, TX, office. Jacob joined the WGI team over five years ago and has passionately dedicated his time to helping leverage WGI's multi-discipline platform in order to provide our partners and clients with integrated solutions and maximum value.
In our sit down, we had the opportunity to discuss many details surrounding Jacob's personal & professional life, such as what it was like growing up as a fourth-generation Texan and 1st generation "Houstonian," where he was born, raised and still resides with his family to this day. Jacob also explained how he was introduced to the AEC industry at a young age, spending his summers surveying in the sweltering Texas sun with his father and grandfather, who are both professional surveyors.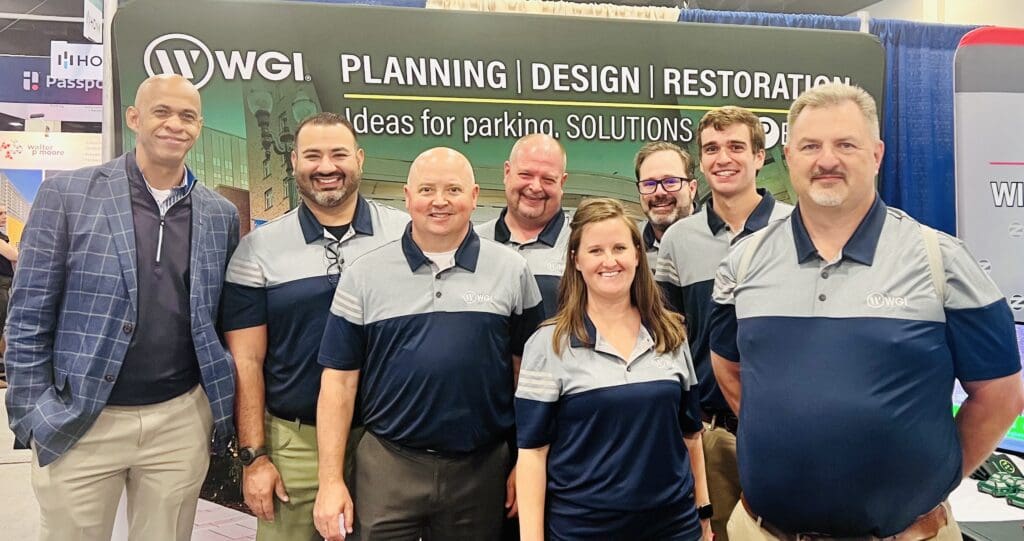 In this episode, we discovered how Jacob remained in Houston to attend college, initially starting his post-secondary education as a Psychology major at Sam Houston State University before quickly realizing that was not the path for him. After this revelation, Jacob promptly transferred to the University of Houston, where he graduated with a Bachelor of Science in Civil Engineering with a specialization in Structural Engineering.
Although Jacob initially started in the field of Restoration Engineering, where he stayed for many years, after being forced to face one of his greatest fears on a particular project, he decided it was time for a change and switched gears to a role in project management.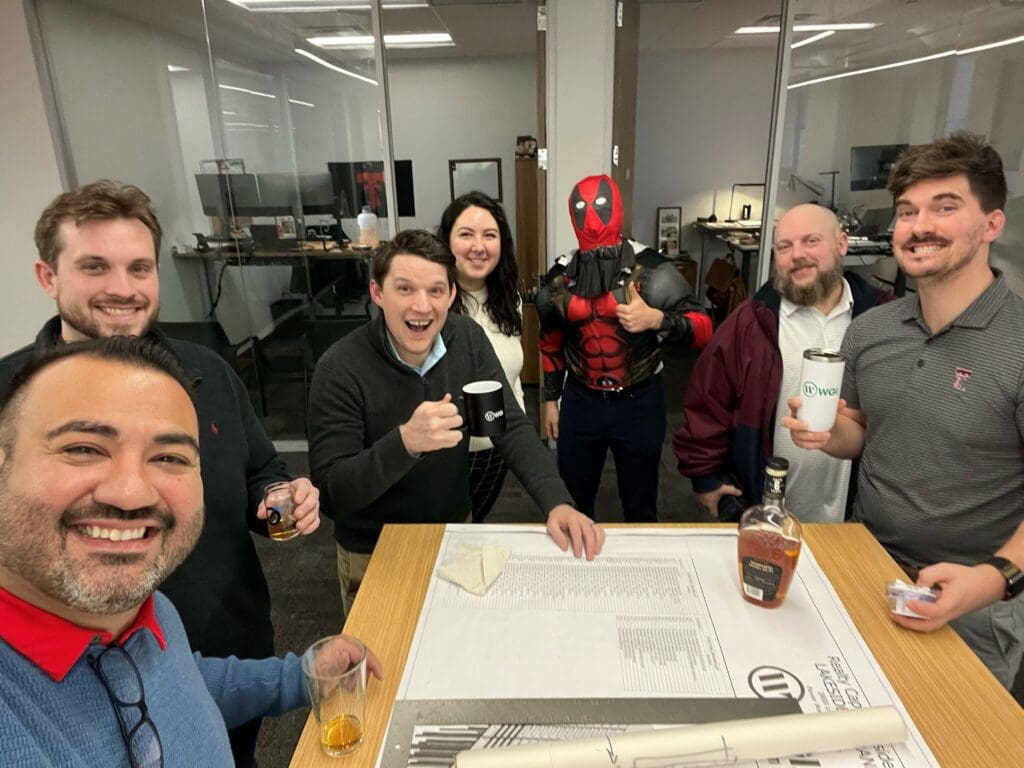 Jacob then elaborated on how & why he fell in love with project management, explaining his "the buck stops here" philosophy and letting us in on the reason he refers to himself as an integrator and an influencer, although it's not why you may think 😋.
Don't miss out on what Jacob's new position as the VP of Client Solutions entails, which he described as a mix of managing and building the business development team, responding to RFPs and RFQs, developing collateral items, putting together publication plans, and ultimately making sure we are consistently shining a light on our experts and the services that our firm offers.
On top of all of the other hats that he wears, we learned that Jacob is a devoted husband and full-time dad to four beautiful children. Inspired by the interests and passions of his children, Jacob is heavily involved in the Boy Scouts of America, serving as a Den Leader for his son's troop, and also finds himself spending many weekends at the soccer field with his youngest daughter, who plays competitively.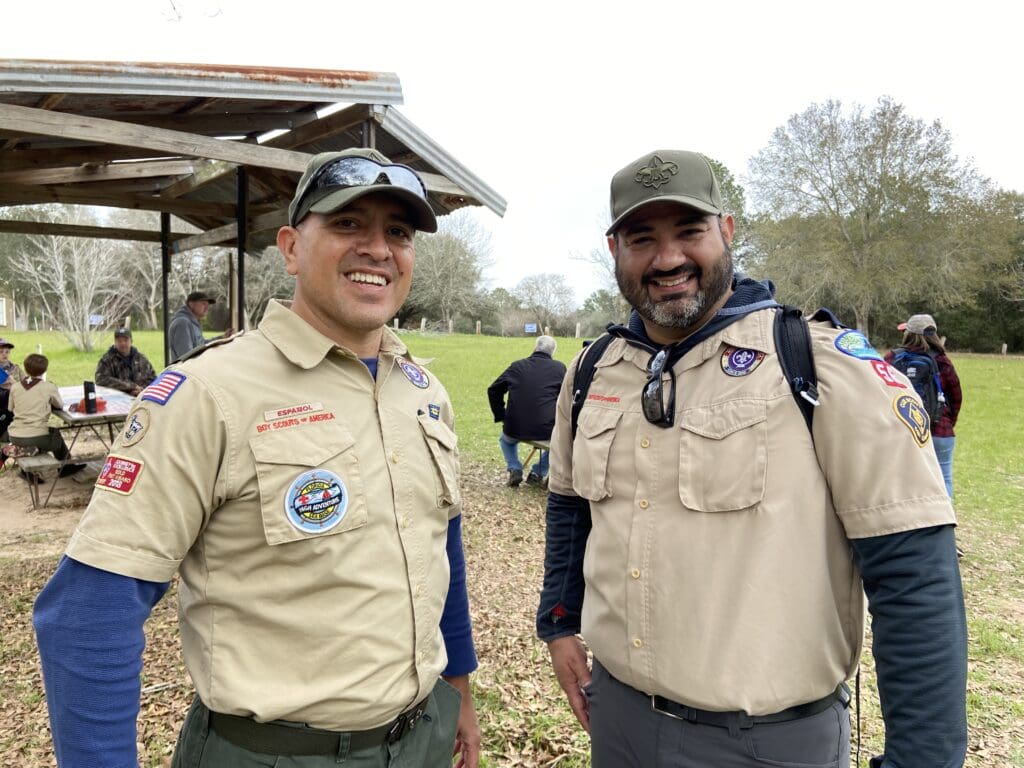 And if that's not enough, we also discussed Jacob's interest and enthusiasm for Formula 1 racing (which he shares with multiple WGI associates and former podcast guests), as well as all of the exotic places he has traveled to and the "down under" destination that he hopes to visit next.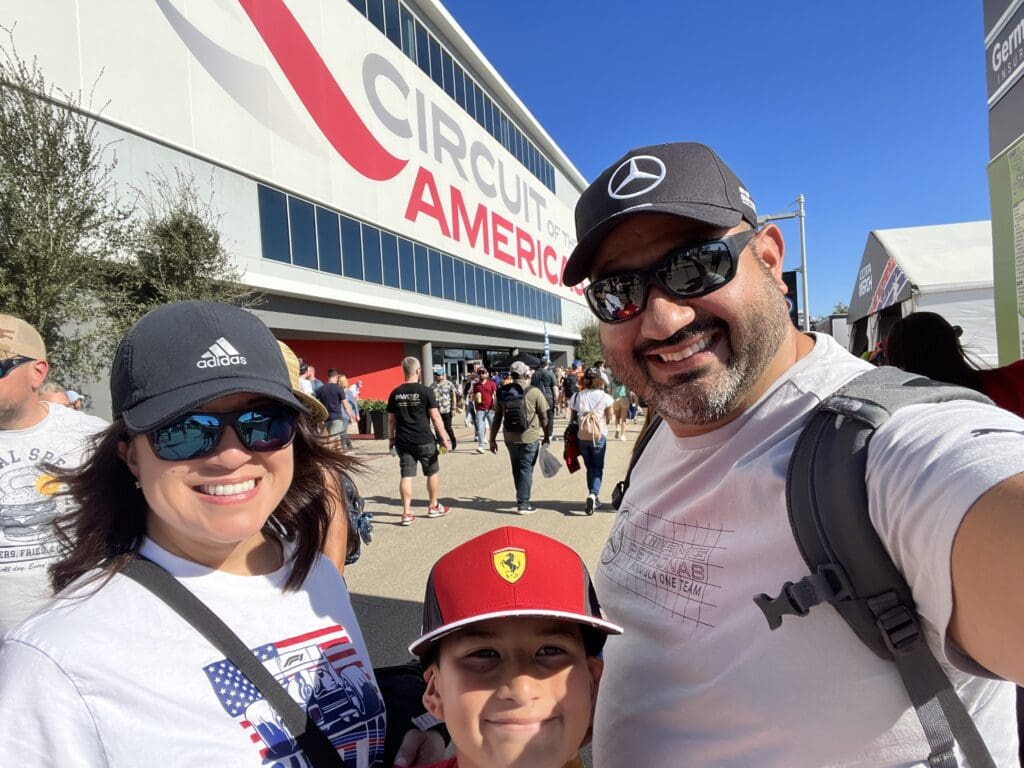 Be sure to check out the latest episode of the WGI Unleashed Podcast featuring Jacob Gonzalez for a sneak peek into a few insider tips on how to leverage the platform, connect the dots, and identify the value proposition 😉!
Well, what are you waiting for?
Visit your favorite podcast app now and subscribe to WGI Unleashed to receive alerts each time a new episode drops. You can find us on Spotify, Apple Podcasts, iHeart Radio, Google Podcasts, or wherever you tune into your favorite podcasts!