WGI Unleashed Podcast Episode 20 – Rick Harman CEP, Project Manager
Welcome back to WGI Unleashed! In this episode, we have the opportunity to chat with Rick Harman, Project Manager, and Environmental Scientist.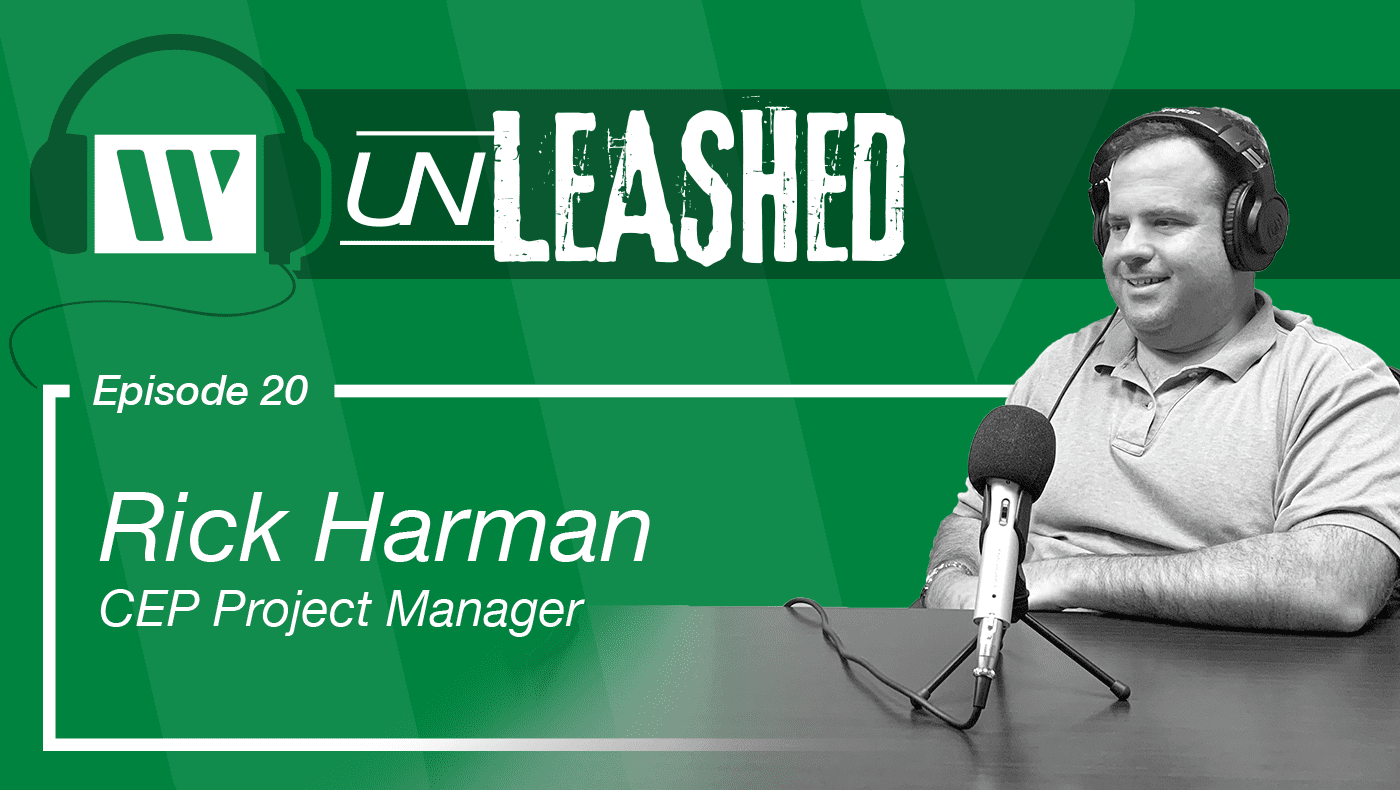 Rick serves as a part of our Environmental Team, a division of PLACE, and creates value for public and private clients with his expertise in wetlands, endangered species, coastal impacts, and more.
Rick spoke with us about the balancing of the natural resources of Florida with the development of resilient and impactful infrastructure such as roadways and utilities.
We discussed his team's efforts to preserve habitats for native species within current or future project areas. He described how our municipalities and state agencies can maintain the integrity of its natural landscape while expanding the needed infrastructure.
We also chat with Rick about his personal interests and passions which also focus on getting back to nature – especially fishing and generally exploring the coast. He also shares his interest in space travel and following the latest space endeavors in the news.