WGI Unleashed Podcast Episode 26 – Mike Oler, Structural Market Leader
In this episode of WGI Unleashed, we get a chance to chat with WGI's Mike Oler, a Market Leader in the Dallas, TX office.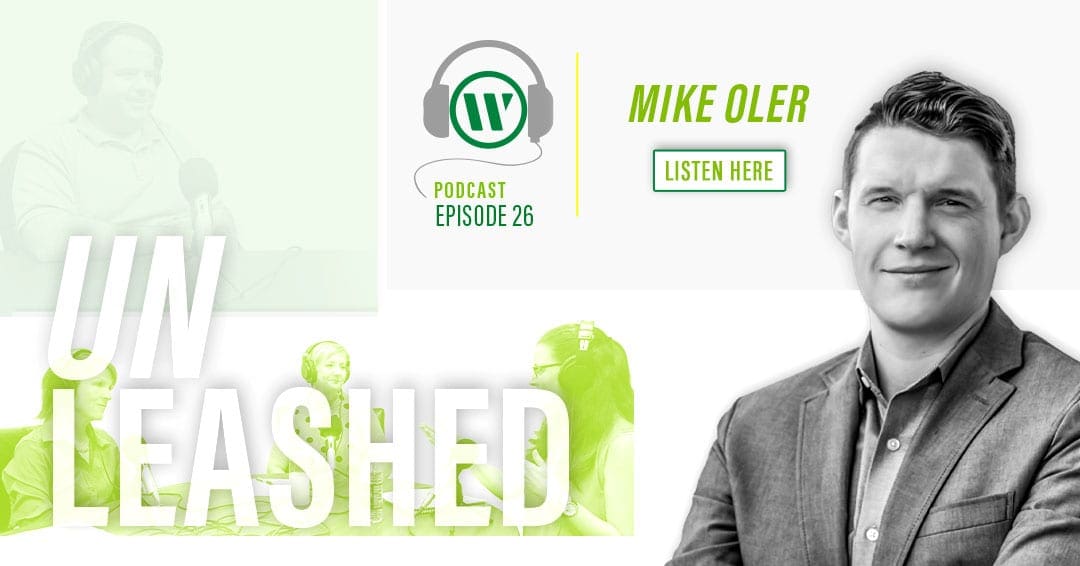 Mike joined WGI's Structural Engineering team in 2019 and has over seven years of experience in private development and public sector work. He has an Architecture and Engineering degrees from Texas Tech University.
Listen as Mike discusses what it was like growing up in the Dallas-Ft. Worth area, his experience with the ACE Mentor Program, navigating Texas Tech University, and his love for building and cooking.
Learn more about Mike and what inspires him when you listen to the full episode:
If you enjoyed this podcast, be sure to listen and subscribe to Apple Podcasts, Spotify, Google Podcasts, or wherever you get your podcasts!