WGI Unleashed Podcast Episode 27 – Bob Clemens, National SUE Services Manager
In this episode of Unleashed, we had a conversation with Bob Clemens, National SUE Services Manager from Tampa, Florida.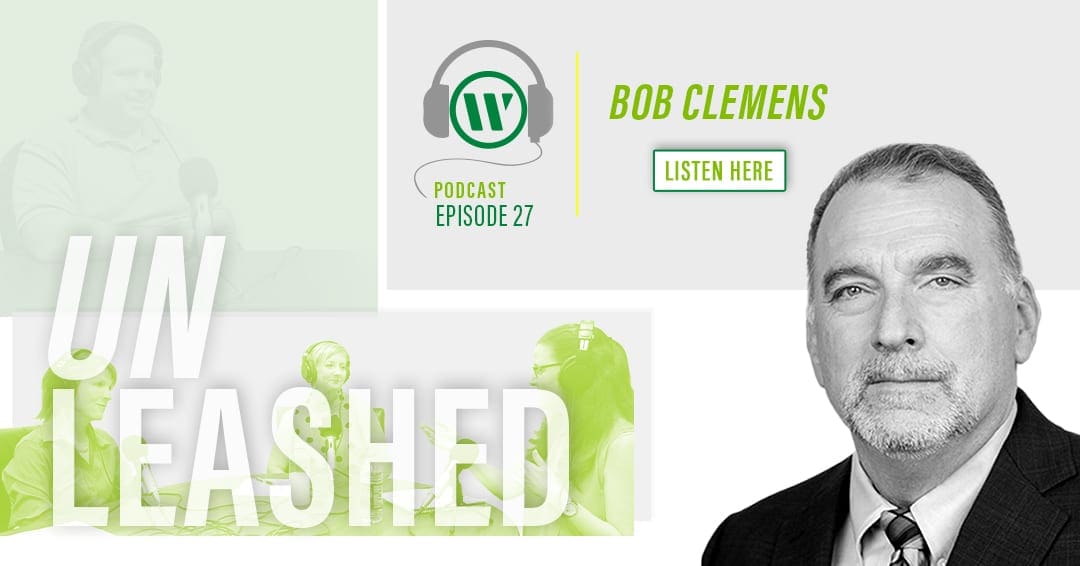 Bob joined WGI in the summer of 2018 and has 26 years of experience as a consultant in Utilities and Subsurface Utilities Engineering (SUE). He serves as the National SUE Services Manager and is based in our Tampa, Florida office. Bob shares with us his day-to-day tasks in the office as well as his personal life revolving around his family and interests. He also speaks about growing up in Florida, and how he ended up pursuing a career in SUE.
Bob talks in-depth about his role as the National SUE Services Manager for WGI and how his team provides critical utility information to our clients during design and development. He also discusses how he looks at ways he can grow his team and his goal to expand our reach to serve clients in Georgia, the New York metropolitan area, and in Colorado.
Learn more about what inspires Bob by listening to the full episode!
If you enjoyed this podcast, be sure to listen and subscribe to Apple Podcasts, Spotify, Google Podcasts, or wherever you get your podcasts!