WGI Unleashed Podcast Episode 29 – Lindsay Libes, Director of Planning
In this episode of WGI Unleashed, we get to know Lindsay Libes, Director of Planning from our West Palm Beach, Florida office.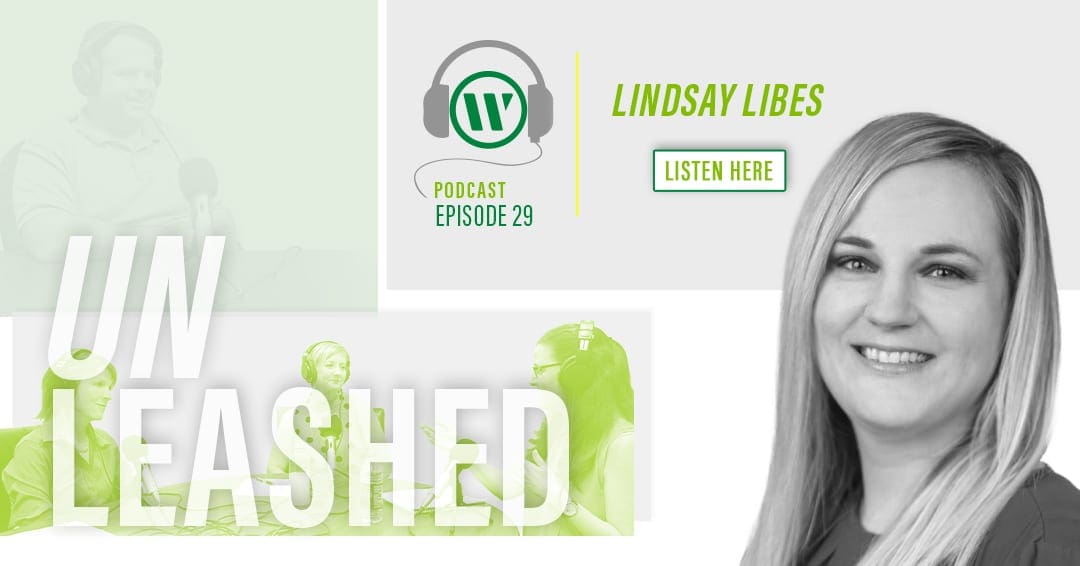 Lindsay has over 13 years of experience providing professional planning services in both the public and private sectors. Her extensive experience includes due-diligence reports, comprehensive plan amendments, rezoning, and site and master planning. Lindsay has provided planning support for land acquisition through the eminent domain process for the FDOT, facilitated public outreach, and worked with neighborhood groups on master plans, and with government entities on corridor and streetscape studies. Lindsay also has experience managing and representing multidisciplinary projects through the entirety of the land use entitlement process.
In this podcast, Lindsay discusses how she started working in the planning field and excelled into her role as Director of Planning for WGI. She initially went to school for pharmaceutical studies but changed her major a few times until she found her passion for planning. Lindsay also shares memories about her time growing up in New Hampshire, making her way to Florida, and raising her twin daughters.
Learn more about what inspires Lindsay by listening to the full episode!
If you enjoyed this podcast, be sure to listen and subscribe to Apple Podcasts, Spotify, Google Podcasts, or wherever you get your podcasts!