WGI Unleashed Podcast Episode 31 – Shayna Johnson, Team Leader
In this episode of WGI Unleashed, we get to know Shayna Johnson, Team Leader for our Civil Engineering group in the Houston, Texas office.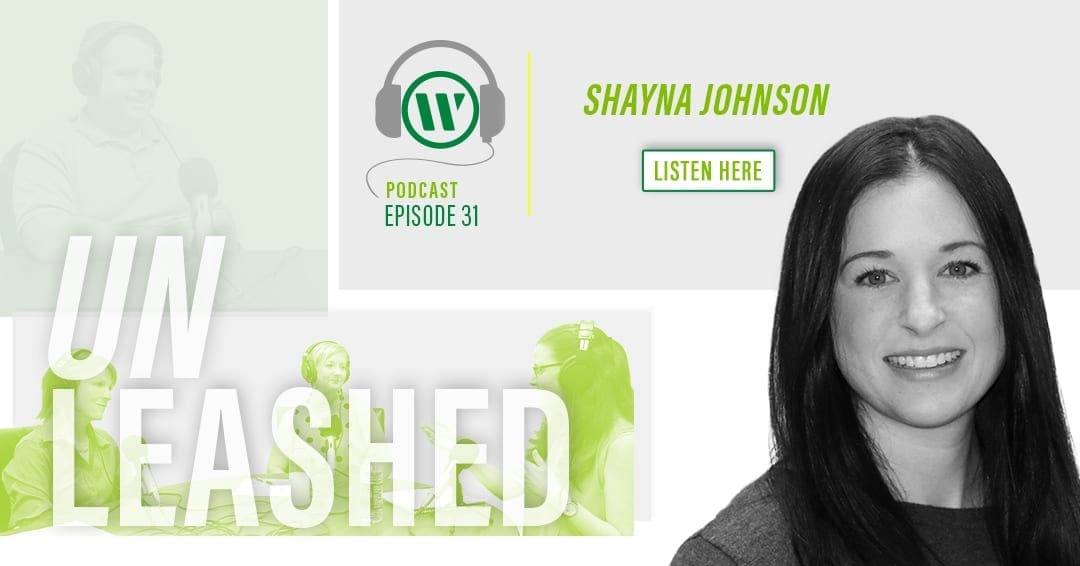 Shayna Johnson is a Civil Team Leader in our Houston, Texas office and she has worked for WGI for about two years. Shayna has extensive expertise in planning, design, and permitting experience covering civil/site design and land development projects. Serving as a project manager, Shayna's project experience includes single-family residential, multifamily, senior living, urban infill, K-12, and mixed-use developments for both private and municipal sector clients.
In this podcast, Shayna discusses how she started her career in the Civil Engineering field, why she went to college outside of her home state of Texas, and how she found herself back in the city she grew up in.
Listen to the full episode to learn more about Shayna and Civil Engineering!
If you enjoyed this podcast, be sure to listen and subscribe to Apple Podcasts, Spotify, Google Podcasts, or wherever you get your podcasts!