WGI Unleashed Podcast Episode 46 – Floyd Jackson, Chief Designer
On this episode of WGI Unleashed, we get to know Floyd Jackson, Chief Designer for our Civil Engineering division in our Tampa, FL office.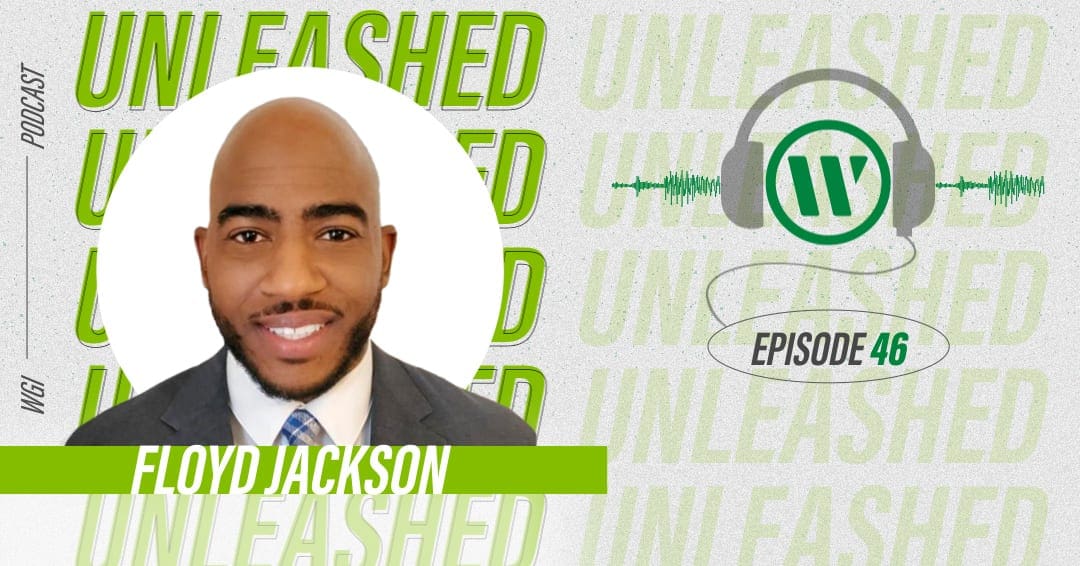 In this episode, we got to sit down in the Tampa, Florida office to chat with Floyd Jackson, Chief Designer with our Civil Engineering team.
Floyd talked about growing up in Florida and attending the Santa Fe College in Gainsville, FL on a scholarship for being a school ambassador for two years. He then graduated from the University of Central Florida where he obtained his Bachelor of Science in Civil Engineering. He also discussed getting married, traveling the world, and his newfound hobby – gardening! Floyd and his wife started gardening during the pandemic and have not stopped since. See the progress of their garden below!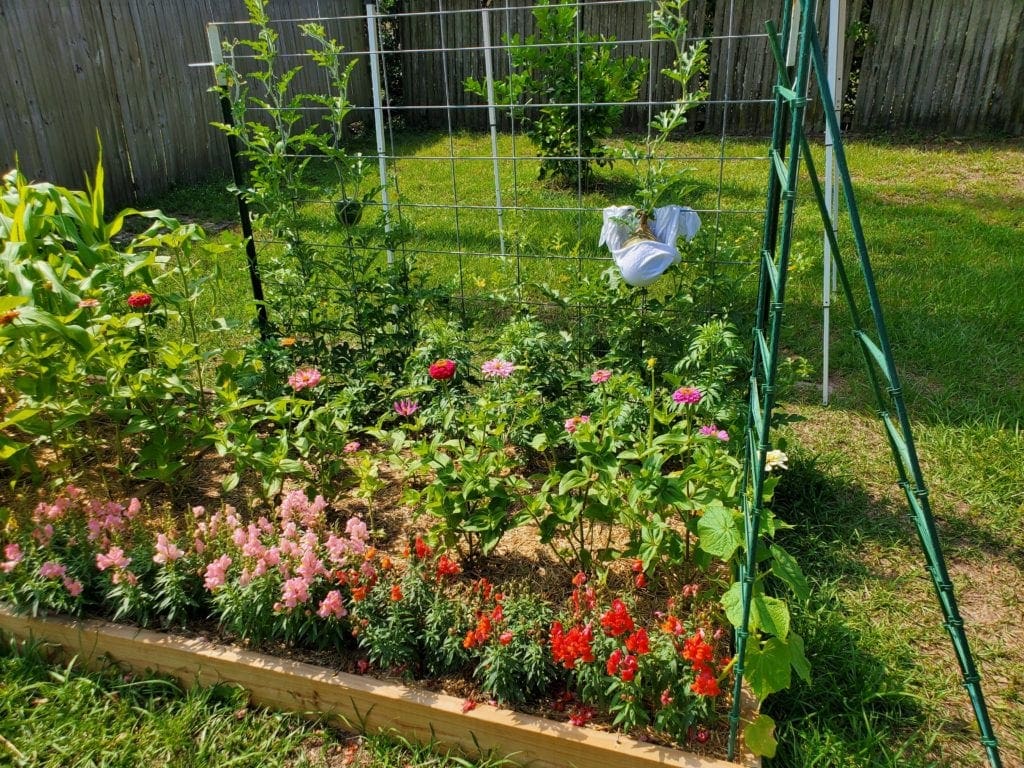 Floyd is a passionate and diligent civil engineer specializing in commercial and residential land development focused on utility coordination, utility and stormwater design, permitting, and construction administrative duties. In addition to commercial and residential experience, Floyd has gained experience working with the Florida Department of Transportation and Industrial. He has designed and worked on projects throughout Southwest Florida, in addition to various cities and counties across the state. Floyd goes above and beyond to meet client needs and communicates effectively during the land development process from start to finish. His experience, along with his work ethic and organizational skills, allows him to successfully complete and manage projects of all sizes. His positive attitude and effective communication skills are key to fostering great relations and coordinating with teams of architects, contractors, and clients.
If you enjoyed this podcast, be sure to subscribe in your favorite podcast app – Apple Podcasts, Spotify, Google Podcasts, or wherever you get your podcasts!