WGI Unleashed Podcast Episode 57 – Sandor Laszlo, Regional Manager of Technology, Geospatial
On this episode of WGI Unleashed, we talk to Sandor Laszlo, the Regional Manager of Technology for our Geospatial division.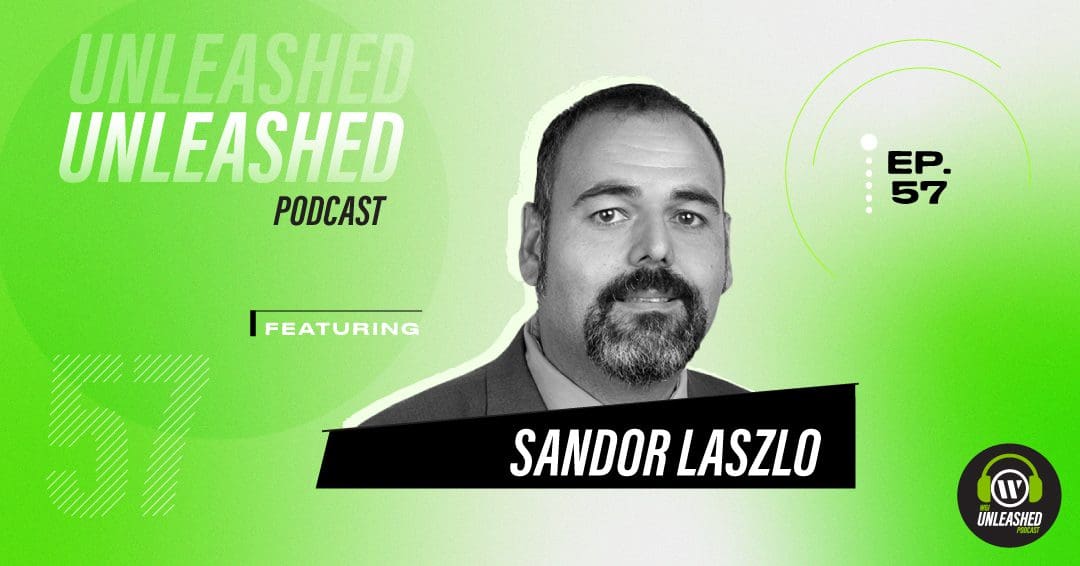 In episode 57 of WGI's Unleashed podcast, we spoke with Sandor Laszlo, PE, the Regional Manager of Technology in our Geospatial division. Sandor joined the WGI team about three years ago and brought over 20 years of professional experience with him.
Sandor told us what it was like growing up in Fords, New Jersey, a diverse suburb of New York City, where he spent the entirety of his childhood before heading off to college.
We discovered that he began his career in software development, spending almost 20 years in that field before transitioning into engineering, ultimately refining his focus on geospatial technology.
We also delved into some of the latest, cutting-edge technology WGI has been investing in, and learned how Sandor and his team have been utilizing this equipment to enhance our projects and benefit our clients.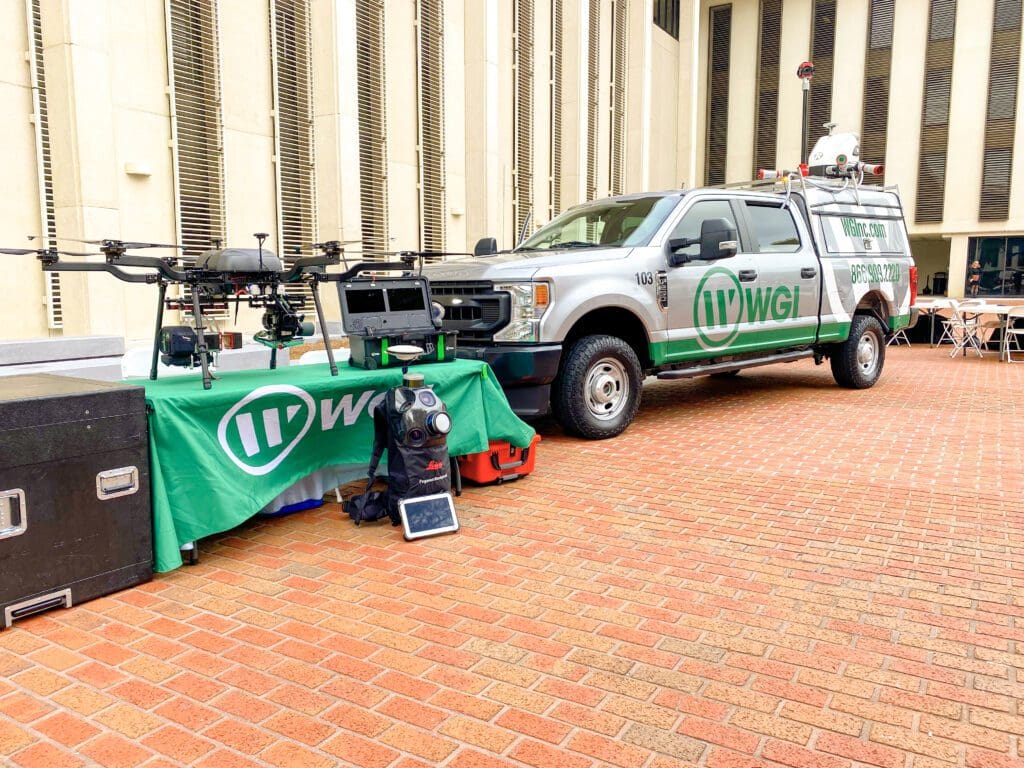 He told us about his family and what he likes to do in his downtime, which includes an occasional round of golf, frequent Rock Band jam sessions with his two daughters, and dabbling in the world of BBQ.
Sandor has a Bachelor of Engineering degree in Civil Engineering from Penn State University, as well as a Masters of Engineering in Civil Engineering from Carnegie Mellon University.
His professional experience includes consulting, strategic & creative communications, and project management. His primary expertise resides in software development, maintenance, and documentation of multiple applications.
His current focus at WGI is working on developing semi-autonomous systems to extract features from lidar point cloud data as well as expanding our growing electronics-based field data collection systems.
Listen to Sandor's episode now to find out what his go-to karaoke song is, what exit he's from in New Jersey, and to hear the unique way he pronounces the word 'coffee'!
If you like what you hear, make sure to subscribe to WGI Unleashed in your favorite podcast app to be alerted when new episodes drop – Apple Podcasts, Spotify, Google Podcasts, or wherever you get your podcasts!