WGI Unleashed Podcast Episode 61 – Connor Bailey, Senior Planner, Land Development
On this episode of WGI Unleashed, we chat with Connor Bailey, Senior Planner for our Land Development team in the West Palm Beach, FL office.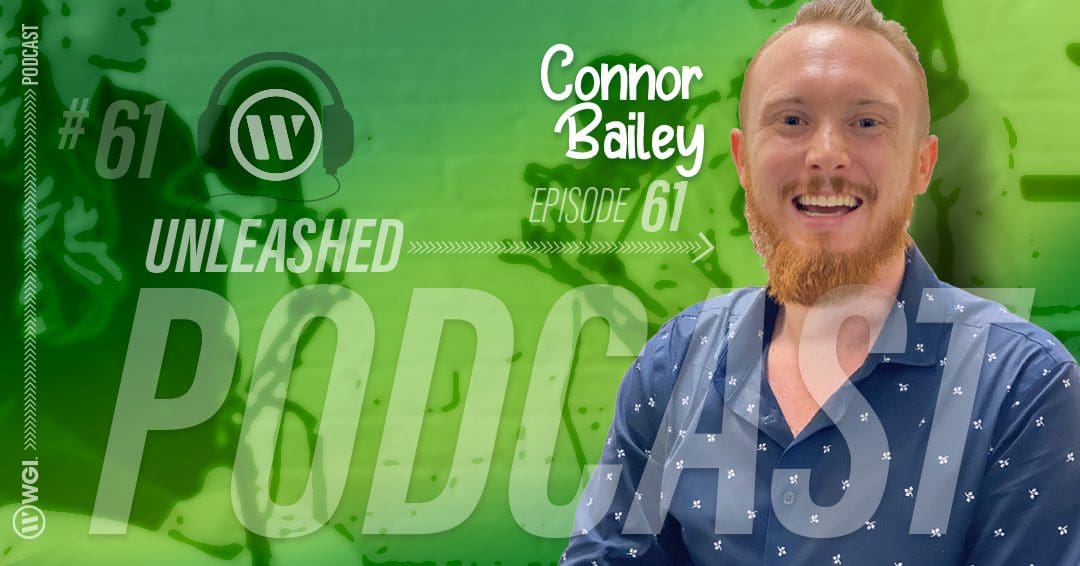 For episode 61 of the Unleashed podcast, we traveled down to West Palm Beach, FL, to talk to Connor Bailey, a Senior Planner in our Land Development division. Connor has been a part of the WGI team for over five years now and recently earned his planning certification through the American Institute of Certified Planners (AICP).
Connor told us what it was like growing up in Orlando after spending the first few years of his life in a tiny town in northern Wisconsin. We learned he earned not one but two degrees from Florida Atlantic University; a Bachelor of Urban Design (BUD), AND a Master of Urban and Regional Planning (MURP).
In talking to Connor, we learned what an urban planner does and what exactly his job here entails. He shared with us what his favorite part about working at WGI is, and we also uncovered the fact that he has another unique role here at the company, one specific only to the 2nd floor of our corporate office.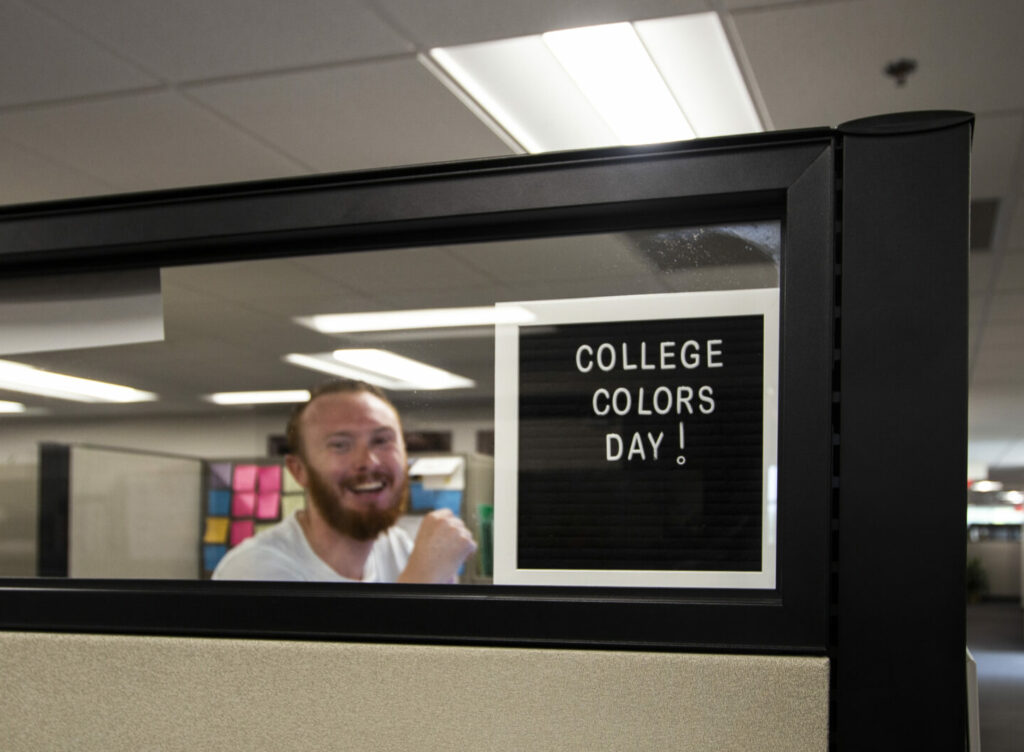 We also talked about his charcuterie board side hustle, taking cross-country road trips with friends, and his love for EDM music and dancing on tables.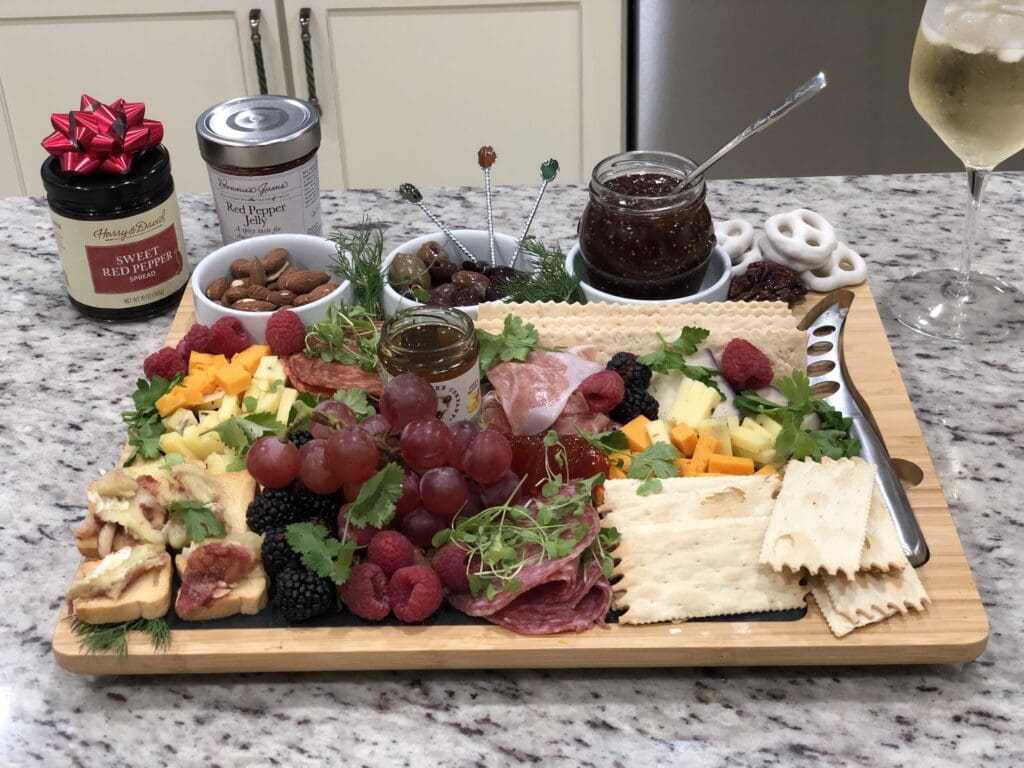 Go listen to Connor's podcast now and if you haven't already, make sure to subscribe to WGI Unleashed in your favorite podcast app to receive alerts when new episodes drop. You can find us on Spotify, Apple Podcasts, iHeart Radio, Google Podcasts, or wherever you get your podcasts!