WGI Unleashed Podcast Episode 62 – David Gerber, Project Engineer, Transportation
In this episode of WGI Unleashed, we talk to David Gerber, a Project Engineer on our Transportation team in the West Palm Beach, FL office.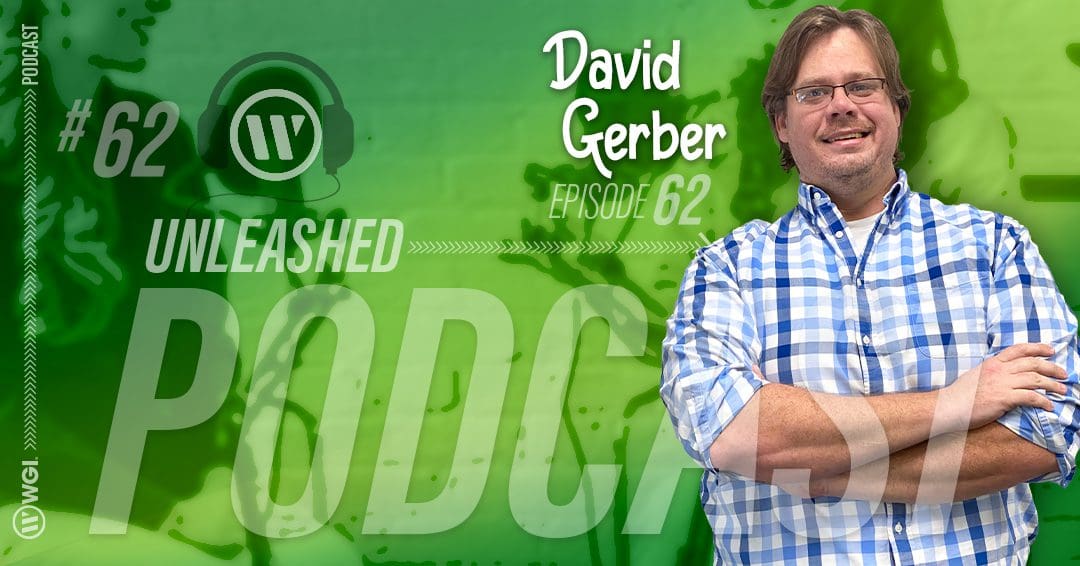 Episode 62 of the WGI Unleashed podcast takes us back to West Palm Beach, FL, to get to know David Gerber, a Project Engineer in our Roadway (Transportation) division. David (aka Gerber to most) has been an integral part of the WGI team for over a decade and has had the unique pleasure of working out of several different WGI offices during his time here. Despite thinking we knew all of Gerber's ins and outs, we discovered during this podcast recording that we had only scratched the surface.
We learned that he was born in Miami but grew up in the Lakeland area between Tampa and Orlando. Following high school graduation, he quickly booked it back to South Florida, where he first attended the University of Miami (UM) before transferring to Florida International University (FIU), where he completed his Bachelor of Science degree in Civil Engineering.
We listened while Gerber told us how a chance encounter at a wedding was not only how he ended up here with us at WGI but also what spurred his interest in transportation engineering in the first place. We learned that he primarily focuses on roadway design for public projects, handling the roadway geometrics, the phases of construction, and coordinating with all the other disciplines working on the project. 
He beamed with pride while telling us how the Turnpike Widening from Osceola Parkway to Beachline Expressway project he had worked on since his first week at WGI recently received a Grand Award at the 2022 ACEC-FL Engineering Excellence Awards.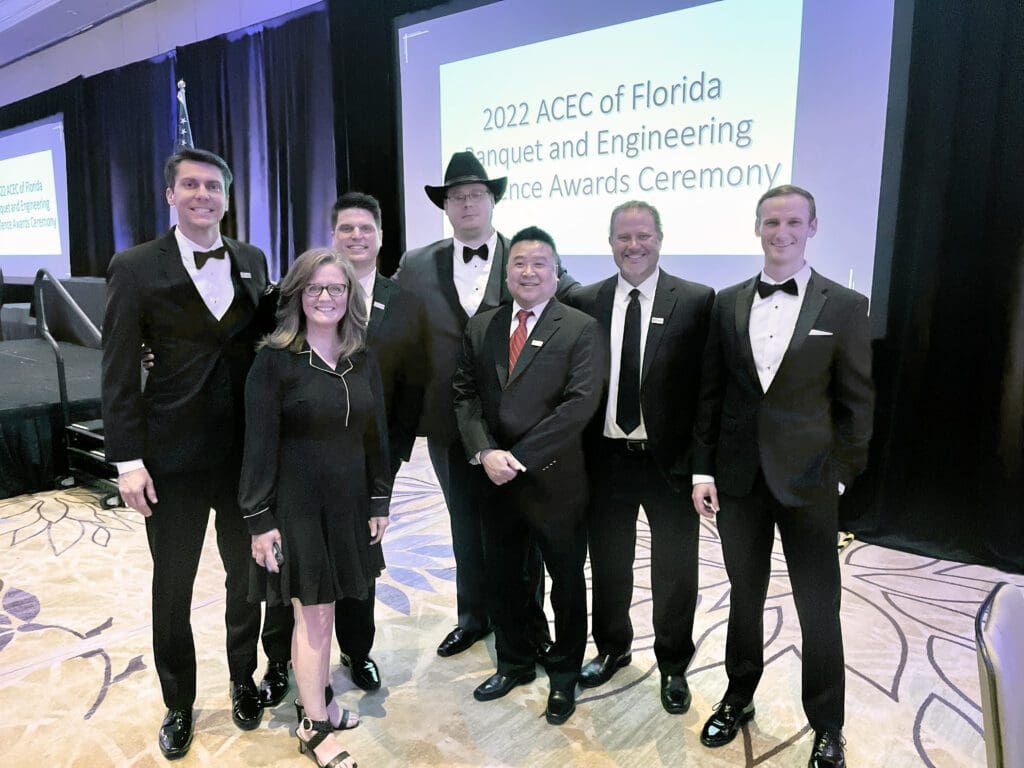 Aside from talking about his career, we also delved into what Gerber enjoys doing in his spare time, which includes traveling, trying new foods, playing trivia, scuba diving, and simply spending time outside.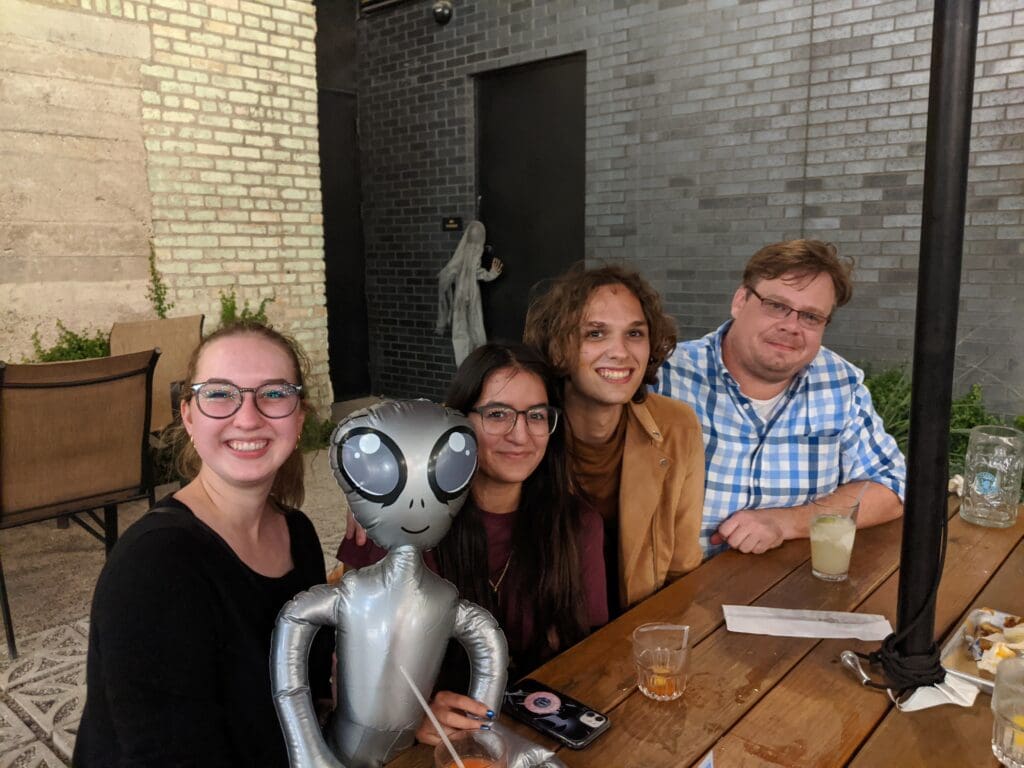 Listen to David Gerber's podcast now to find out which celebrity he has been mistaken for, which WGI office is his favorite, and how many animals he has had named Charcoal.
Also, don't forget to subscribe to WGI Unleashed in your favorite podcast app to receive alerts when new episodes drop. You can find us on Spotify, Apple Podcasts, iHeart Radio, Google Podcasts, or wherever you get your podcasts!