WGI Unleashed Podcast Episode 65 – Tamara Henderson, Senior Project Engineer
For our final WGI Unleashed episode of 2022, we get to know Tamara Henderson, Senior Project Engineer for our Civil team in Jacksonville, FL.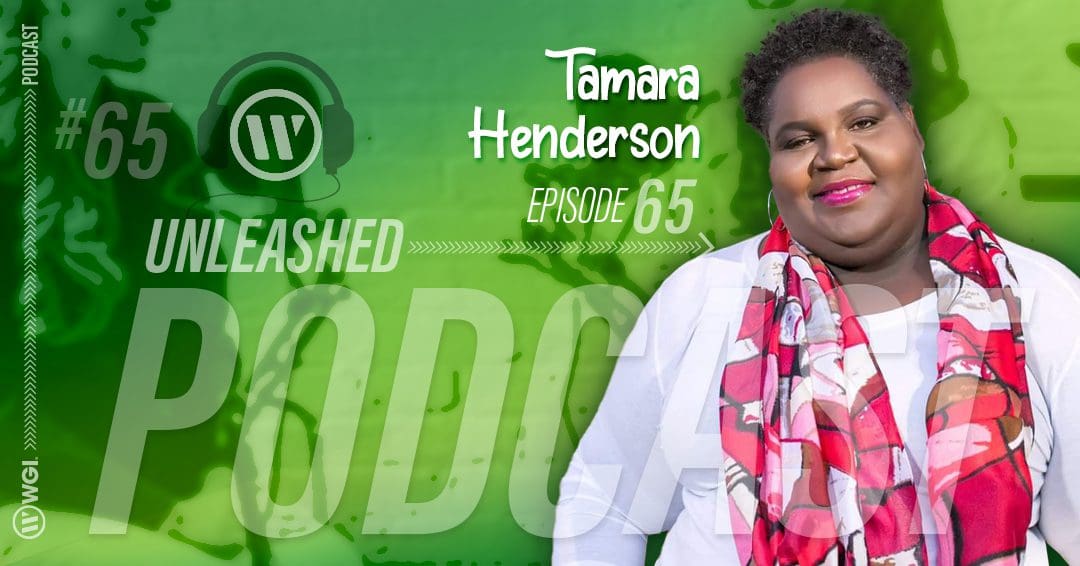 For our final WGI Unleashed episode of the year, we talked to Tamara Henderson, a Senior Project Engineer in our Jacksonville, FL, office. Tamara is an integral part of our Civil Engineering team and recently celebrated her two-year anniversary with WGI.
Tamara talked to us about her family and growing up as a "big, awkward, nerdy girl" in Prichard, Alabama, a suburb of Mobile. We learned she then made her way north to Tuscaloosa, where she graduated from The University of Alabama with a Bachelor of Science in Civil Engineering.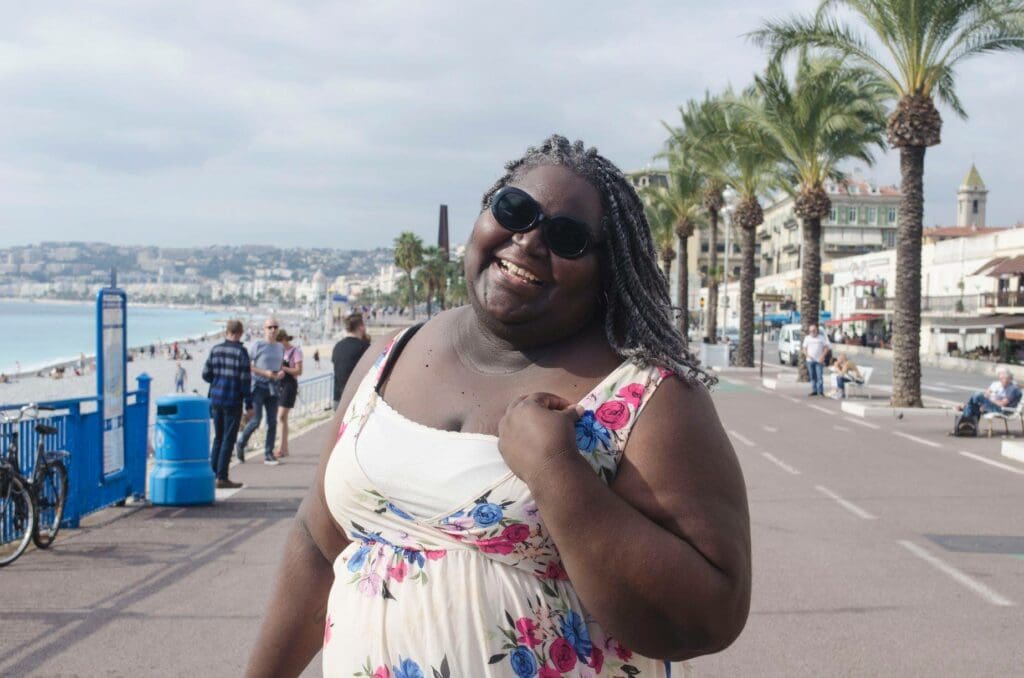 She took us through her journey of narrowing down what engineering field she wanted to focus on, and what ultimately led her to choose the civil engineering path.
Tamara also talked to us about her involvement in professional organizations, such as ASCE and SWE, and how networking played a pivotal role in helping her land her first job after college.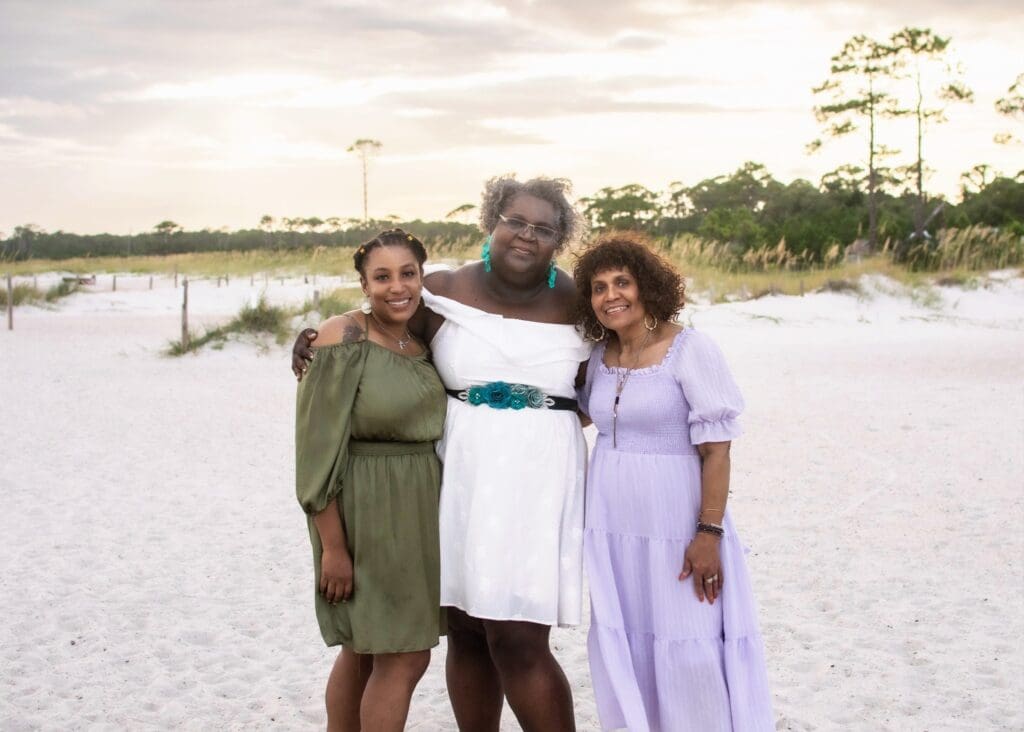 We delved into her passion for mentoring and volunteering and discussed all the different ways she gives back to her local community including being involved in non-profits such as Big Brothers Big Sisters of America and Habitat for Humanity.
We talked about her role here at WGI and what a typical workday looks like for her, which entails a primary focus on land development, which she eloquently described as "everything from the building to the street and sometimes even the street itself."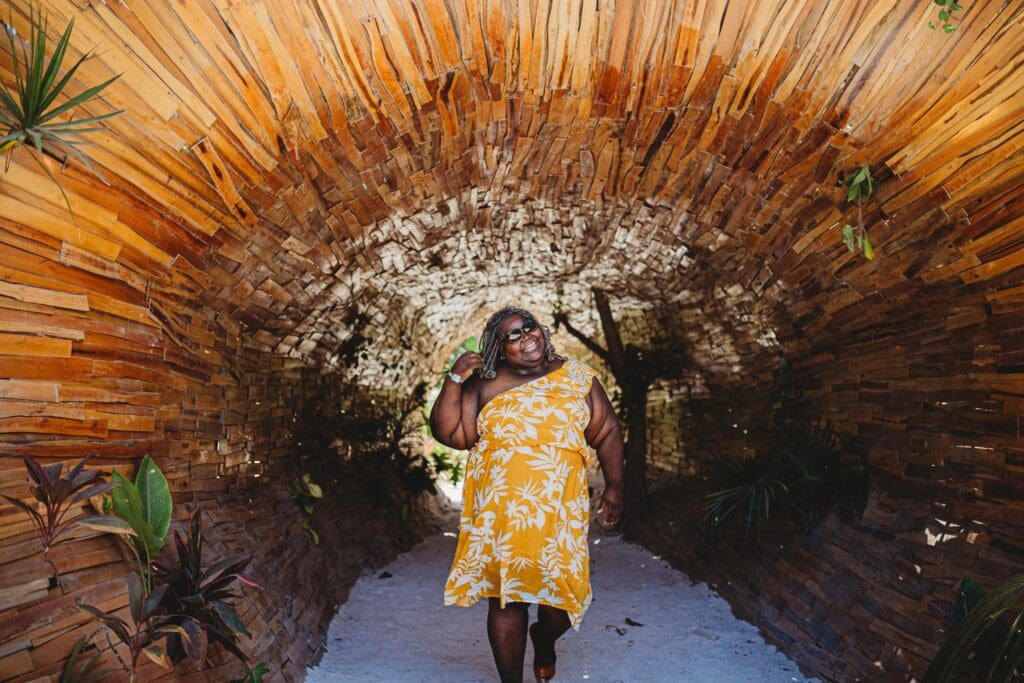 Tamara let us in on her deep love for travel and shared several of the destinations she has visited and what's up next on her agenda.
She also divulged some pro tips for traveling, interesting tours to check out, and how to properly immerse yourself in the culture of the location you are visiting.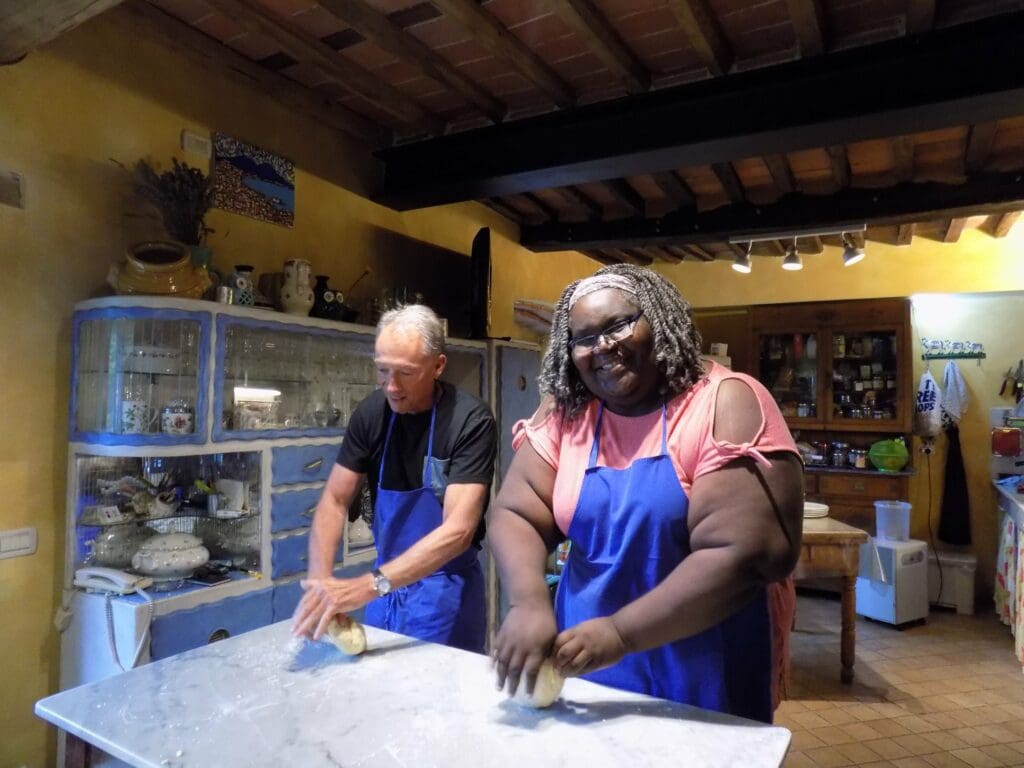 Listen now to discover the unique name of Tamara's blog, why you should never take a class with a teacher who wrote the book, and what major household appliance she never uses.
If you haven't already, go to your favorite podcast app and subscribe to WGI Unleashed! You will receive an alert each time a new episode drops. You can find us on Spotify, Apple Podcasts, iHeart Radio, Google Podcasts, or wherever you get your podcasts!