WGI Unleashed Podcast Episode 68 – Russell Yeager, Director of Civil Engineering
On this episode of Unleashed, we welcome Russell Yeager into the studio, Director of Civil Engineering from our San Antonio, TX office.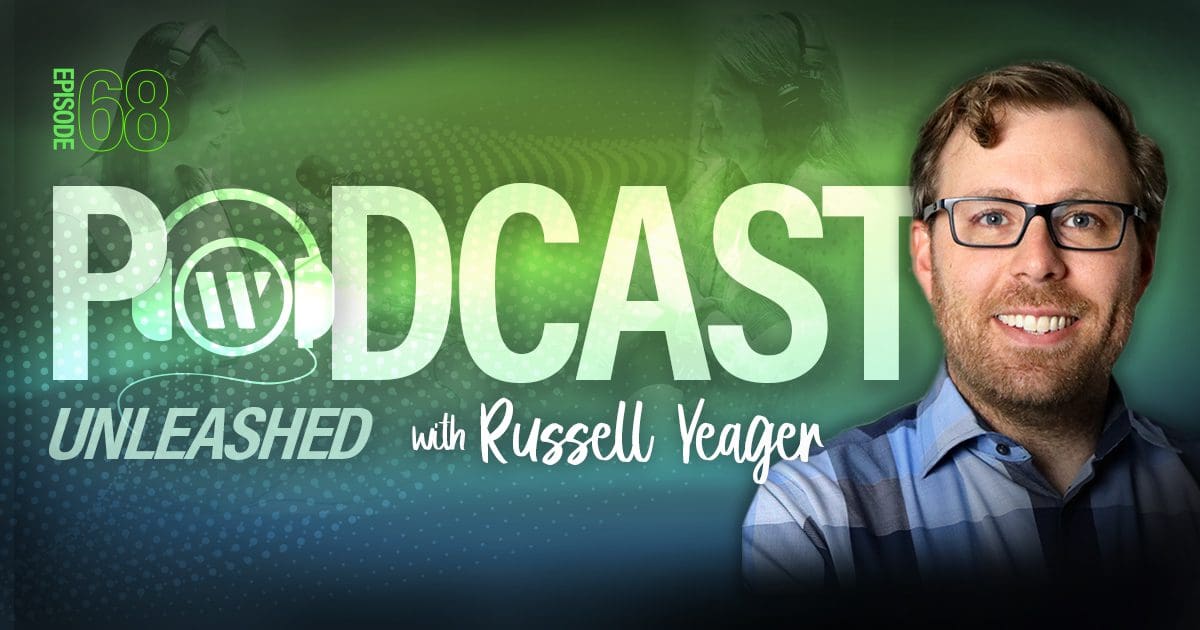 On this episode of the WGI Unleashed podcast, we had the pleasure of talking with Russell Yeager, the Director of Civil Engineering here at WGI. Russell is based out of our San Antonio, TX office but made the short drive up I-35 to Austin for a face-to-face chat with us.
We learned Russell grew up in Austin, back when it was considered a "small town," and attended the University of Texas, where he graduated with a Bachelor of Science in Civil Engineering. We also discovered he was quite the athlete growing up, uncovering his love for baseball in grade school and swimming competitively throughout high school and college, where he also dabbled in a bit of ultimate frisbee.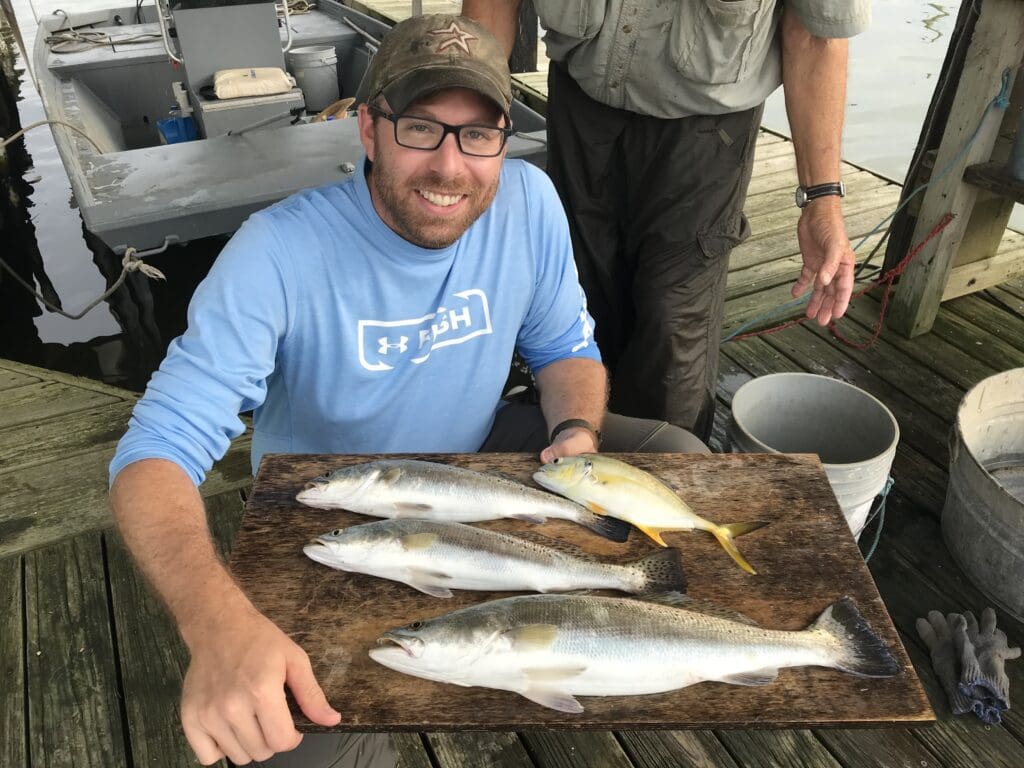 He walked us through some of his first jobs following graduation and told us the story of what led him to assist in establishing our San Antonio office, which he has been instrumental in leading and growing for over a decade now.
Russell was eager to disclose what a typical day looks like for him as the Director of Civil Engineering, which consistently brings dynamic new challenges and remains to be anything but a typical occupation. In a nutshell, his job requirements are to take care of both the client experience and the people inside our firm that deliver that experience.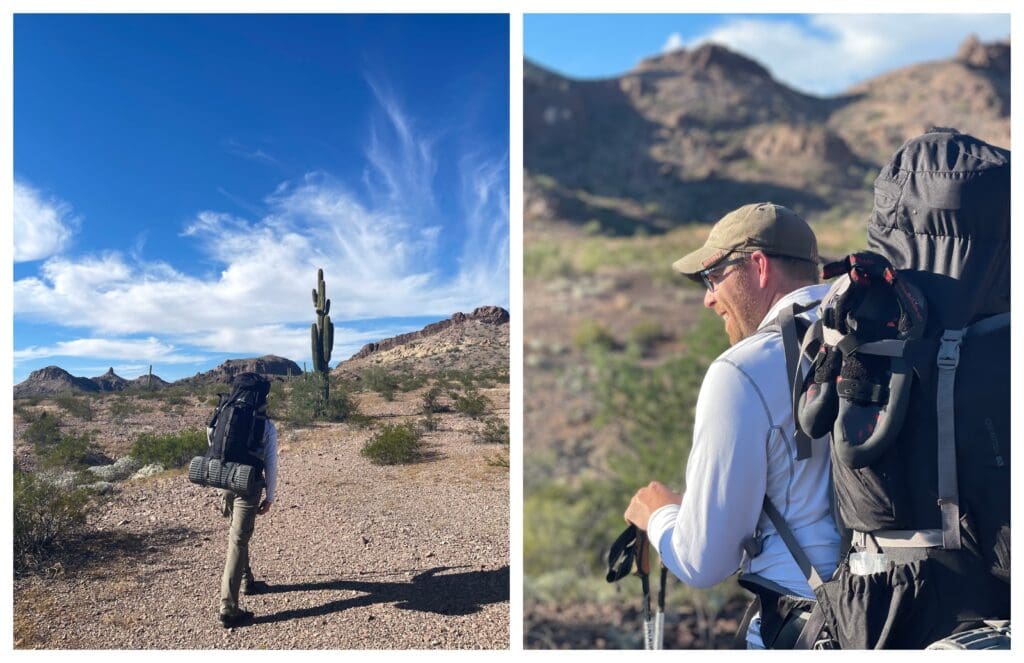 We also talked about what he enjoys doing in his spare time, which includes fishing, hiking, photography, vegetable gardening, and spending time with his wife and 4 children, who range in age from 7 years to 7 months.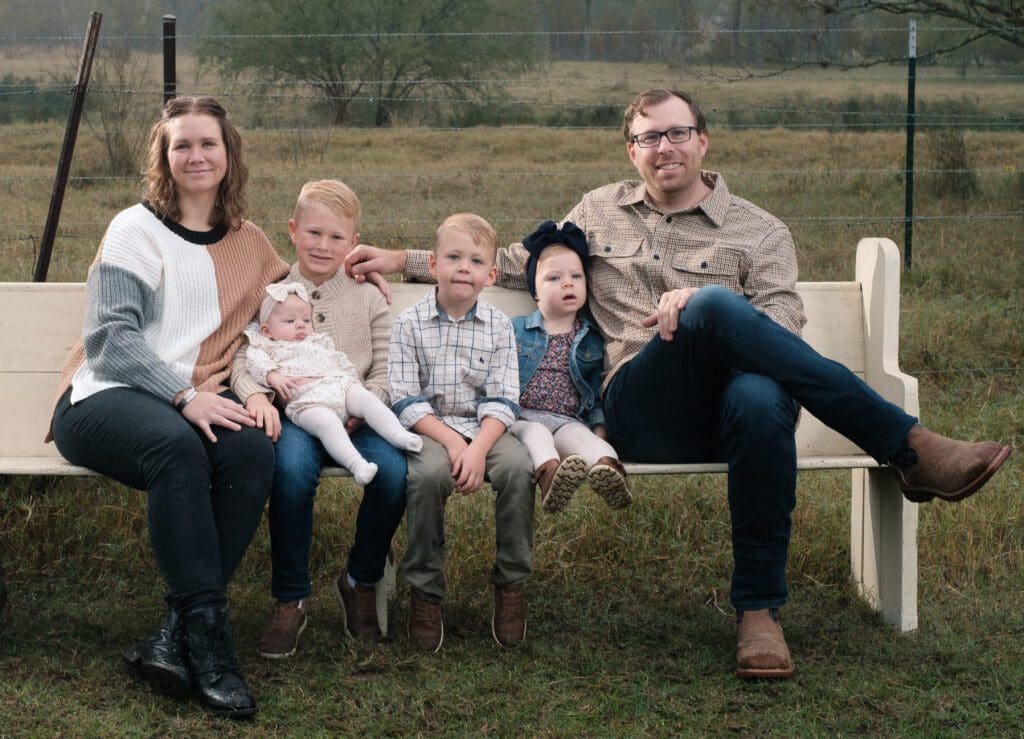 Stop what you're doing and go listen to Russell's episode now to learn what famous music festival his high school garage band played at, what interesting sound he can make with his mouth, and what his walk-out song would be if he was a professional wrestler. He also gave us a surprise book recommendation too!
If you haven't already, go to your favorite podcast app and subscribe to WGI Unleashed! You'll receive an alert each time a new episode drops. You can find us on Spotify, Apple Podcasts, iHeart Radio, Google Podcasts, or wherever you get your podcasts!