Agave Apartments is an urban-infill project located on 4.2 acres in the core area of downtown San Antonio's, directly along the edge of the Riverwalk.
The 349-unit complex includes a rooftop patio, courtyard park, outdoor pool, and fitness center, in addition to providing views of The Riverwalk and downtown skyline.
In collaboration with Meeks + Partners, Michael Hsu Office of Architecture designed the project and WGI provided civil engineering services.
The engineering services included due diligence, site planning, platting, zoning, flood plain modeling, utility design, site development permitting, and construction administration.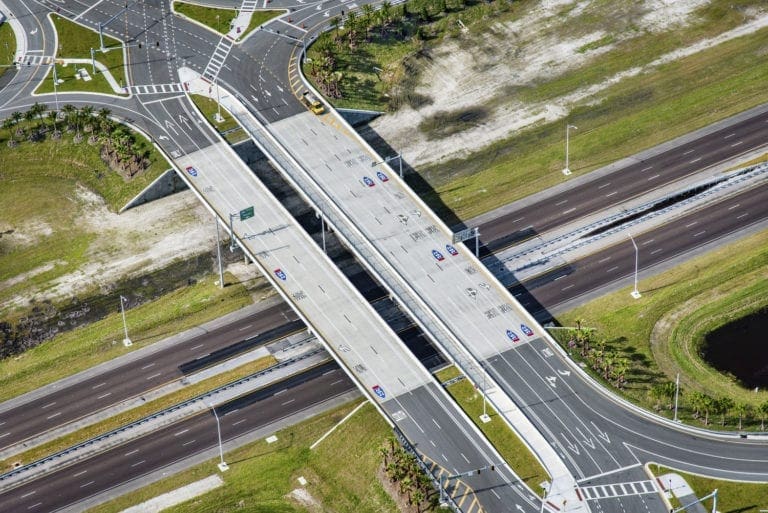 I-95 at St. Johns Heritage Parkway SE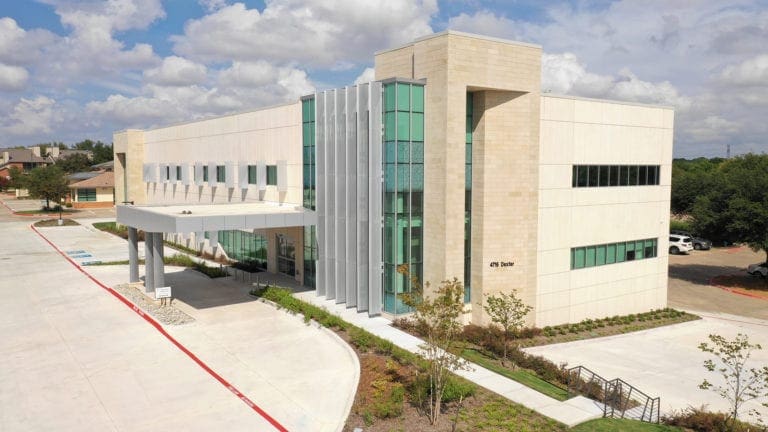 Advanced Heart Care Medical Office Building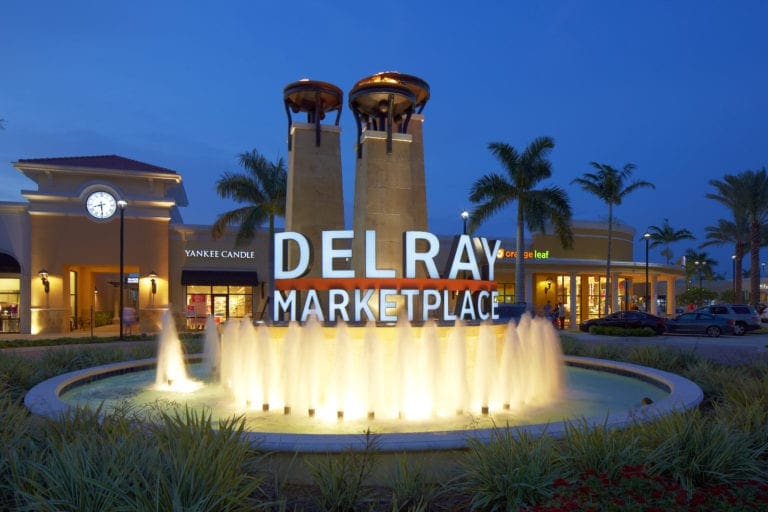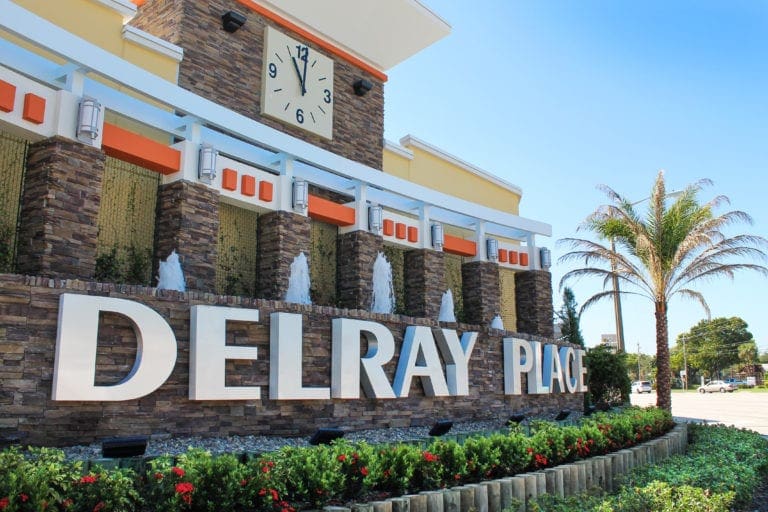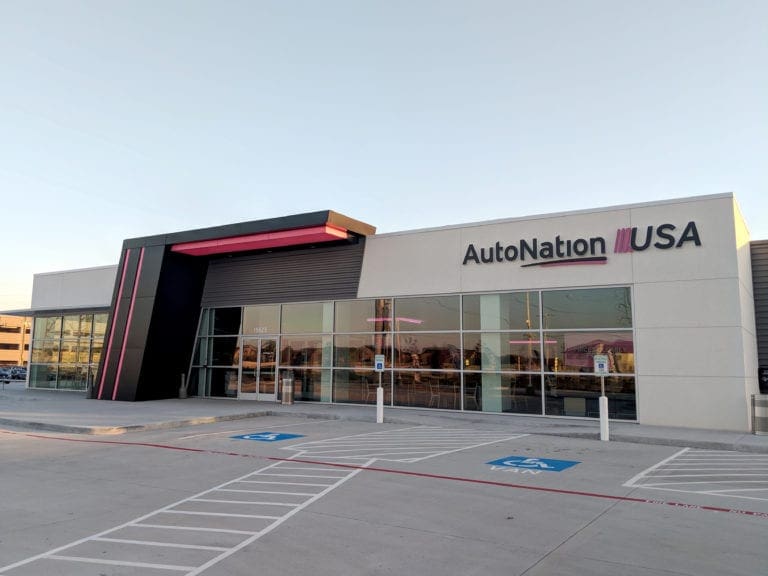 AutoNation Car Dealerships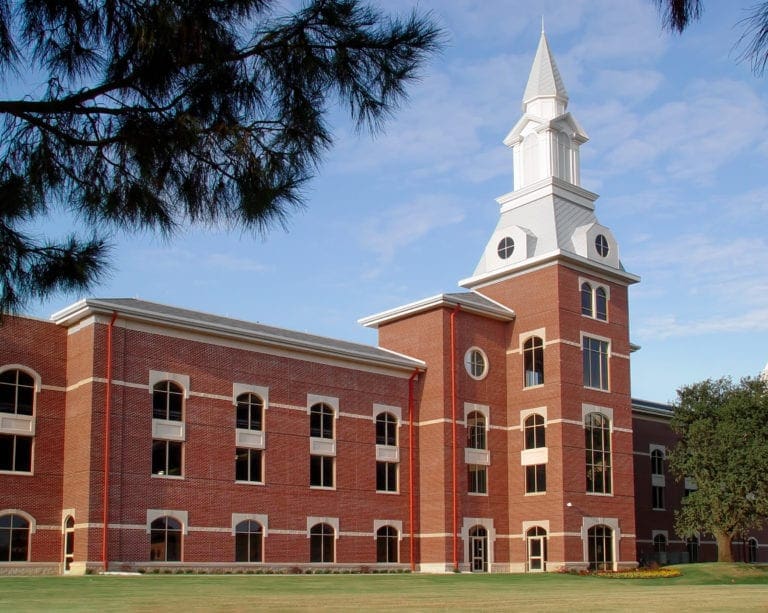 Baylor University Dutton Avenue Parking Garage