Children's Hospital of New Orleans Parking Study
The parking study conducted for the Children's Hospital of New Orleans (CHNOLA) was a two-phased approach. The goals of the study were to optimize current parking demands, creative solutions to reduce current and future parking demand, and enhanced campus-parking safety for visitors, employees, and staff. WGI worked directly with the hospital executive staff throughout the assessment to ensure that recommendations were aligned with the overall mission and vision of the hospital.
With increased hospital programming, Phase 1 focused on the current and future parking supply and demand. WGI conducted a current assessment of the current supply and demand across both CHNOLA campuses (proximal and remote) and modeled projected impacts to parking supply based on active construction and future growth.
Phase two consisted of a parking and valet operations assessment for the CHNOLA main and annex campuses. Working closely with the on-site parking operator and hospital departments such as Security, Facilities, and Admiration, parking management solutions were recommended to manage existing and future to the maximum efficiency taking into consider operation resources and patient, doctors, nurses, and staff experience.
PROJECT HIGHLIGHTS:
Supply and Demand
Inventory
Operations Assessment
Parking Management Solution
Children's Hospital of New Orleans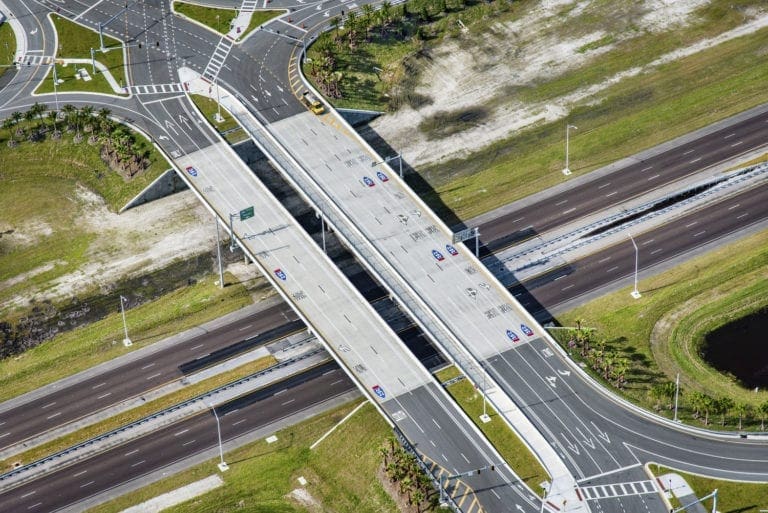 I-95 at St. Johns Heritage Parkway SE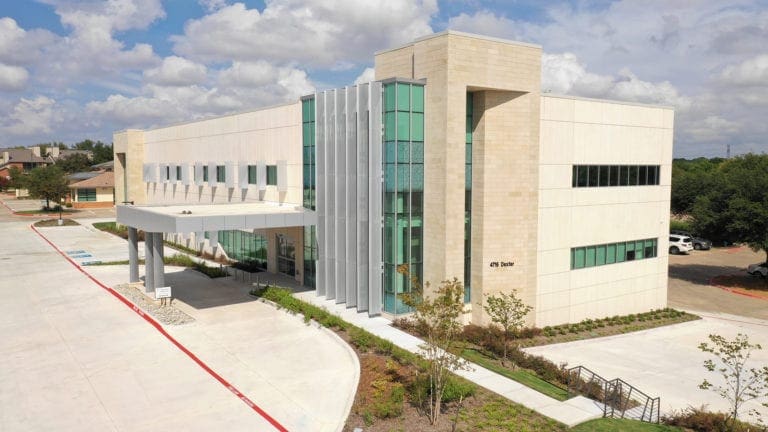 Advanced Heart Care Medical Office Building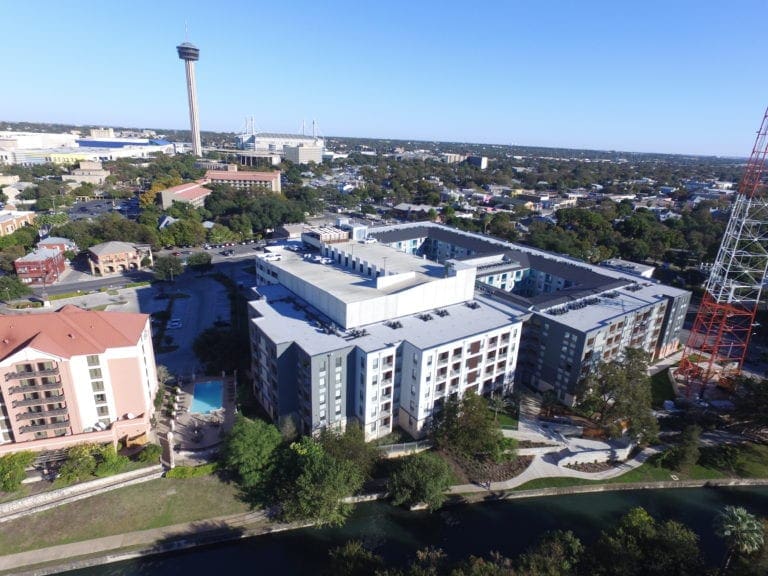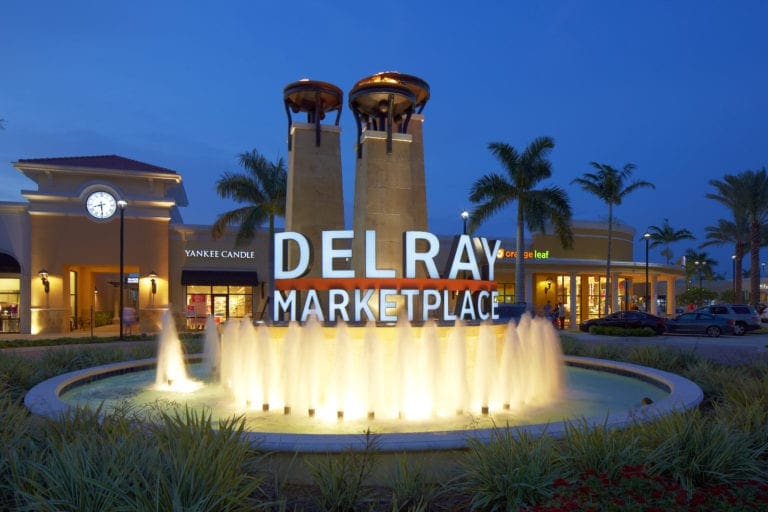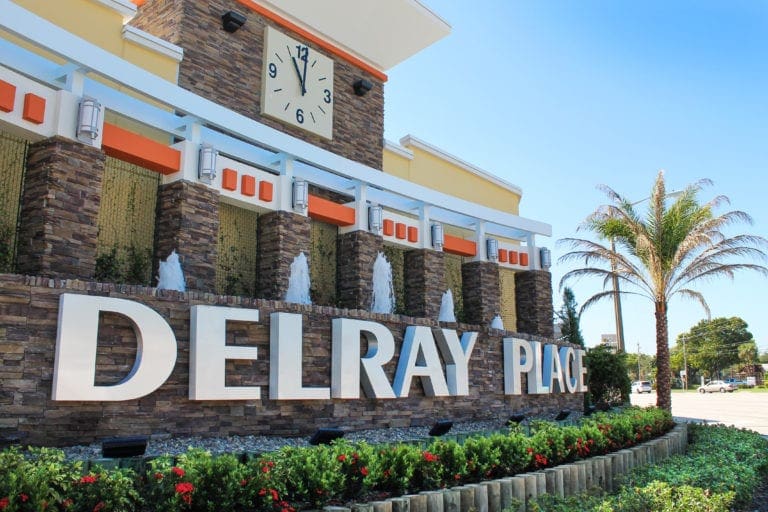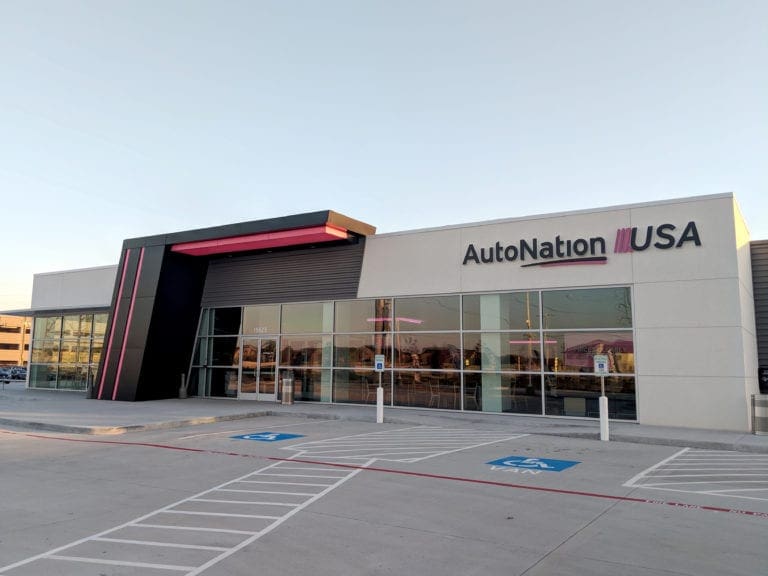 AutoNation Car Dealerships