Clearwater Greenprint 2.0
The Clearwater Greenprint document serves as a sustainability plan that identifies as a series of tangible actions across eight topic areas that have the potential to reduce energy consumption, pollution, and greenhouse gas emissions while stimulating the local economy and improving quality of life. WGI worked with the city of Clearwater to produce an update to the CW Greenprint dubbed "Clearwater Greenprint 2.0." The document is intended to inform members of the general public and guide municipal staff and elected officials. It sets forth Goals, Objectives, Target Timelines, and Strategies, which are supported by detailed Measurement Methodologies provided in an Appendix. Work included preliminary visioning for the document, reformulating strategies included in the draft document, and identifying new strategies based on Florida Green Building Coalition Green Local Government Standards. In addition, WGI coordinated with PFM Group Consulting, LLC to operationalize the strategies, transforming Clearwater Greenprint 2.0 into an actionable sustainability framework.
Improvements in Clearwater Greenprint 2.0 were not limited to the material content of the document. WGI, Inc. completed a complete graphical rework of the document, which included compelling graphic elements such as charts, graphs, and icons inspired by the city's brand aesthetic and other "model documents," or similar plans by nearby and comparable local governments. WGI's efforts in tandem with those of the City of Clearwater staff resulted in a more current, comprehensive, and comprehensible Greenprint, reflective of the city of Clearwater's sustainability priorities over the report's 25-year time horizon.
PROJECT HIGHLIGHTS
Planning for adaptation, mitigation, and resilience in the face of ongoing and
climate change impacts
100% digital coordination and collaboration
Application of innovative strategies for quantifying impacts and measuring
success over time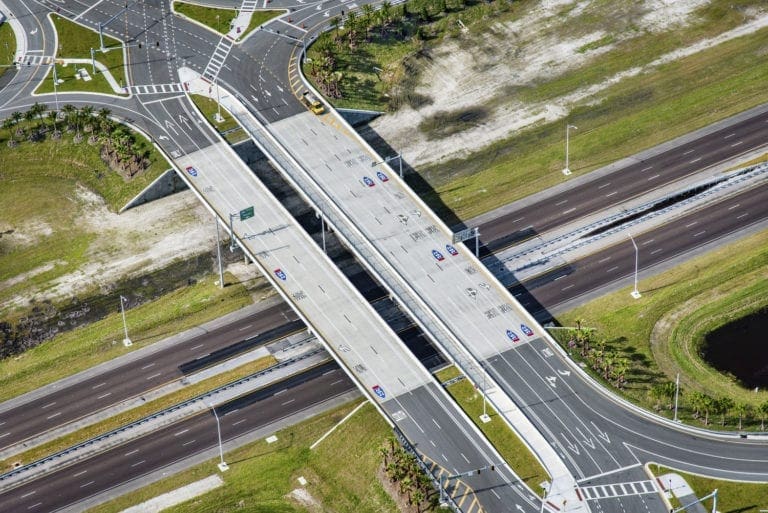 I-95 at St. Johns Heritage Parkway SE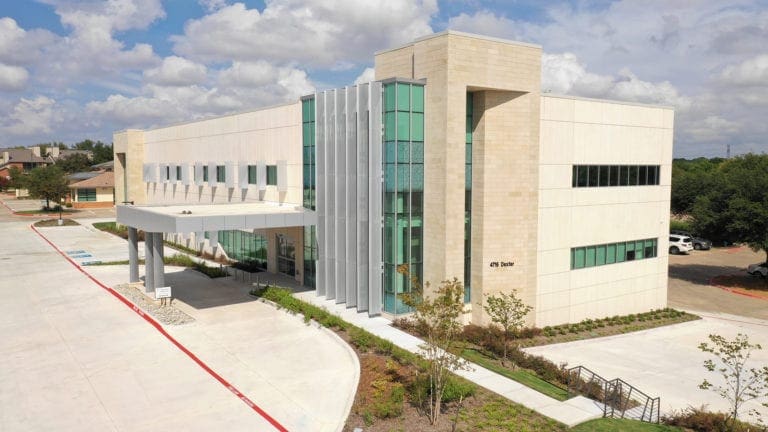 Advanced Heart Care Medical Office Building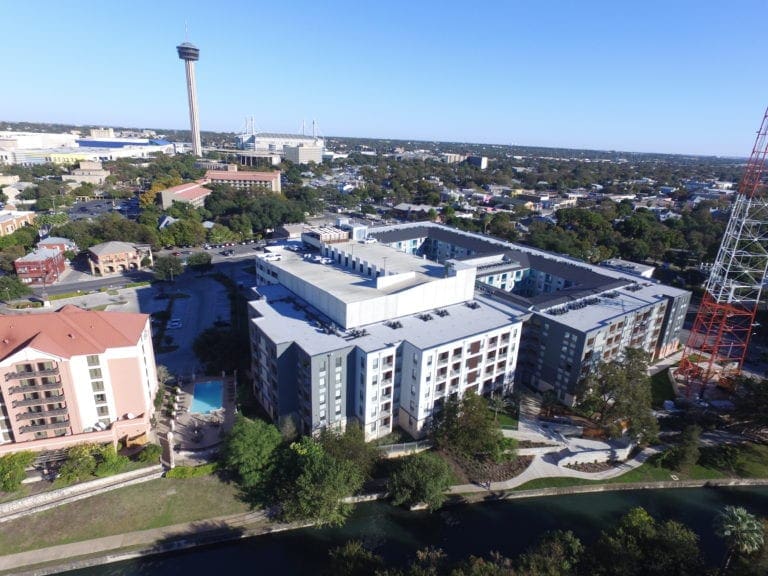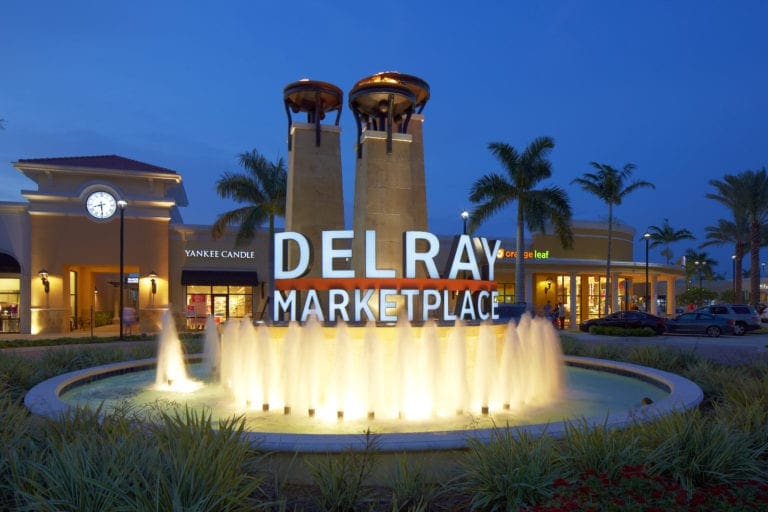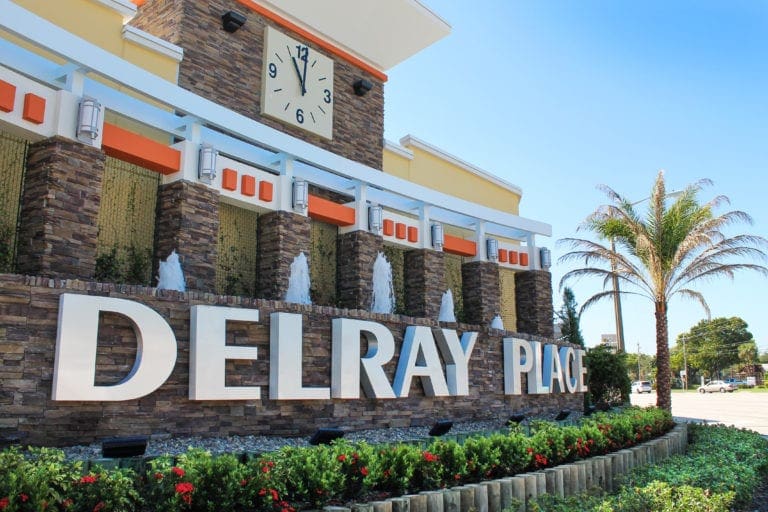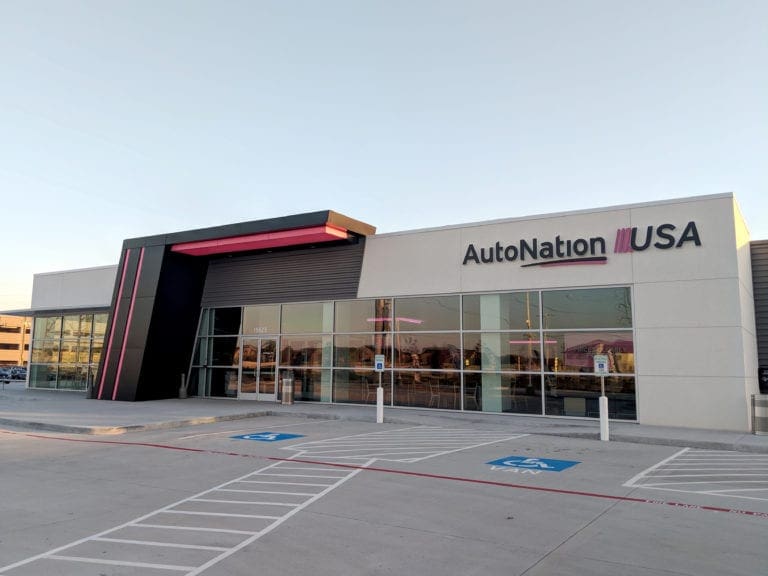 AutoNation Car Dealerships