I-95 at St. Johns Heritage Parkway SE
I-95 at St. Johns Heritage Parkway SE
St. John's Heritage Parkway SE design-build project is part of an important, multi-faceted extension and expansion of this vital transportation artery in Brevard County. The joint design team produced a new interchange configuration after the county's originally proposed partial cloverleaf was deemed unsafe for pedestrians and bicyclists. The new vision, a diverging diamond interchange (DDI), will be Brevard County's first.
Today's roadway designs must move traffic more efficiently and enhance safety for vehicles, bicycles, and pedestrians, and WGI is at the forefront of the latest design needs, reducing speed and pedestrian crossing distances at intersections, adding new crossing signals, and minimizing the number of conflict points between vehicles, pedestrians, and bicycles.
At three spans each, WGI's design of the new bridges accommodates the future six lanes of the parkway, expertly eliminating any additional widening.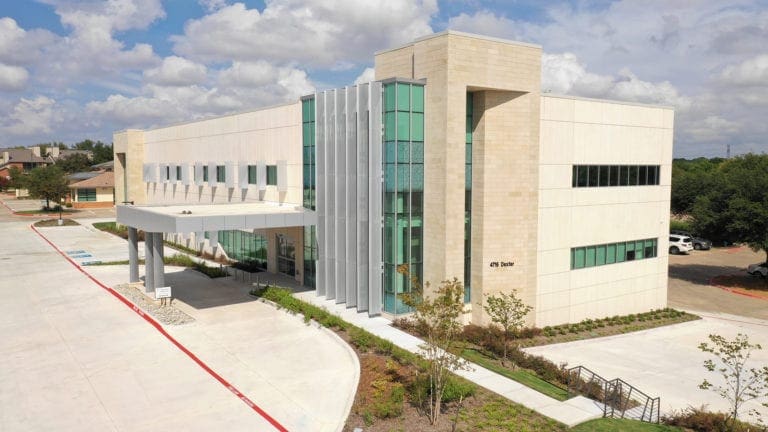 Advanced Heart Care Medical Office Building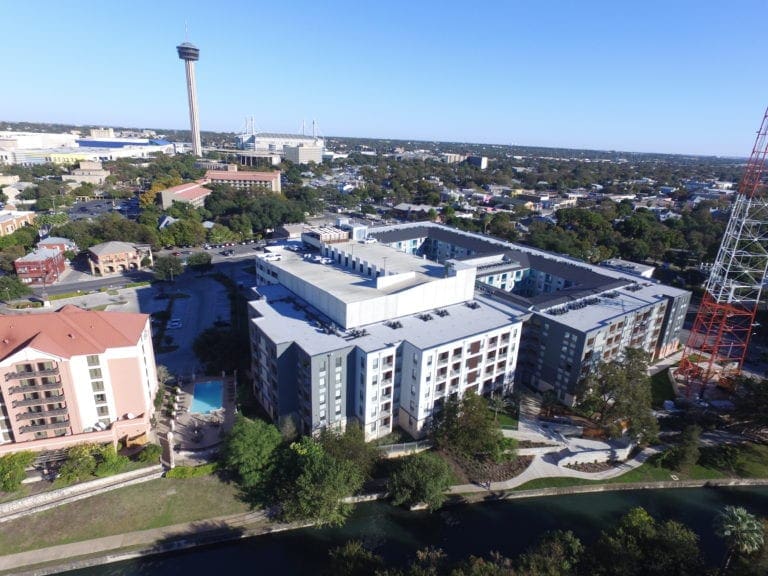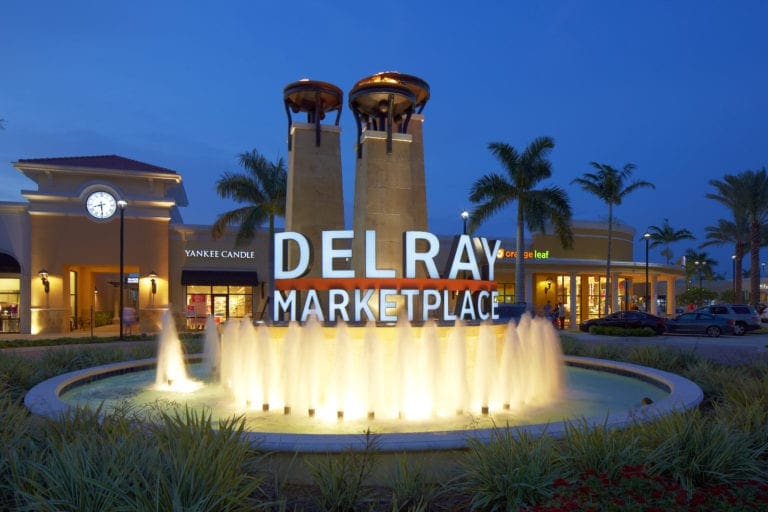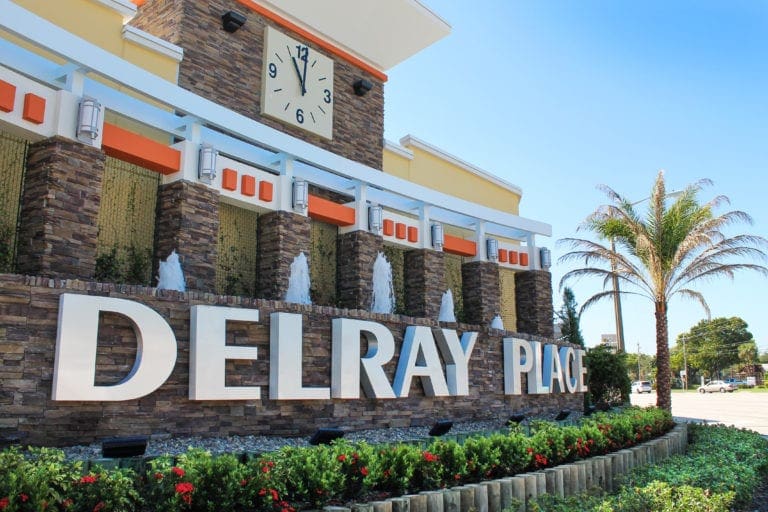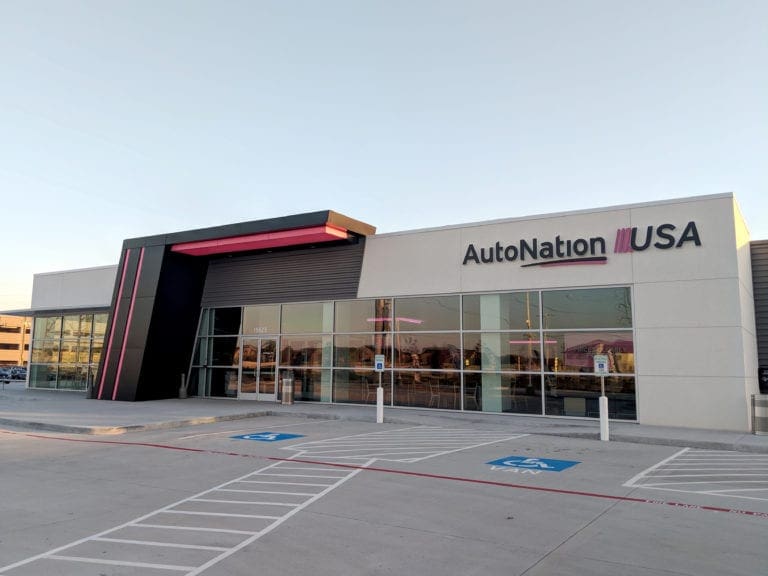 AutoNation Car Dealerships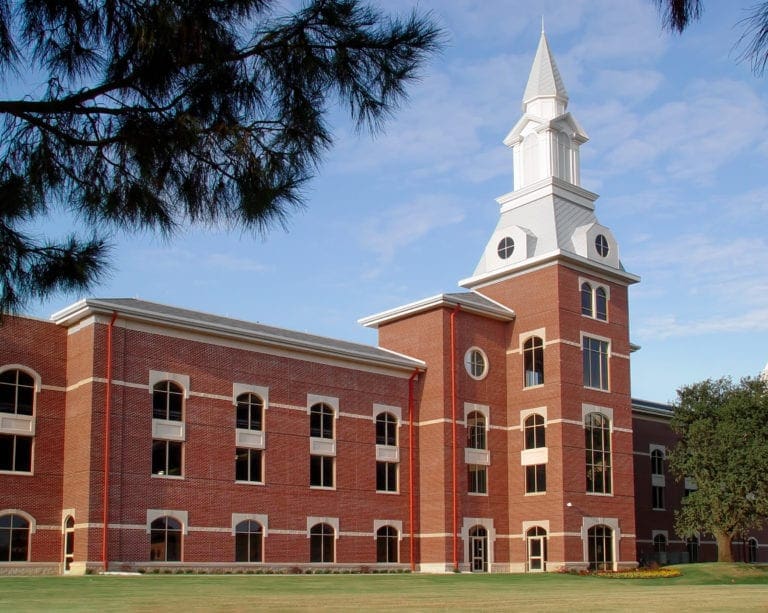 Baylor University Dutton Avenue Parking Garage