Texport Logistics is a 40' clear, 826,620 square foot class A cross-docked facility located in Wilmer, TX. Construction began in June of 2021 and is now already 60% complete and available for lease. Completion is slated for March 2022, and once finished, the building will serve as a distribution warehouse and logistics center.
The structure is comprised of concrete tilt-wall panels and interior steel columns supporting a steel, bar joist and metal deck roof system.
WGI is providing structural engineering services for this project including: analyzing and designing the interior steel columns for the gravity loading applied to the roof system, implementing interior braced frames to provide lateral support to the structure adjacent to the building expansion joint, and designing the foundation for the structure, which is a deep foundation compromised of straight-shaft piers.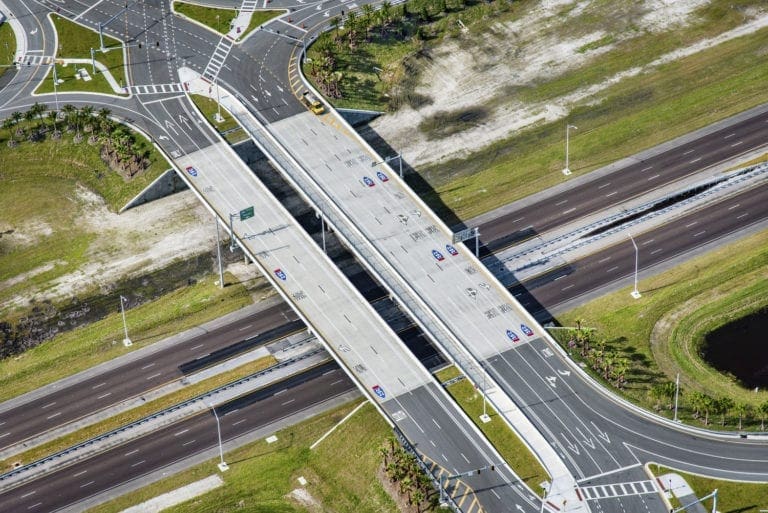 I-95 at St. Johns Heritage Parkway SE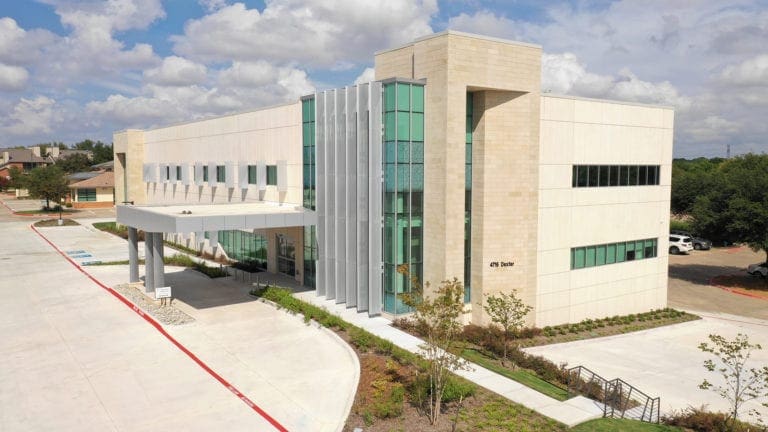 Advanced Heart Care Medical Office Building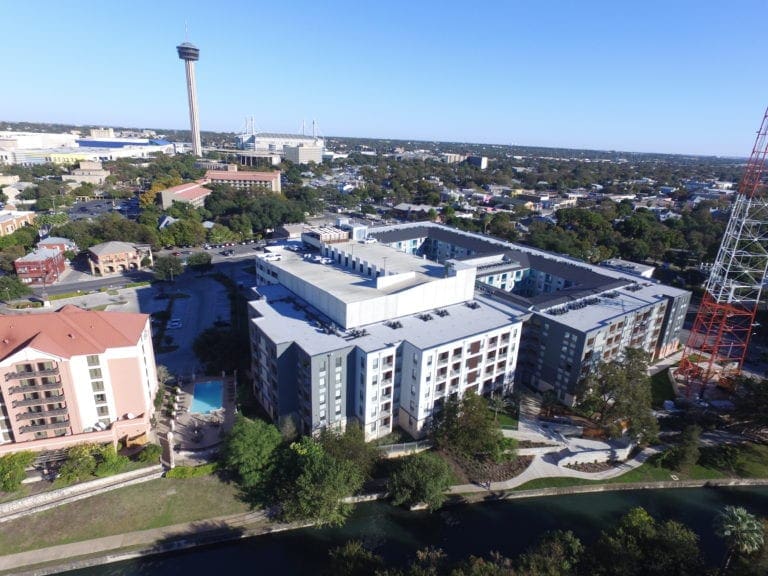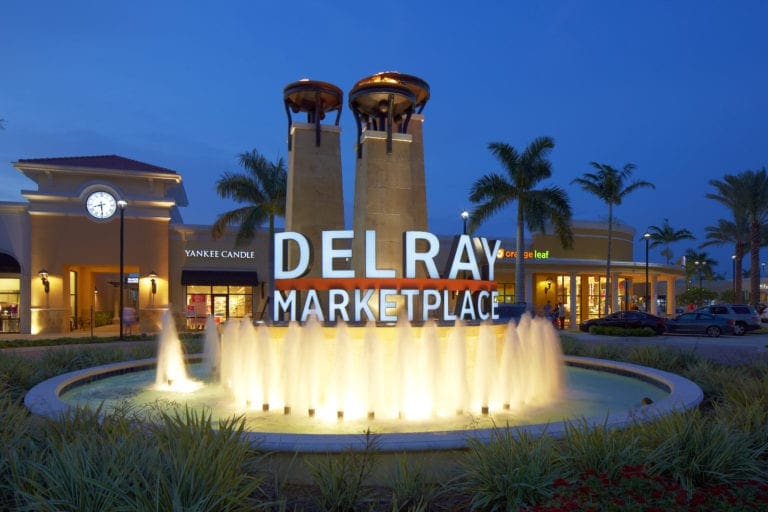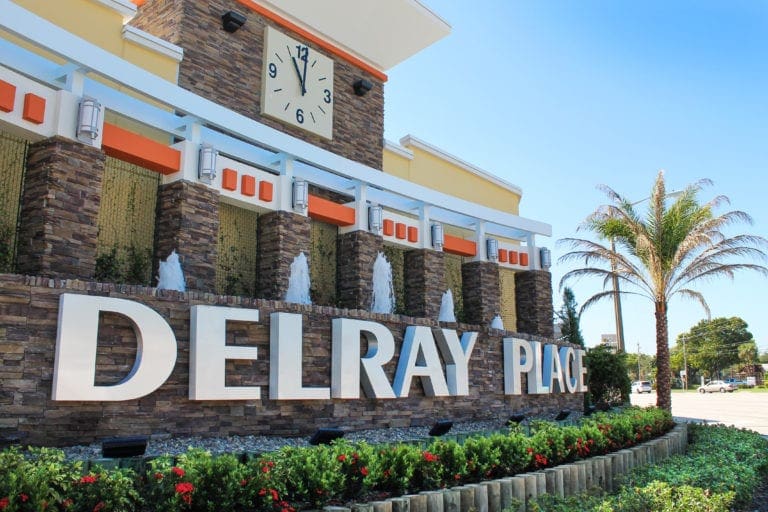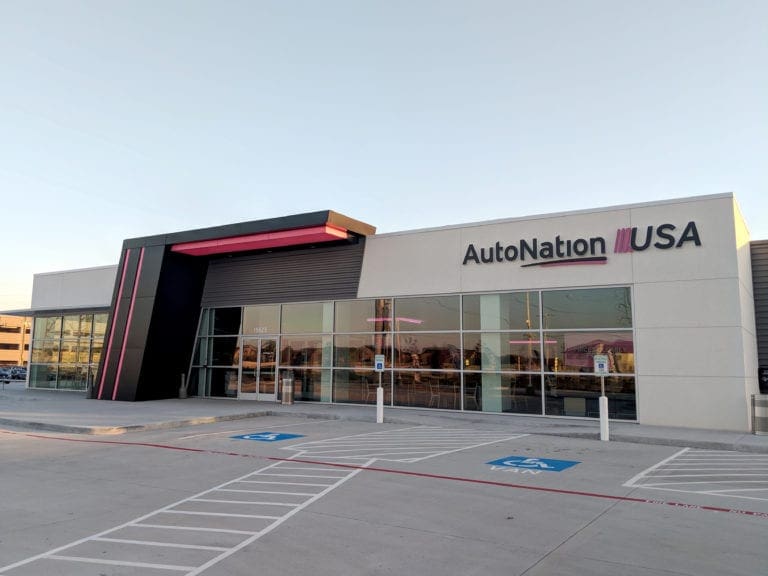 AutoNation Car Dealerships