The Standard at Leander Station
The Standard at Leander Station
The Standard at Leander Station is a 225-unit multifamily project located in Leander, Texas. It is situated just south of Austin Community College's new campus in the city's 2,300-acre Transit Oriented Development (TOD) area which surrounds the Captial Metro Metrorail (Red Line) station.
The project contains six 3-story residential buildings, a clubhouse, enclosed garages, pool, and amenity spaces. B&A Architects provided architecture and Kudela & Weinheimer was the landscape architect for the project.
WGI provided civil engineering and site development permitting services for The Standard at Leander Station. The project was completed in 2016.
Hughes Capital Management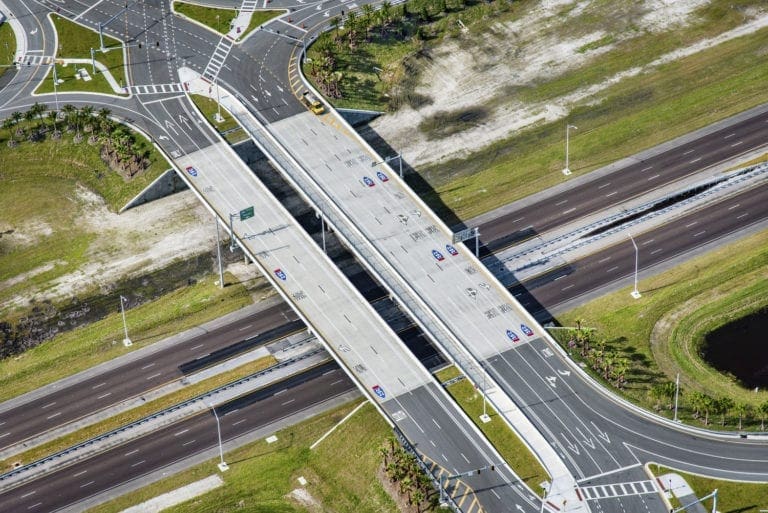 I-95 at St. Johns Heritage Parkway SE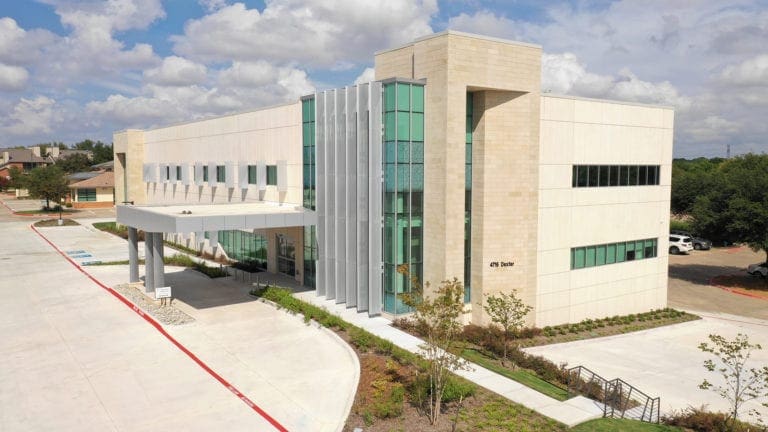 Advanced Heart Care Medical Office Building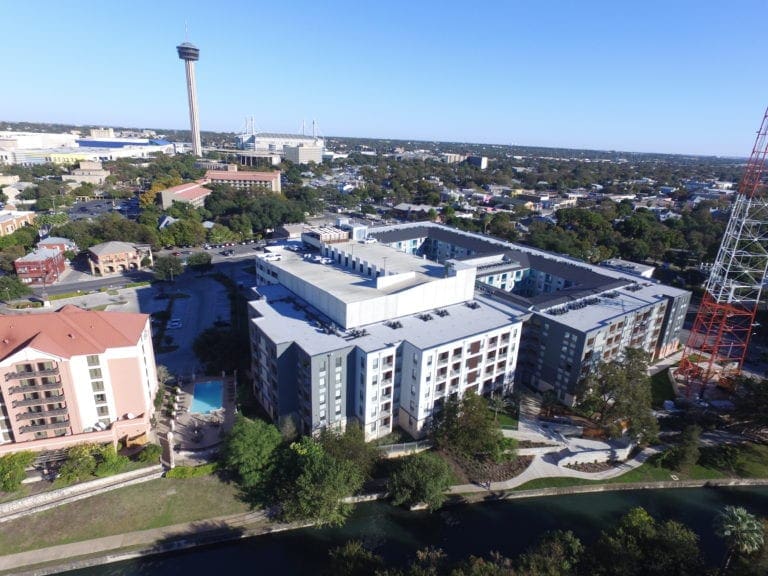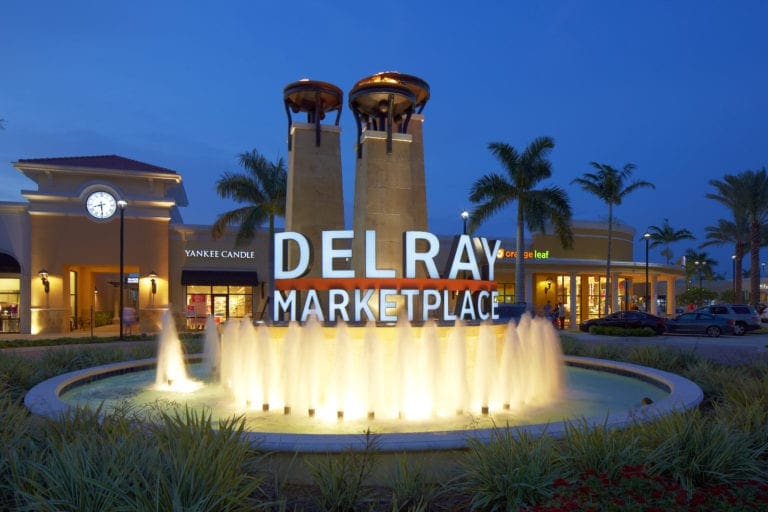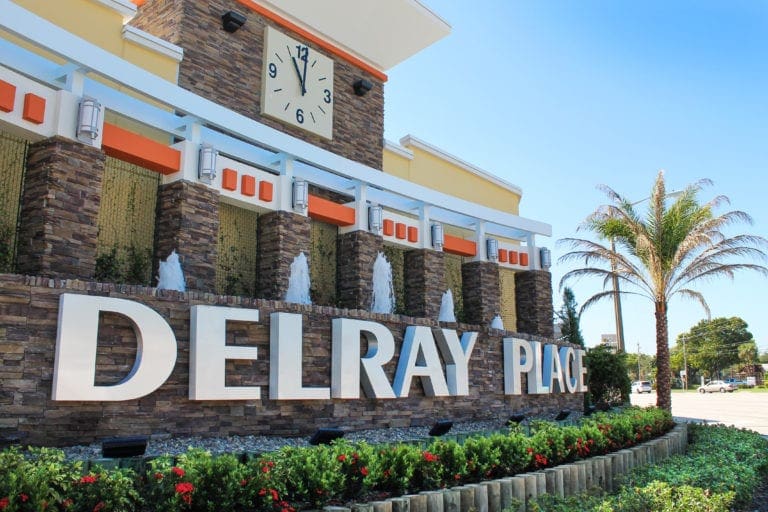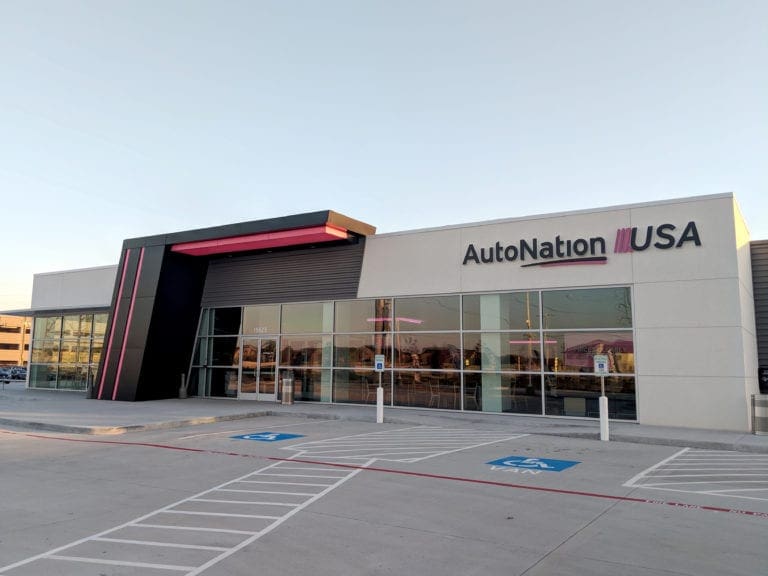 AutoNation Car Dealerships