Traffic Impact Analysis (TIA)
Need to properly plan for traffic during and after your project is complete?
Traffic Impact Analysis (TIA) enables developers to mitigate traffic impacts and ensure adequate access for the traveling public—an increasingly critical key to success in today's urban environments. Not sure where to look? Don't sweat it, WGI's traffic engineering team has you covered.
Our experts specialize in traffic engineering, transportation planning, and assisting state and local government agencies to overcome the challenges of growth, environmental responsibility, and smart mobility.
Our expert team of engineers, design professionals, and consultants are ready to provide support for your next project on a wide range of services.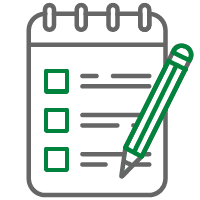 Traffic Impact Assessment + Analysis
Our traffic engineers analyze and determine the impact that your project could have on local traffic and make recommendations to offset that impact.
Transportation Planning
We can assist at all project levels, from visioning, research, and analysis to design, project management, and implementation.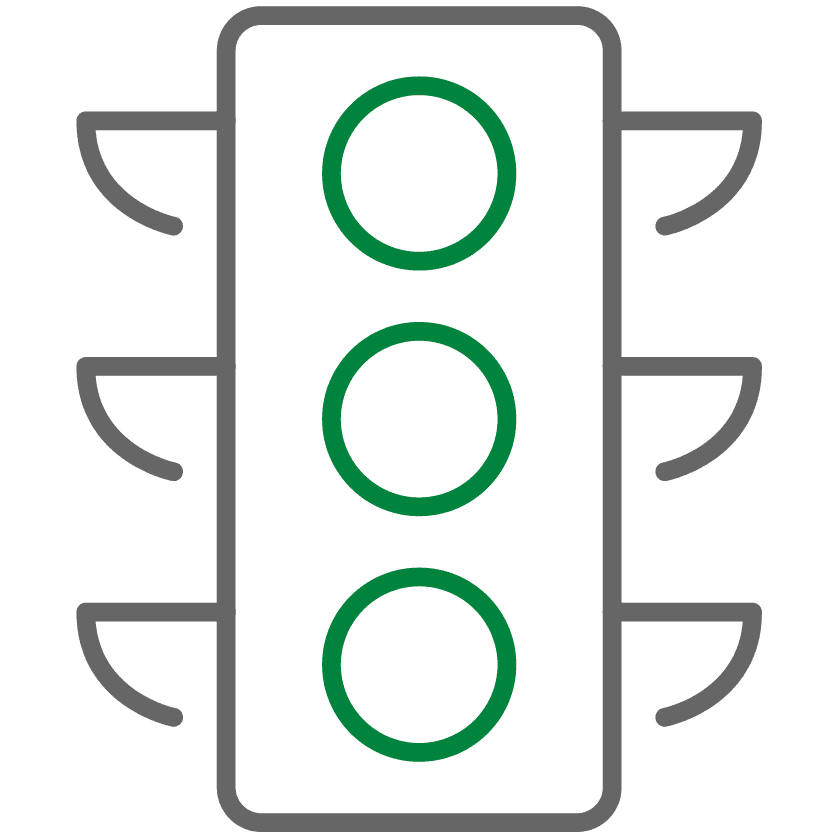 Traffic Engineering
Our traffic engineers offer valuable solutions that will ensure your development project is completed without negatively impacting the surrounding communities.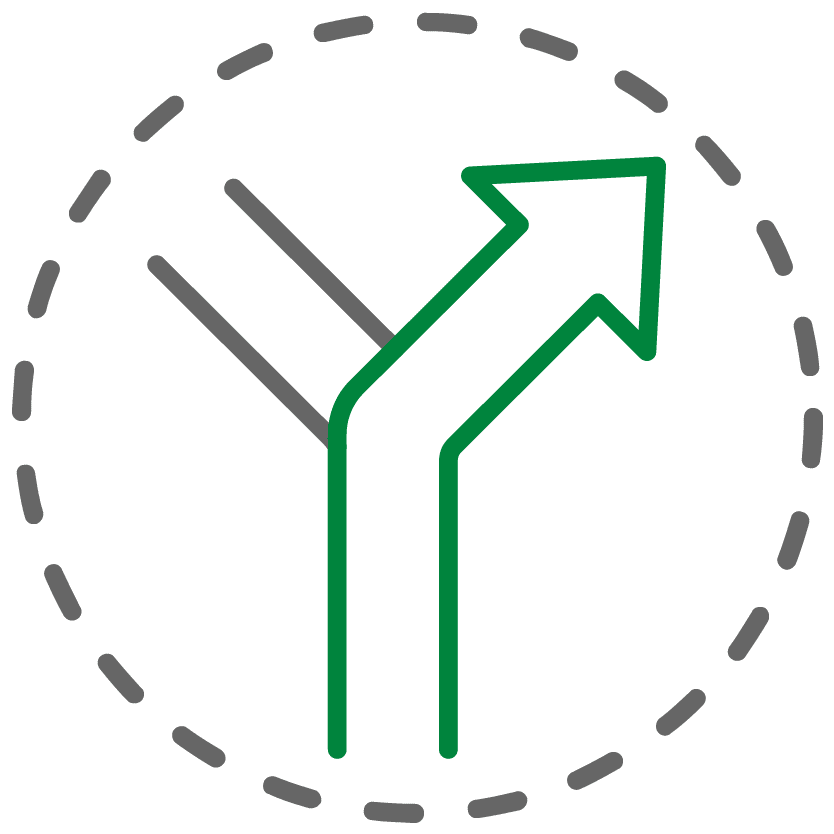 Mobility Studies
Our traffic engineering team studies existing traffic to ensure that new roads can safely support the volume and types of future traffic.
Developing land in a high traffic area?
Traffic and access is a major consideration for any new

development project

. Depending on its use, a Traffic Impact Analysis may be required. Additionally, roadway improvements, driveway accesses, and off-site improvements could be triggered if the development has high-density traffic demands.
Lisa Nisenson
VP, New Mobility + Connected Communities
Ravali Kosaraju
Director, Mobility
David Taxman
Market Leader
Electric Vehicle Charging WGI's EV + MEP experts provide turnkey solutions for the seamless design, installation, and implementation of electric vehicle charging stations that best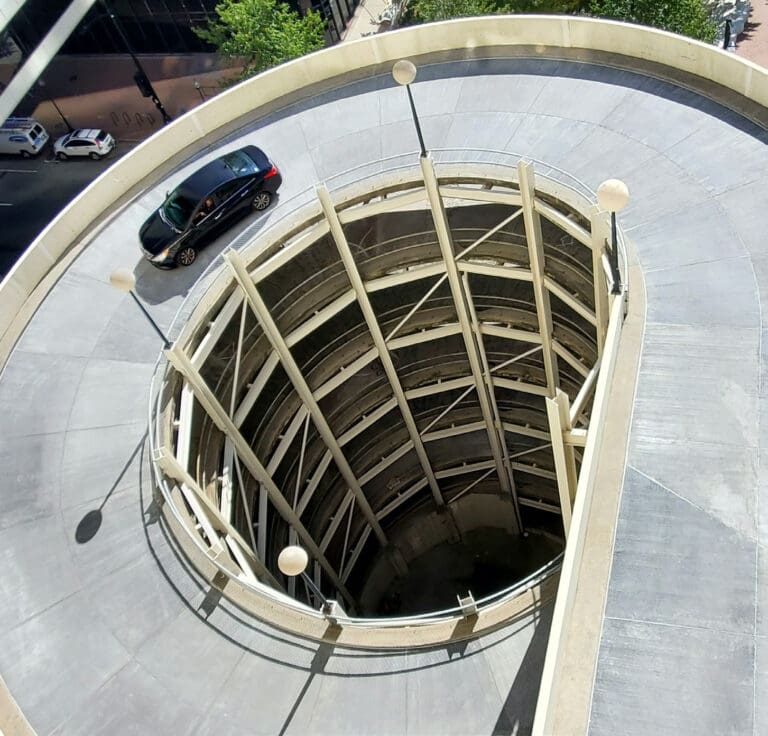 Restoration Engineering BB&T CENTER PARKING STRUCTURE RESTORATION View Project A critical part ofYour Project Team WGI's restoration experts specialize in identifying structural deficiencies, developing cost-effective
Our Traffic Impact Analysis team is ready to help. Let's talk!
Get in touch with Traffic Impact Analysis team.