WGI Unleashed Podcast Episode 32 – Raymond Valido, Lead Transportation Manager
In this episode of WGI Unleashed, we get to know Raymond Valido, Lead Transportation Manager for our Roadway Transportation group in the Miami, Florida office.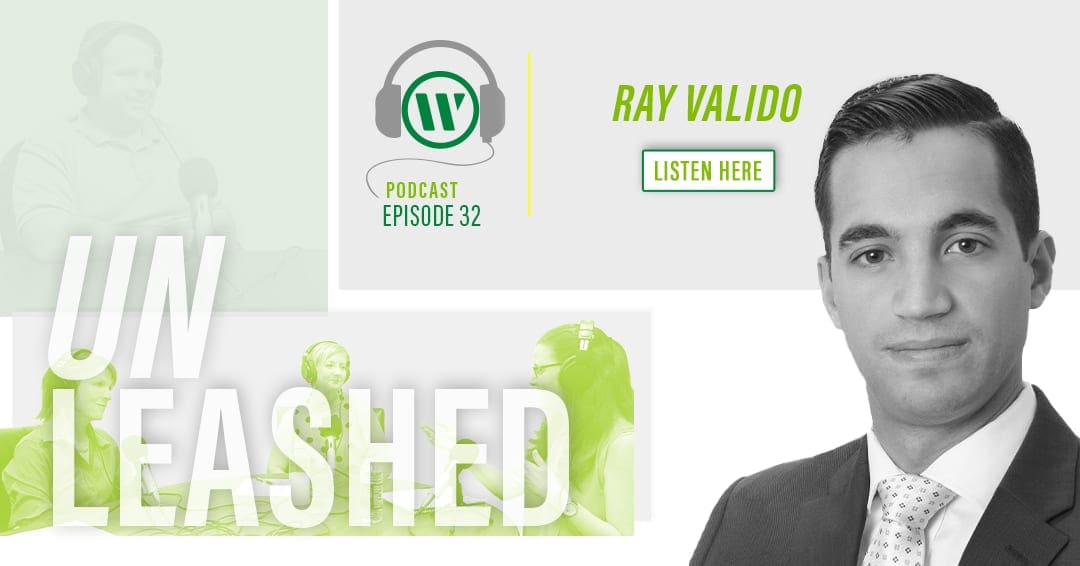 Raymond is a result-oriented professional engineer with exquisite knowledge of roadway engineering and project management principles. He has a proven track record in applying comprehensive engineering solutions on resurfacing, safety, widening, reconstruction, and new construction projects. Raymond is experienced in project management, roadway design, traffic control, 3D design, plans production, technical writing, and public speaking. His well-rounded experience has allowed him to successfully manage complex projects with the highest degree of attention to detail.
In this episode, Ray discusses his passion for transportation engineering and how he discovered that passion in college. He also speaks about his loving new family, becoming a dad, and his travel adventures. Raymond enjoys running, weekends with his son, traveling to as many places as possible, and DIY projects (even though he admits he is not the best at them!).
Listen to the full episode to get to know Ray!
If you enjoyed this podcast, be sure to subscribe in your favorite app – Apple Podcasts, Spotify, Google Podcasts, or wherever you get your podcasts!