WGI Unleashed Podcast Episode 66 – Christian Stewart, Geospatial Technologies Specialist III
For our first WGI Unleashed episode of the new year, we get to know Christian Stewart, Geospatial Technologies Specialist III out of our West Palm Beach, FL office.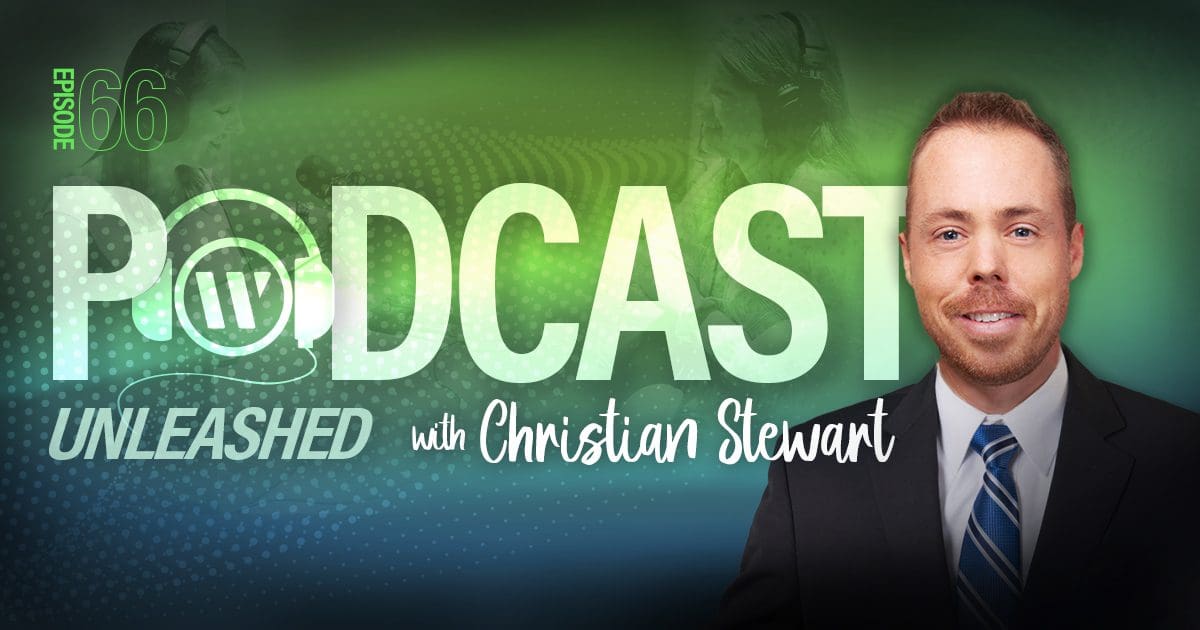 In our first episode of the new year, we chatted with Christian Stewart, Geospatial Technologies Specialist III, out of our West Palm Beach, FL office. Christian is an extremely talented and knowledgeable member of our robust Geospatial division and has over 18 years of dedicated service at WGI!
Christian gave us a glimpse into his early life in the Berkshires and revealed that the traditional college education path wasn't right for him, so after high school, he booked it down to sunny South Florida.
We talked about how one of his friends, who already worked at WGI, scored him a job as a rodman on a field crew focusing on land surveying. He explained that he was attracted to this work because it provided him the opportunity to be outside in nature while also allowing him to travel to different parts of the state and country.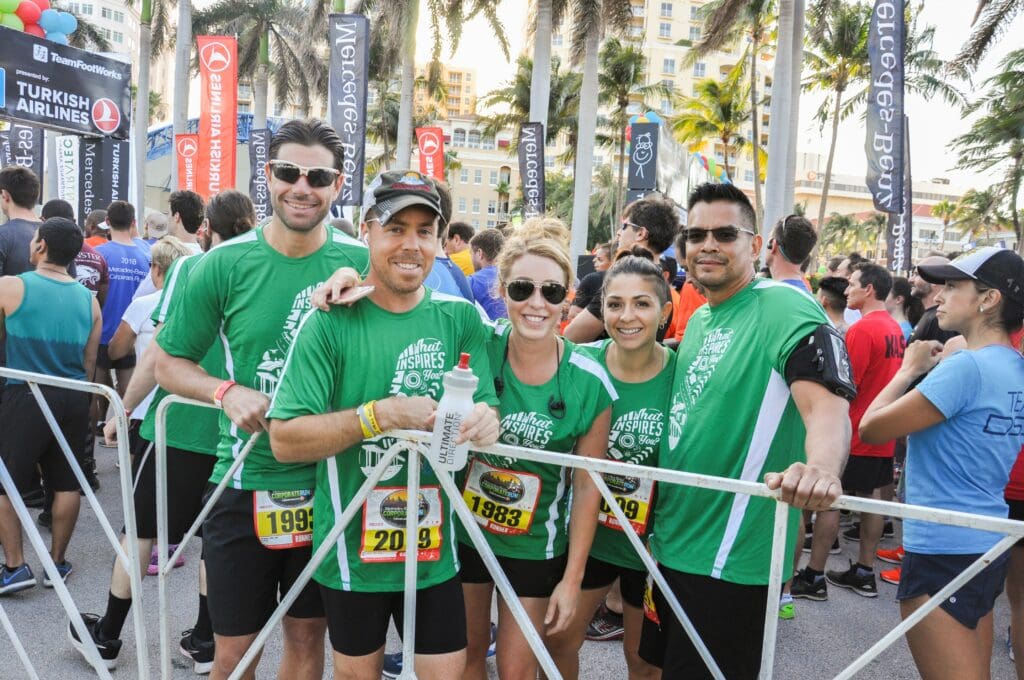 Soon after beginning his career here, he and a few others on his team decided to take advantage of WGI's tuition reimbursement program and joined a Geospatial apprenticeship program at a local college, where he received several professional certifications while furthering his passion for the geospatial field through a hands-on experience at WGI.
Christian walked us through what "a day in the life" looks like for him here at WGI, and was quick to boast about all the innovative pieces of equipment and technologies he and the Geospatial team have had the opportunity to utilize while working on various projects.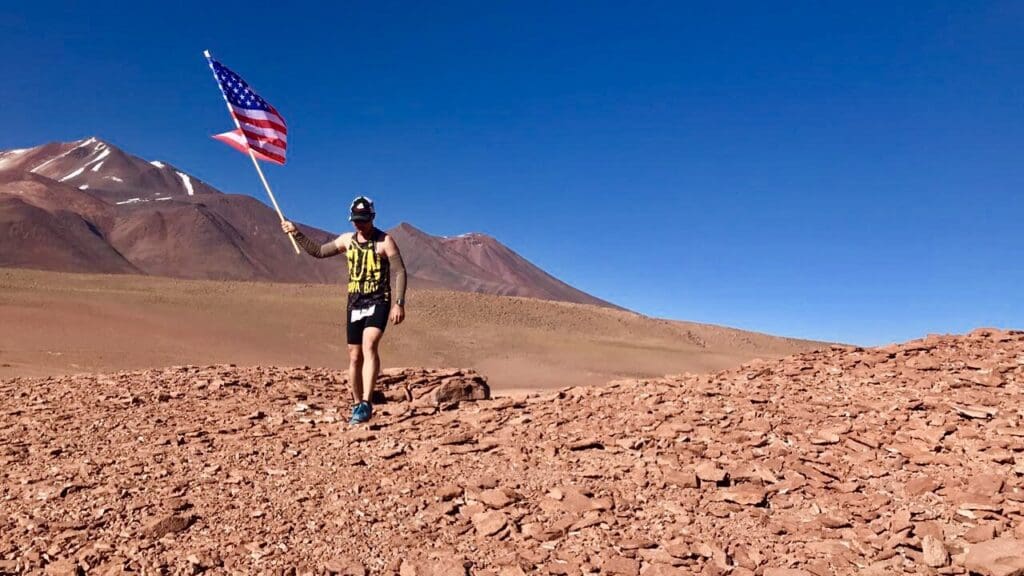 We also talked about what he likes to do in his spare time and discovered he is an avid long-distance runner, having completed multiple ultramarathons in the United States and several other countries.
We also learned how following the death of a close friend, he leveraged his love for running and desire to honor her memory by organizing an annual charity event called the JW Corbett 50 Mile Race. This event, which is near and dear to Christian's heart, raises money for underprivileged schools in South America to provide students with musical instruments.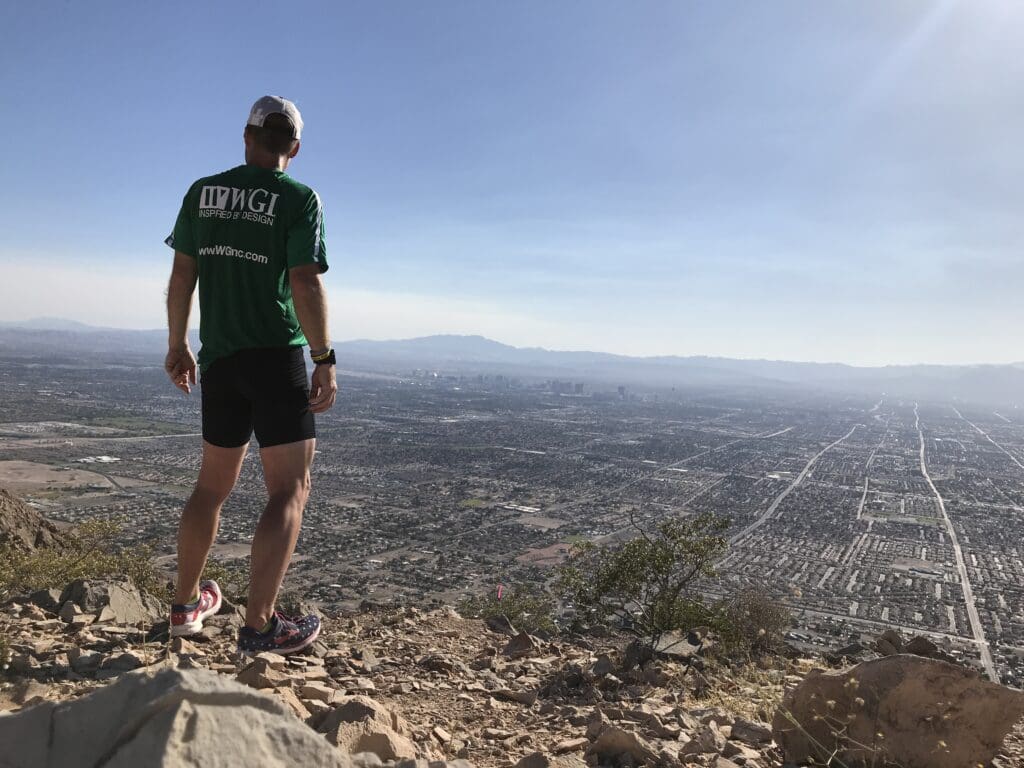 Listen to our latest episode now to find out more awesome facts about Christian, such as his interesting cellphone wallpaper, which celebrities he's had the opportunity to meet, and the various countries he has completed ultramarathons in!
If you haven't already, go to your favorite podcast app and Subscribe to WGI Unleashed! You will receive an alert each time a new episode drops.
You can find us on Spotify, Apple Podcasts, iHeart Radio, Google Podcasts, or wherever you get your podcasts!