WGI Unleashed Podcast Episode 69 – Erica Guertin, Urban Planner
On this episode of the WGI Unleashed podcast, we get to know Erica Guertin, an Urban Planner in our new Arlington, VA office.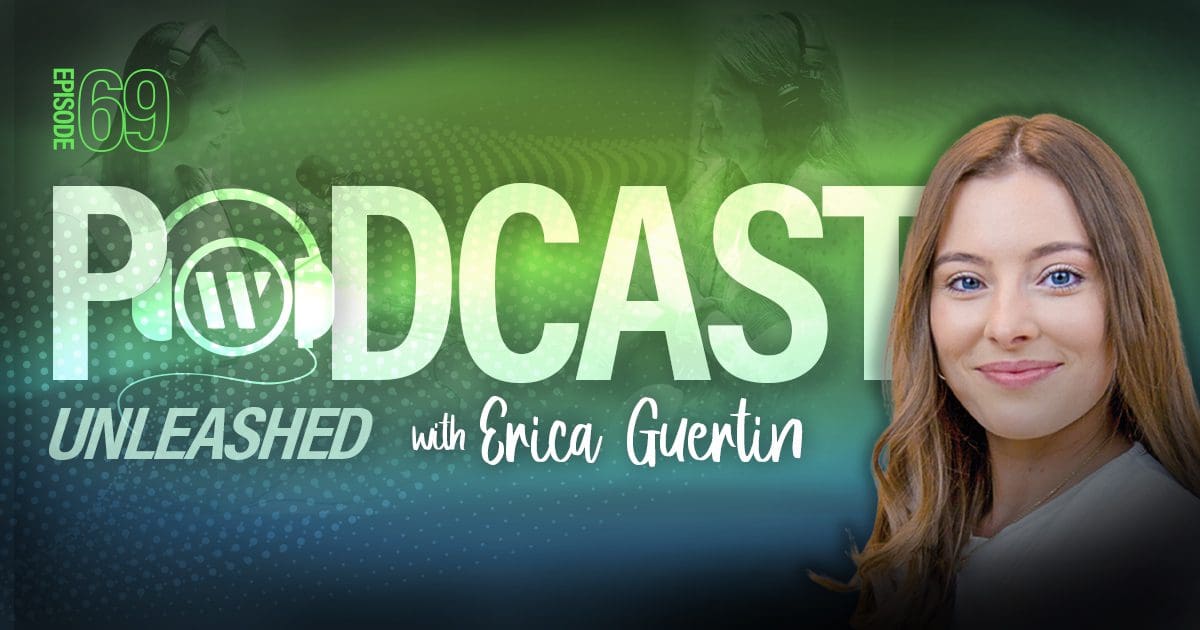 On this episode of Unleashed, we chatted with Erica Guertin, an Urban Planner in our Arlington, VA office. Erica has been an essential member of our Urban + Community Planning team for over three years, and recently packed up and made the trek from West Palm Beach, FL to Washington D.C., to assist with the opening of one of our newest offices.
We discovered that Erica is a native Floridian having grown up in the Boynton Beach neighborhood of Southern Florida. She stayed close to home for college, attending Florida Atlantic University, where she graduated with a Bachelor degree in Urban Design.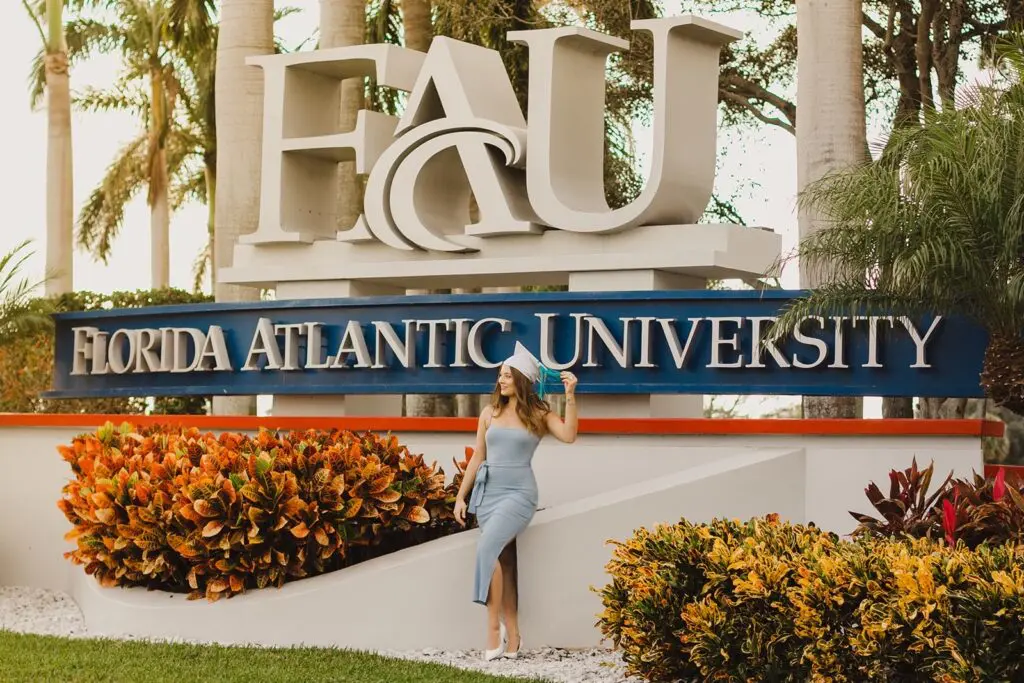 Thanks to a nudge from one of her college professors, who just so happened to previously work at WGI, Erica joined the company's internship program in her final academic year. Now, just three short years later, she is helping lead the establishment of a new office for WGI in Washington D.C., while also bolstering our Urban + Community Planning department nationwide.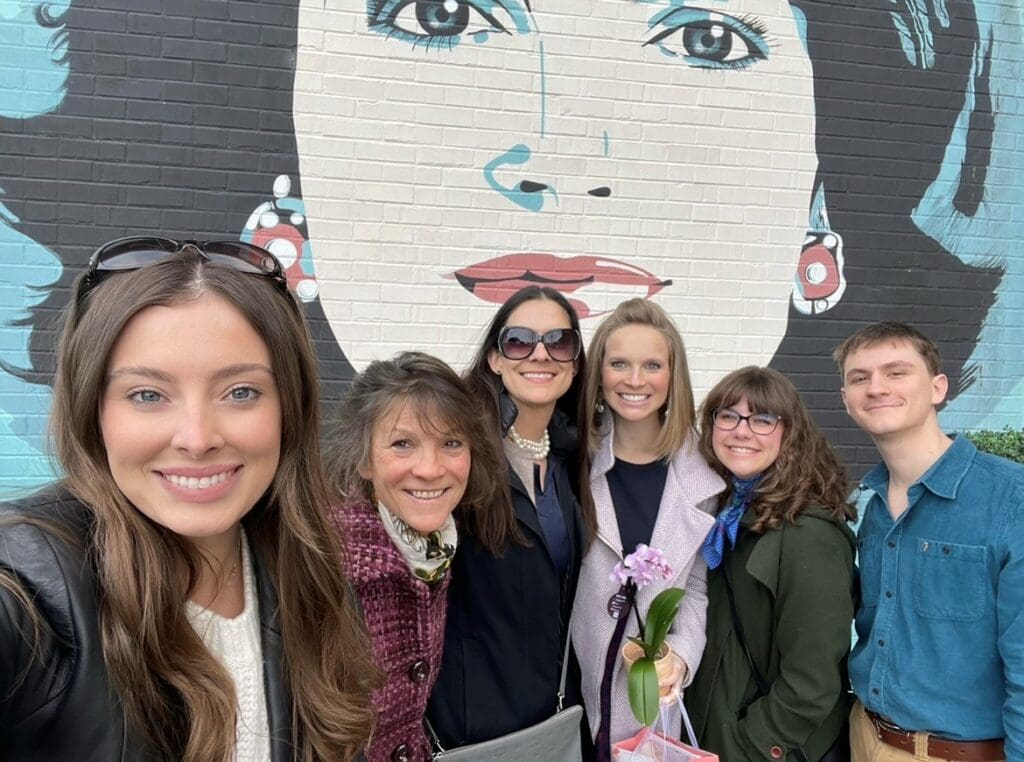 Originally, she started out at WGI as a designer, but has since transitioned into her role as a planner, which she intriguingly describes as being "the renaissance men and women of development."
She walked us through what her duties and a typical day look like in her new position, and talked about some of the interesting projects she's been working on lately.
We also talked about what spurred her relocation to our nations capital city and discussed some of the adventures she has had in the urban epicenter since her recent move.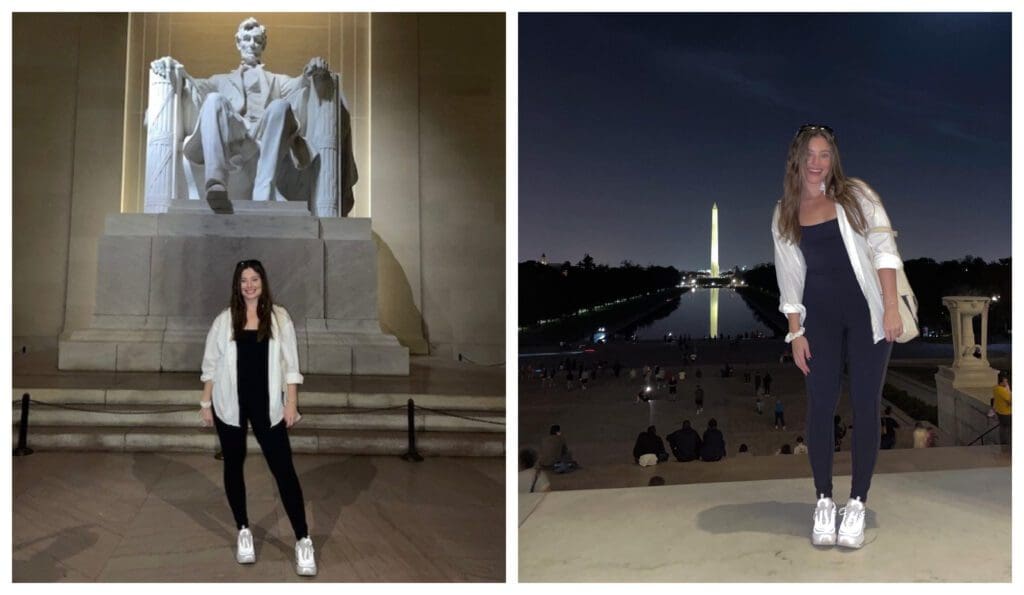 Aside from work, we delved into Erica's personal life a bit, where she eloquently compared herself to an 80 year-old grandma who loves thrifting, cooking, and traveling.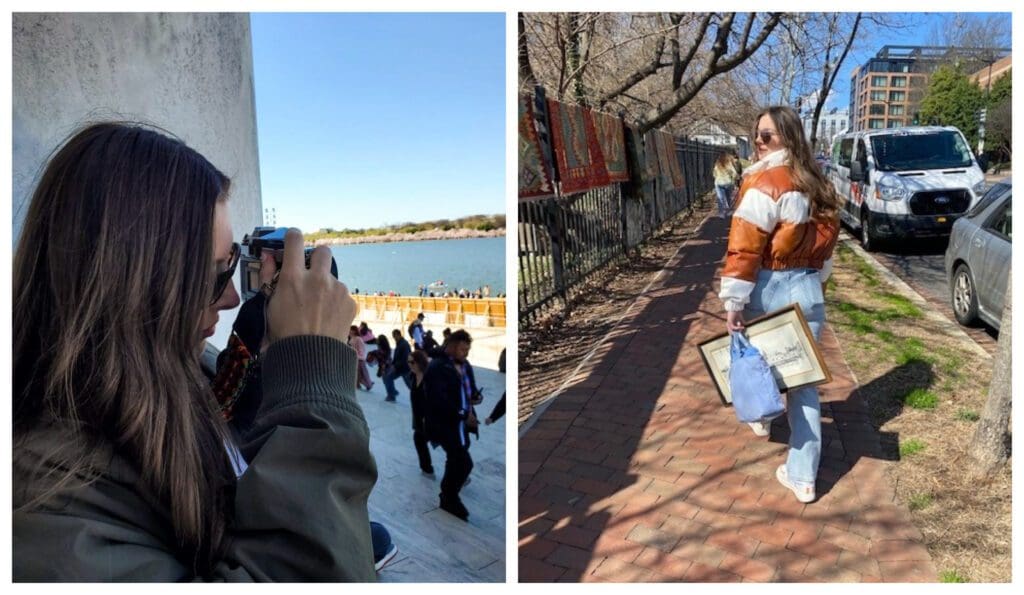 And if all of that wasn't enough for you, we also discussed the upcoming release of "The Daily Designer", a new podcast focused on urban design and planning which Erica will be hosting. Stay tuned for more info!
Go listen to Erica's episode now to find out if she can do a back flip, what her go-to karaoke song is, and whether she would prefer to travel back in time or into the future if she had a time machine.
If you haven't already, go to your favorite podcast app and subscribe to WGI Unleashed! You'll receive an alert each time a new episode drops. You can find us on Spotify, Apple Podcasts, iHeart Radio, Google Podcasts, or wherever you get your podcasts!