WGI Unleashed Podcast Episode 73, Mark Topping, Geospatial Technology Specialist III
On the latest episode of the WGI Unleashed podcast, we go international to get to know Mark Topping, a Geospatial Technology Specialist III, based out of our Huntsville, AL office.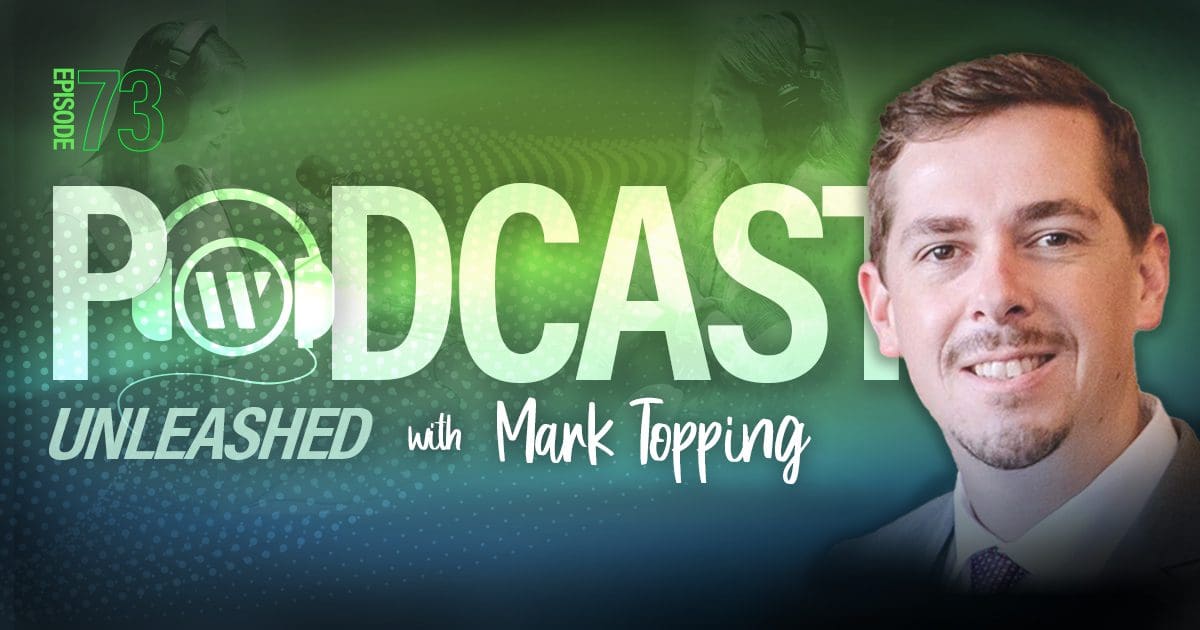 On the latest episode of the WGI Unleashed podcast, we get to know Mark Topping, a Geospatial Technology Specialist III based out of our Huntsville, AL office. Mark, a member of the WGI Geospatial division, joined our team a little over a year ago as part of WGI's acquisition of The Atlantic Group, LLC.
In this unique episode, Mark gave us the privilege of being WGI Unleashed's first international guest, as we discovered that he resides in Canada for the majority of the year when not traveling for work.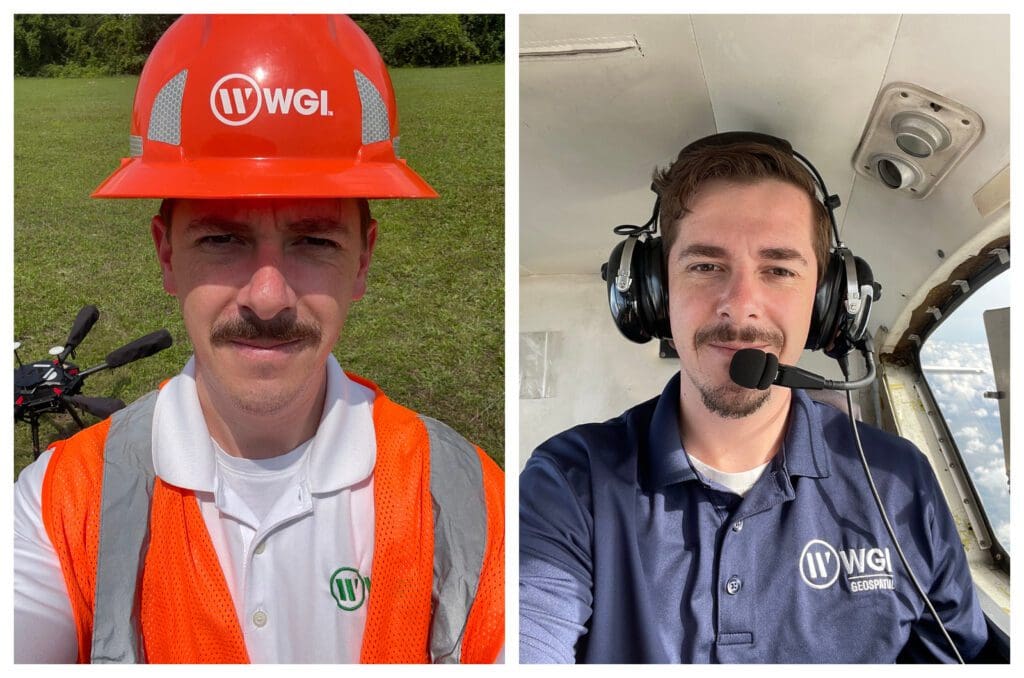 Getting to know Mark throughout our conversation, he expressed what it was like to grow up in the second-largest country in the world, just outside of the dynamic metropolis of Toronto, and also shared some of the geographical and cultural likenesses and differences between living in Canada versus the United States. Referring to himself as your "stereotypical Canadian," he jokingly shared that he was born with hockey skates on and grew up participating in all of the winter sports that the country had to offer, such as hockey, skiing, snowboarding, and snowmobiling.
We learned that Mark attended college in Ontario at the University of Guelph, where he obtained his Bachelor of Arts degree in Geography and History, and we also had the pleasure of hearing the hilarious tale of how he decided on the University of Guelph in the first place. Spoiler alert, it had nothing to do with academics.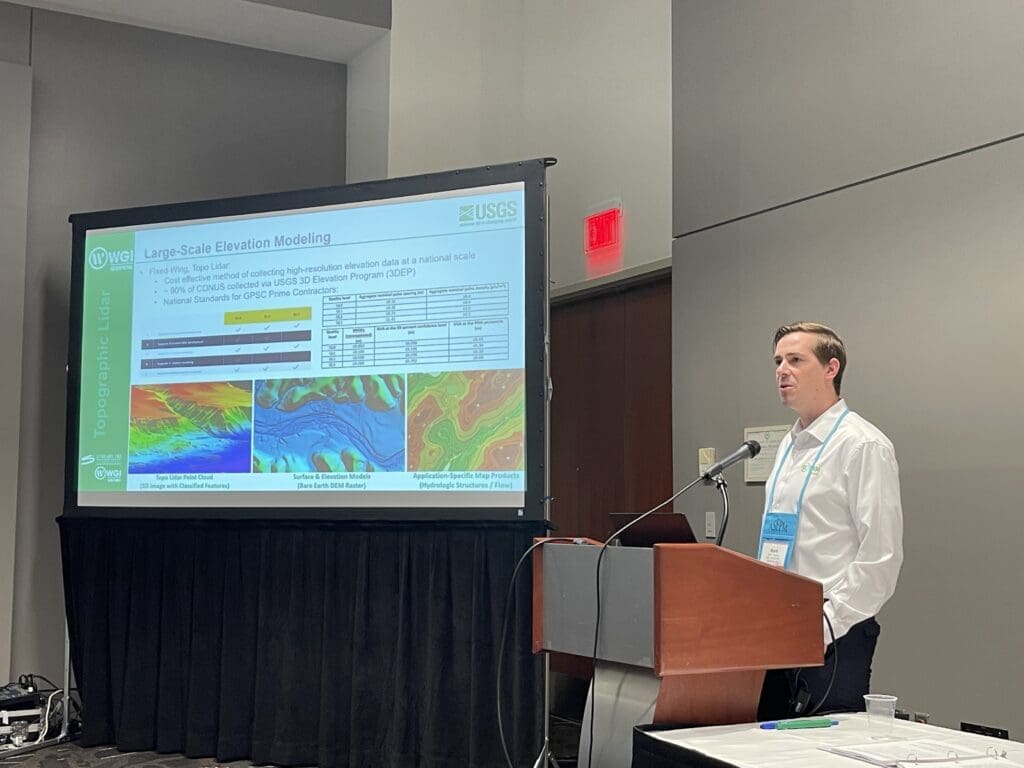 Mark discovered remote sensing during his time in college. Upon graduating, Mark decided that he wished to pursue geographic applications of remote sensing technology with his father, who had been engaged in engineering work for a local lidar sensor manufacturer. In his time working as a Flight Operations Specialist and later as a Training and Delivery Manager for one of the industry's largest builders of lidar equipment, Mark established and solidified his passion for airborne surveying.
It was at this time in Mark's young career that he met and trained the folks at the Atlantic Group, a major geospatial service provider in the southeast. Mark and the Atlantic Group worked so well together that he found himself joining the team and, shortly thereafter, joining WGI through the firm's acquisition. And the rest, they say, is history.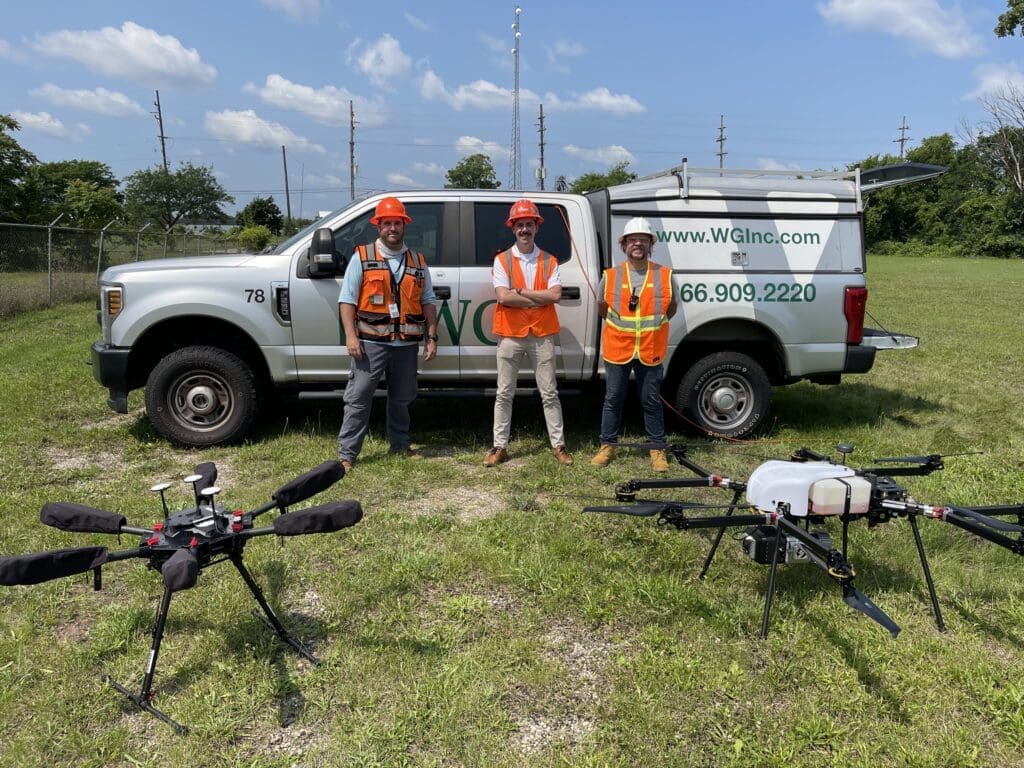 As our conversation went on, we gained an overview of Mark's role and responsibilities in his position with us here at WGI and were also clued in on a few of the cool perks of his job, such as getting to travel to remote, untouched regions in areas like the Grand Canyon National Park, the Amazon Rain Forrest, and even Borneo!
And when he's not globetrotting to collect aerial lidar data, Mark can be found playing softball with his coed recreational team, visiting new places with his wife, and hanging out with his Sheltie dog Winston.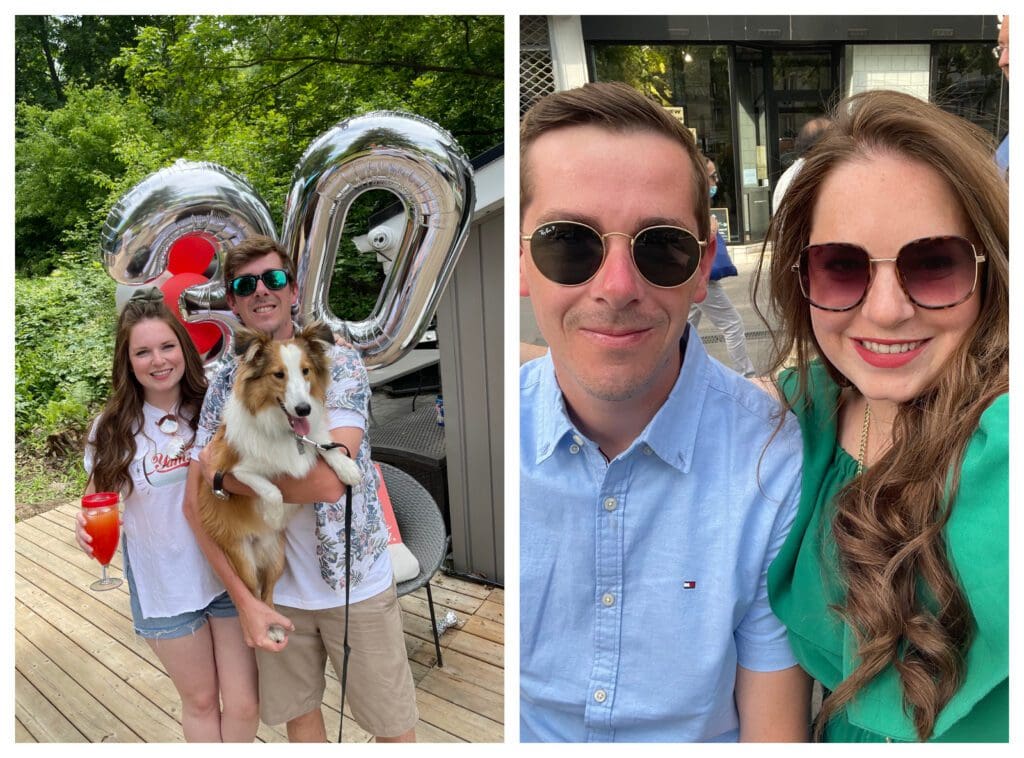 And if that's not enough… Since recording this episode of the WGI Unleashed podcast, Mark has also joined the new Dad's Club! So, as could be imagined, his spare time is now mostly spent changing diapers, making bottles, and snuggling with his adorable newborn daughter at every chance he gets.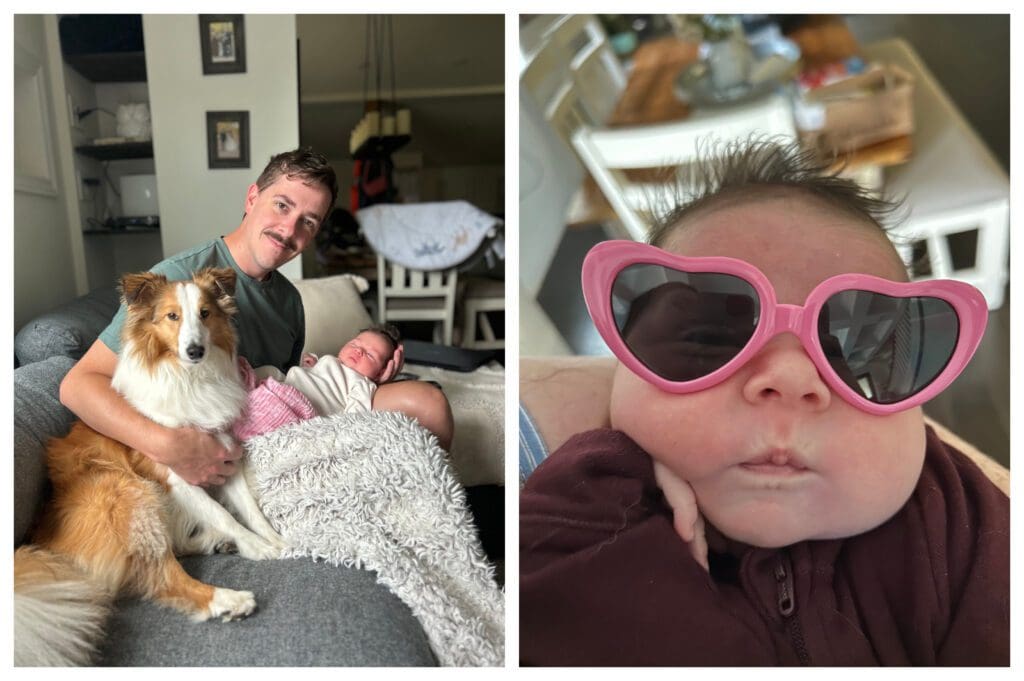 What are you waiting for? Go give the latest episode of WGI Unleashed a listen now – you know you want to. This is your chance to get a peek behind the curtain as Mark reveals the unique way fate stepped in to help him meet his wife,  shares about the rare oral condition he has to be extra cognizant of now that he has a baby, and so much more!
Visit your favorite podcast application now and subscribe to WGI Unleashed to receive alerts every time a new episode drops. You can find us on Spotify, Apple Podcasts, iHeart Radio, Google Podcasts, or wherever you tune into your favorite podcasts!