WGI Unleashed Podcast Episode 75, Cheryl Callender, Studio Manager
On the latest episode of the WGI Unleashed podcast, we sit down with Cheryl Callender, a Studio Manager on our Landscape Architecture team in Fort Lauderdale, FL.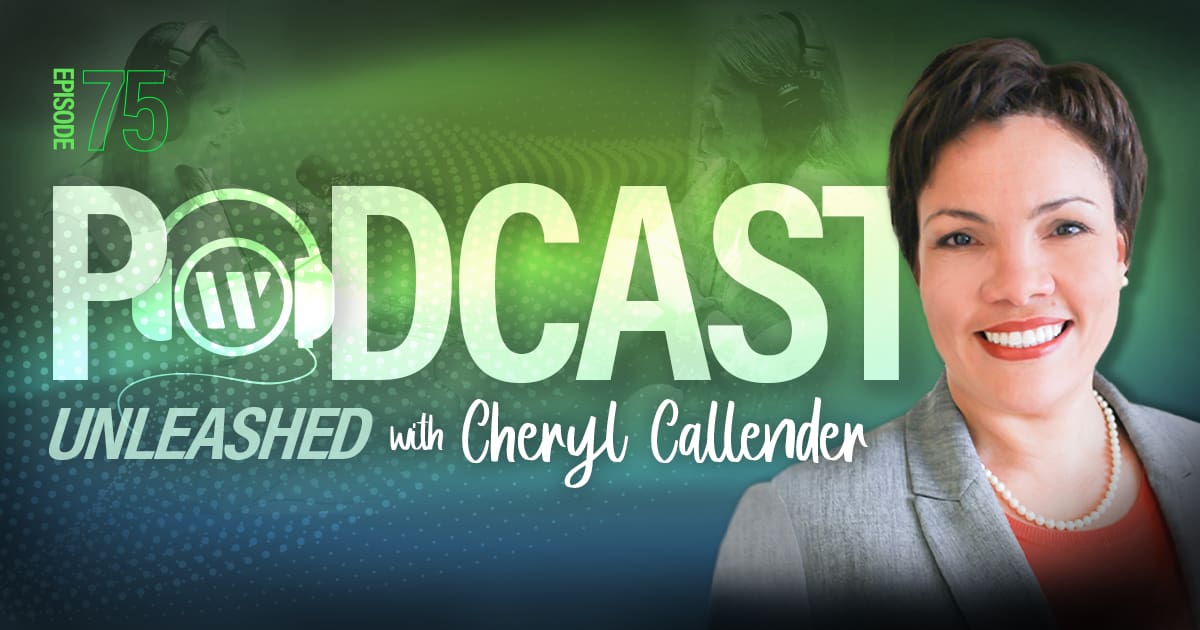 On the 75th episode of the WGI Unleashed Podcast, we had the pleasure of sitting down with Cheryl Callender, a Studio Manager on WGI's Landscape Architecture team in sunny Fort Lauderdale, FL! Cheryl boasts over 25 years of professional experience, 7 of which she has spent with us here at WGI.
In speaking with Cheryl, we learned that she was born and raised in the Central American country of Panama, where she is proud to have obtained her Bachelor of Science in Architecture degree from the University of Panama.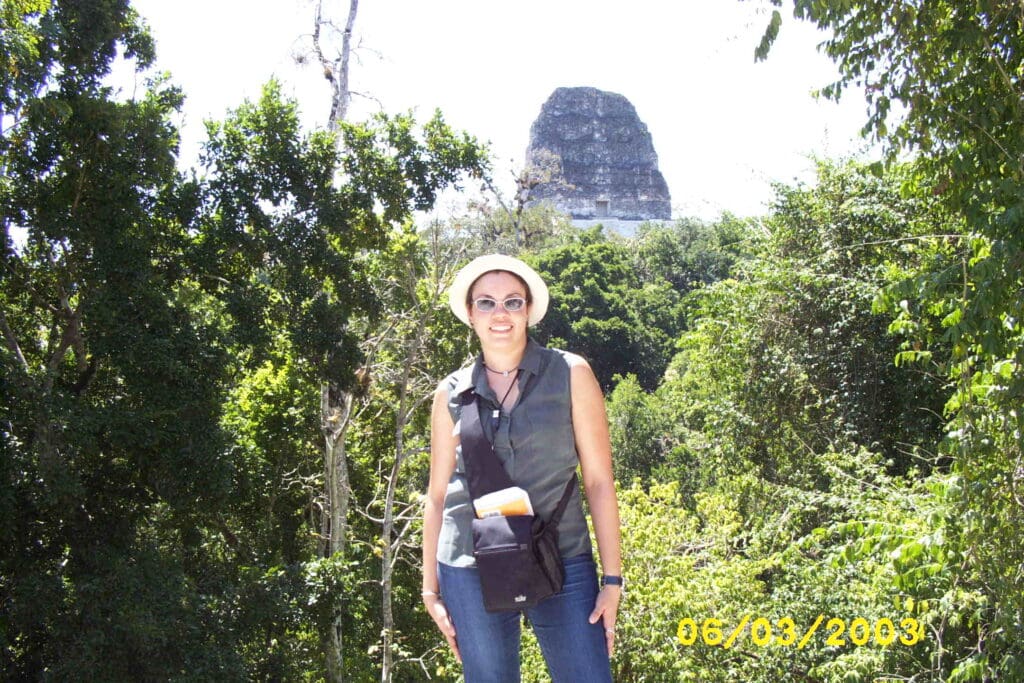 Post-graduation, Cheryl spent the first seven years of her career as a licensed architect in Panama before being offered the opportunity to relocate to the United States to further her education via a Master's program. It was then that she decided to make the jump from architecture to landscape architecture by obtaining her Master of Landscape Architecture degree from Florida A&M University.
Cheryl shared what drew her into the architecture industry as well as what she loves most about the field, her reasoning for making the transition to landscape architecture, and the likenesses and differences between the two professions.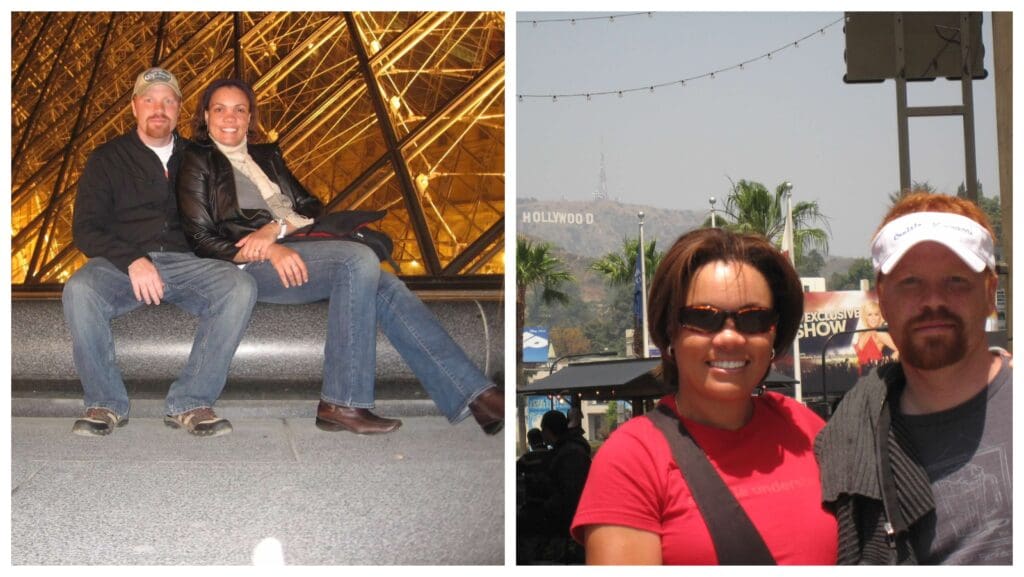 She also told us the story of how she met her husband, who just happens to be a professional landscape architect, and we were shocked to find out that he actually works with us here at WGI, too!
We then learned that Cheryl is tri-lingual, speaking English, Spanish, and French, and discovered that she had a hand in developing a memorable commercial you may have seen a time or two for a well-known tax preparation company.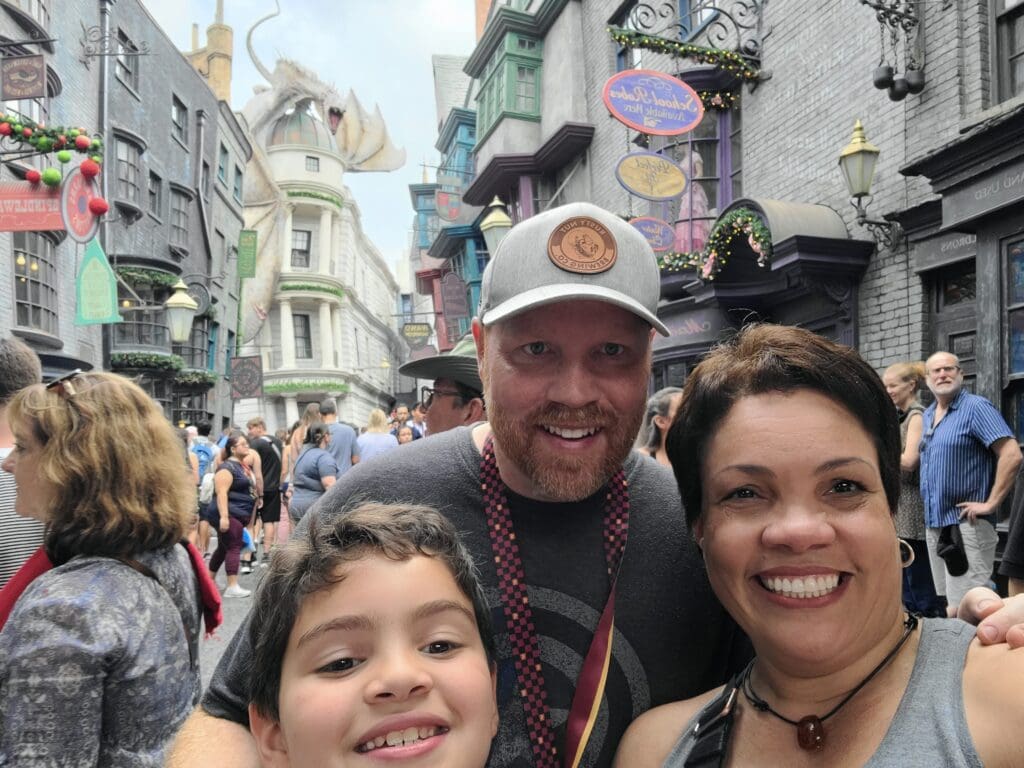 In her spare time, Cheryl enjoys traveling to new places, working out, visiting the Disney parks with her family, and diving into home improvement projects.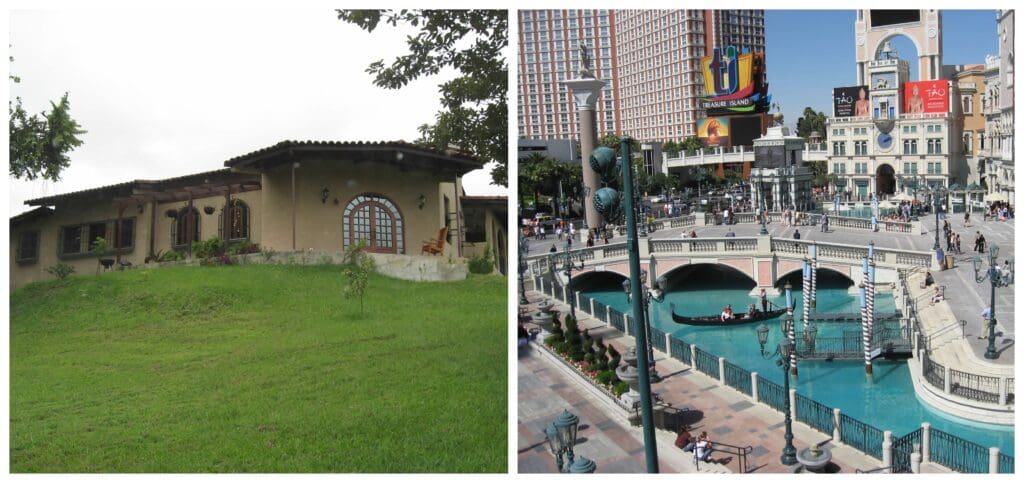 So what are you waiting for? Check out Cheryl's podcast today to discover Cheryl's hidden talent, learn more about the many languages she speaks, and hear about the unique place where she said: "I do."
Are You Ready To Get Unleashed?
Visit your favorite podcast app now and subscribe to WGI Unleashed to receive alerts every time a new episode drops. You can find us on Spotify, Apple Podcasts, iHeart Radio, Google Podcasts, or wherever you find your favorite podcasts!