Downtown Grapevine Parking Study
Being the Christmas Capitol of Texas and the addition of a multi-use transit center downtown, the City of Grapevine is focusing on parking strategies for today but planning for the future of parking downtown and along its transit corridor. The City hosts over 200 events per year within its boundary of 32.3 square miles. The two largest are GrapeFest and the Parade of Lights, bringing thousands of visitors into the core of Downtown Grapevine. WGI was responsible for conducting a parking study for the City of Grapevine to address current parking demands and provide recommendations on how to efficiently manage the current and future demand.
While the city is showing growth within itself, the impact of parking demands expands beyond the city due to the close proximity of the Gaylord Texas and Great Wolf Lodge. Phase one included a comprehensive parking study that provided multiple data collection samples, demand modeling, and internal and external stakeholder meetings. Our team also evaluated shuttle routes throughout the city and servicing the Gaylord Texas and Great Wolf Lodge. Thinking ahead and planning for future growth, phase two consisted of identifying a project site and selecting a feasible future parking structure.
The study provided insights on how the parking demand was impactful to the city, but their current supply was adequate. While their current supply was effective, during their high volume events, parkers were only utilizing lots proximal to their destination. This resulted in many remote lots being empty or underutilized. After presenting recommendations to City Council, the city and WGI worked together to implement Parking Signage and Wayfinding throughout the city and transit coordinator and create an ArcGIS application to allow visitors to plan parking prior to the trip.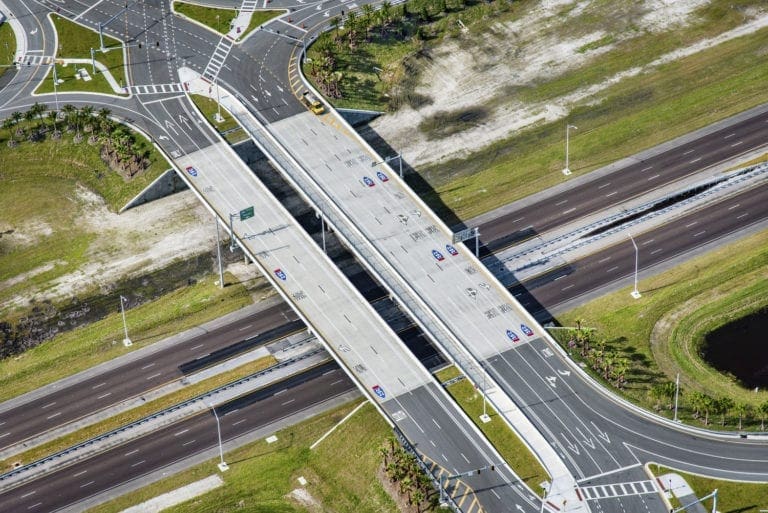 I-95 at St. Johns Heritage Parkway SE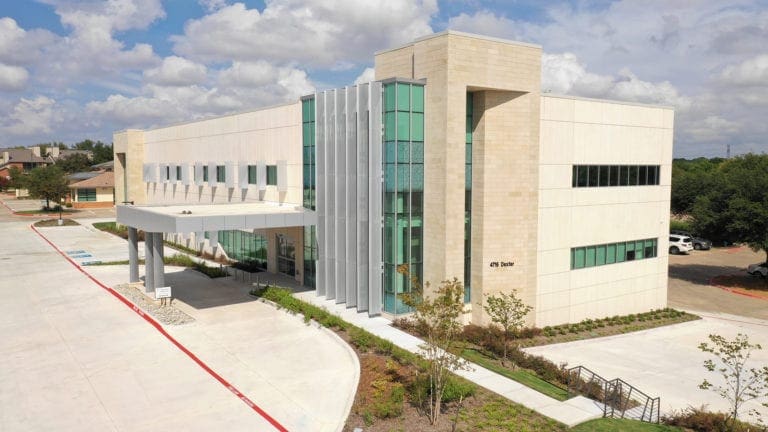 Advanced Heart Care Medical Office Building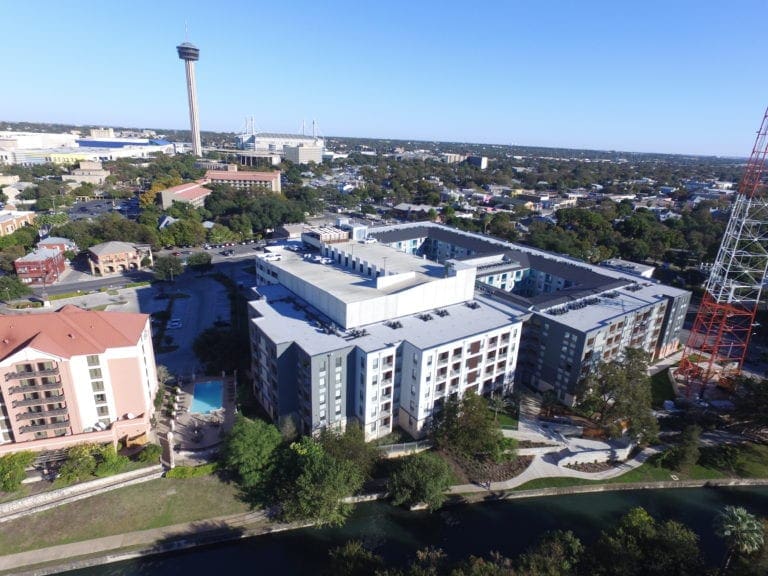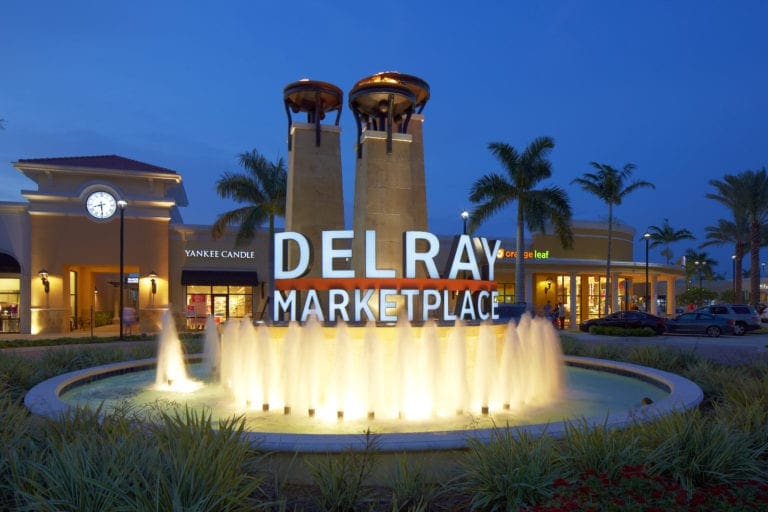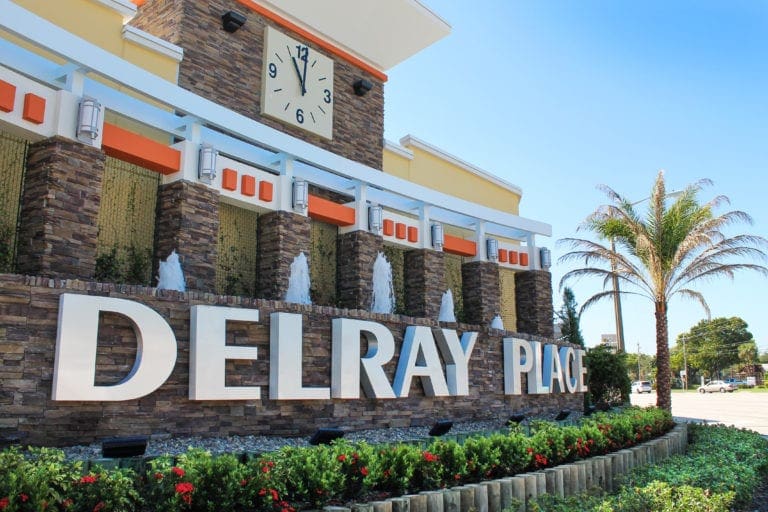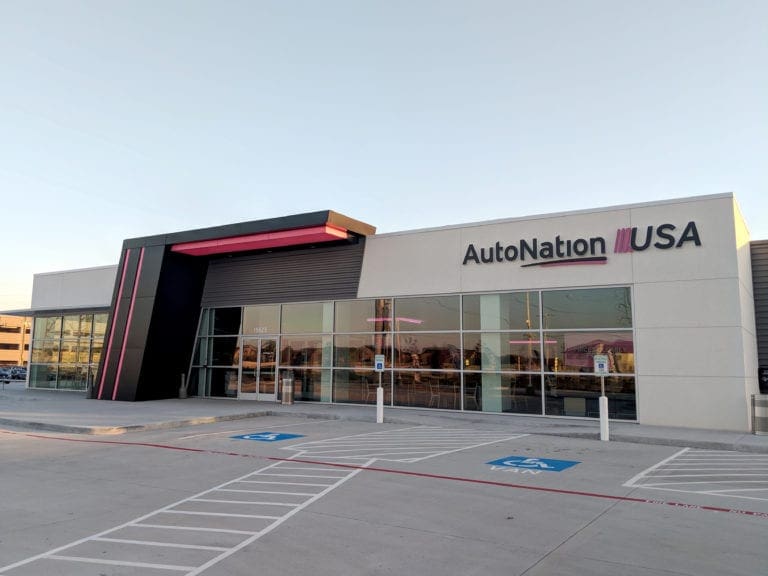 AutoNation Car Dealerships